Expert Heating Buying Guides.
Expert advice on choosing the best radiators, towel rails & accessories for your home.
Our ultimate heating guides offer in-depth advice and know-how on how to make your home heating work better.


An insight into the very best alternatives to gas boilers, exploring the most efficient eco heating systems on the market and discussing their respective advantages as well as any potential drawbacks.
Read More »
From the technical stuff to sumptuous design ideas, our heating guides can help you decide which rad will make your home cooler (but hotter, obvs!).
What good is a radiator without radiator valves? Our radiator valve guide explains the when, where and why of radiator valves, making heating easy for you.
Read More »
The ins and outs and ups and downs of underfloor heating, examining wet and electric systems, and whether or not they're worth installing in a home…
Read More »
Bring more of your personal style to your home with the help of our top 5 statement designer radiators. This is as extra as home heating will ever get!
Read More »

Take a look at our top ten wall mounted electric heaters and find out how to turn your home heating into an energy-efficient system. Learn more.
Read More »

Find out what heating elements are and how you could benefit from them by creating a more efficient heating system. Learn more.
Read More »

Electric radiators have come a long way from the unsightly heat blasters they used to be. But what is inside electric radiators that allows them to work so well?
Read More »
Whichever room of your home you are looking to upgrade, we have an insightful expert buying guide to help you make the best heating choices.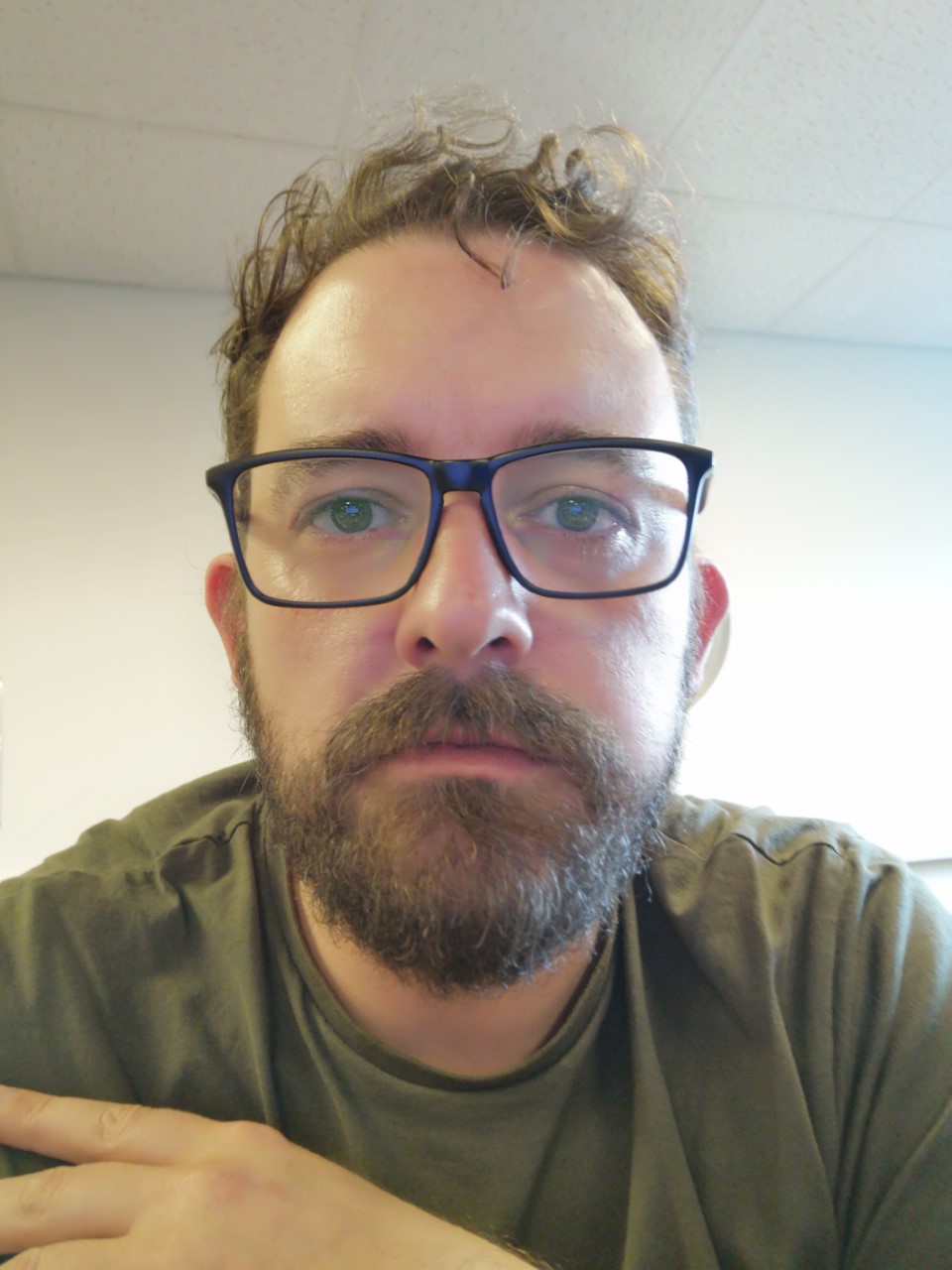 In this quick video guide, we look at the different types of radiator valve to show you how to make the best choice for your radiator and towel rails.
Read More »

Keep your smallest rooms warm with our top 7 radiators for small spaces. From narrow vertical radiators to tiny designer radiators. Learn more.
Read More »

Find out which radiator valves you need with this simple three step guide. Get expert advice and FAQs to help you get it right first time.
Read More »