Make Changes To Your Heating Whilst It's Hot
It might not seem obvious to you at first, but summer is the best and most convenient time of year to make important changes to your home's heating system.
From humid nights – that allow you to keep warm completely free-of-charge – to heating engineers looking to fill up their diaries and keep the work coming in before winter, we take a look at why you might want to make those all-important heating changes a priority long before the cold nights start to creep their way back…
Engineers Have Got Loads Of Free Time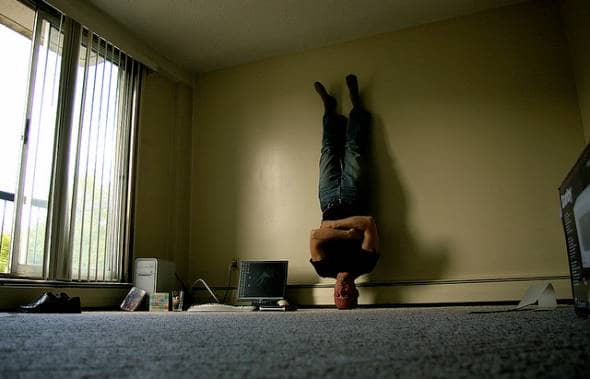 As you might expect, winter is the busiest time of the year for plumbing and heating engineers.
They are not only fitting new boilers and radiators but thanks to Jack Frost they also have to contend with breakdowns and frozen pipework too.
This makes summer a great time to take full advantage of their quieter period and bag yourself an appointment that is more likely to suit your schedule – just don't tell anyone else or you'll ruin it for us all!
You Can Pick Exactly What You Want
Let's face it, if you are unfortunate enough to have your boiler breakdown in the winter you are going to want to find a replacement as quickly as possible – nobody wants to sit in the freezing cold for longer than they have to, do they?
But, by planning ahead and having your radiators and boilers installed in the summer you have ample time to pick and choose the perfect style, brand and design that suits you and your home – meaning you can concentrate on getting it just right in time for the nights getting longer – perfect for cosying up to your loved ones!
You Aren't Going To Freeze To Death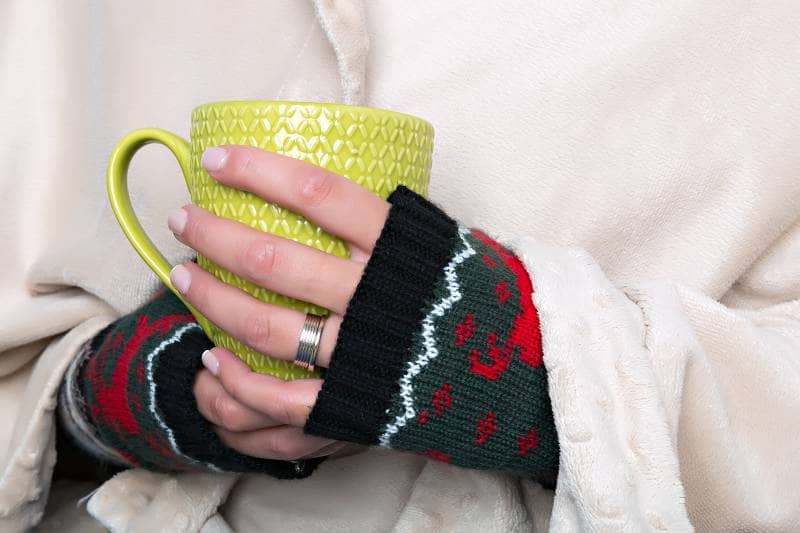 This really is a no-brainer. Being without a boiler, hot water and toasty radiators in the winter is pretty much every warm-blooded person's idea of a nightmare.
Most boiler replacements take anywhere between 1 and 3 days to complete– and this can be extended even further if you need to replace broken pipes as well!
It makes perfect sense to take advantage of the balmy summer days to get things done, meaning you should be able to stay warm and not face the same amount of disruption to everyday life that you would suffer in the cold, dark depths of winter. Genius!
You'll Reduce The Risk Of A Winter Breakdown
Why wait until your boiler is on its last legs to replace it?
A breakdown in the middle of winter will probably mean you have to call out an emergency plumber – which is going to cost a lot more than if you schedule an appointment in the summertime.
By making changes in the summer, or even just having your boiler serviced, you reduce the chances of an inconvenient and frustrating breakdown when the nights have grown long and cold – and you can save yourself some cash in the process too!
Plan Ahead And Feel The Benefits In Your Wallet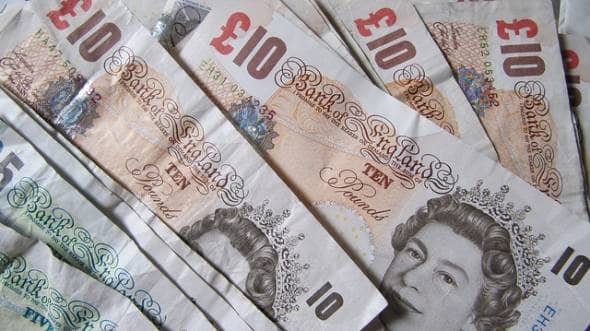 You might know that old saying – "By failing to prepare, you are preparing to fail".
Chances are that the thoughts of high heating bills might send a cold chill down your spine, but making changes well in advance could go a long way to helping you save money and reduce your outgoings.
You can save huge amounts of money by installing energy efficient boilers and radiators – a new A-rated central heating boiler, coupled with some high-quality energy efficient designer rads could reduce your energy consumption by a third and perhaps see your gas bill go down by up to £300 a year!
Did You Know? Aluminium radiators are amongst the most heating efficient radiators available, reaching their top temperatuire up to 5 TIMES faster than a steel alternative.
In The Summertime When The Weather Is Fine
So what are you waiting for? Even getting your system serviced is a great idea and could save you lots of money in the longer term.
Don't wait until something goes wrong. Don't rely on old radiators to provide you with the warmth that you and your family need to get you through the winter.
Maybe you're reading this and it's not even the summertime!
Perhaps you're in the middle of a winter heatwave and fancy making some changes to your home heating. If you are, NOW is a really good time to do it.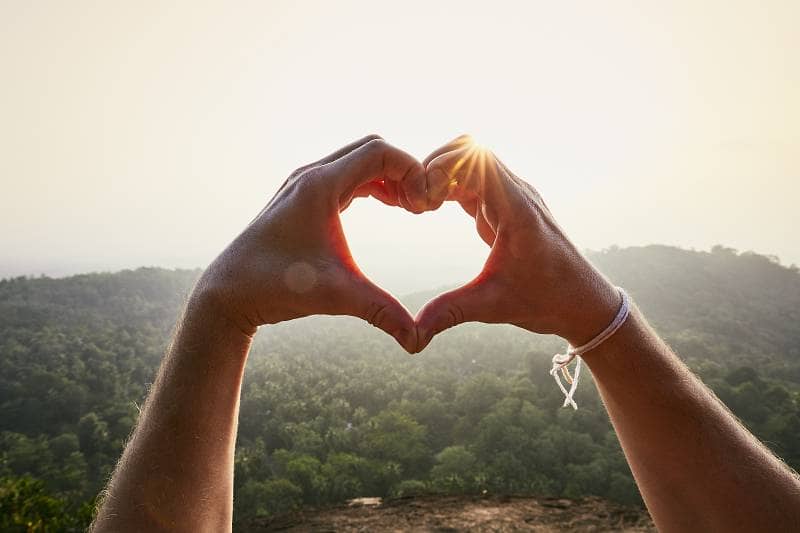 So now's the time to #LoveYourRadiator and make those changes while the sun shines.
What are you even reading the last bit of this blog for? Visit our store now and make those important heating changes while the weather's still warm.
Stay Safe & Happy Heating!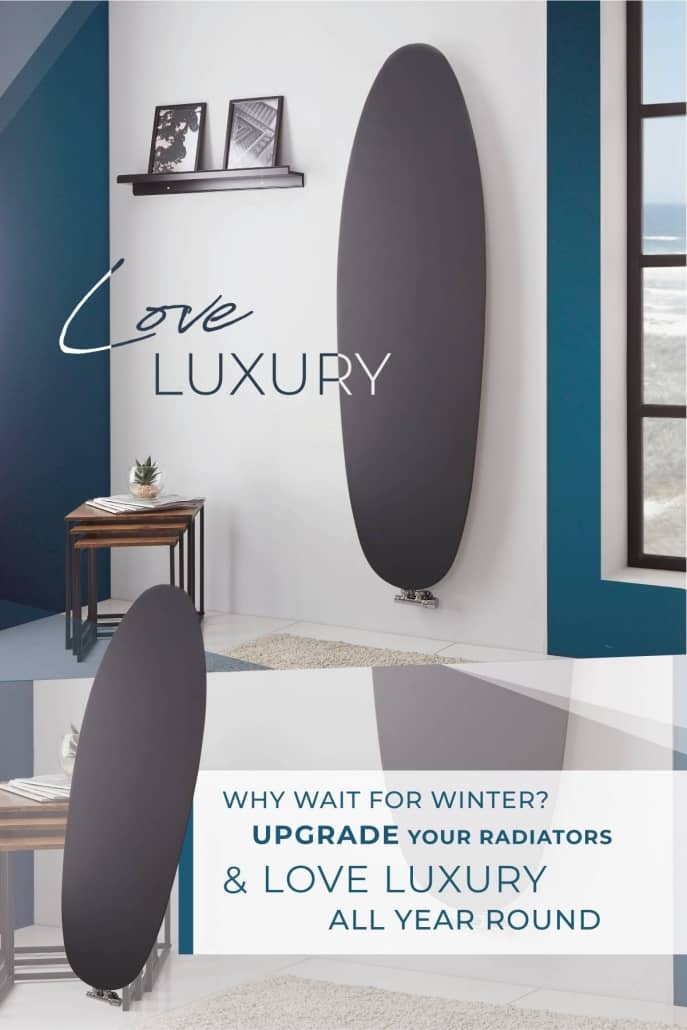 John trained in journalism before finding his way to the BestHeating Advice Centre team. He uses his journalism skills to meticulously research heating topics and bring you the latest news and views on all things home heating related. He'll also beat you at any sport that involves a cue!
https://wpcdn.bestheating.com/info/wp-content/uploads/2015/05/bh-summertime-change-rads-2017-banner.png?strip=all&lossy=1&quality=70&ssl=1
245
700
John Lawless
https://wpcdn.bestheating.com/info/wp-content/uploads/bh-wordpress-advicecentre-logo-196x50-2.png
John Lawless
2017-08-17 10:42:21
2020-01-02 12:33:29
Summertime – The Best Time To Change Your Radiators