Step 1 – Switch the heating off
Before you start you'll need to ensure your heating system is turned off.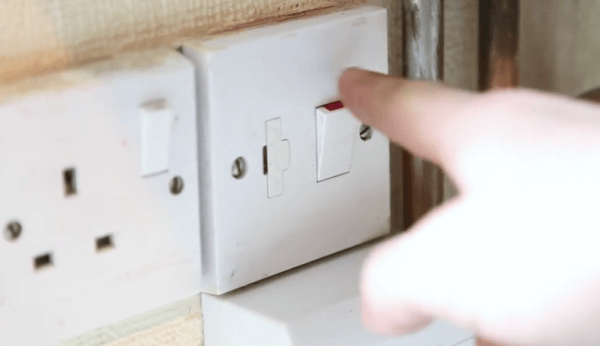 Step 2 – Connect the hosepipe
Next, connect the hosepipe to the drain valve on the radiator, tighten up with the jubilee clip, and place a towel underneath to catch any drips.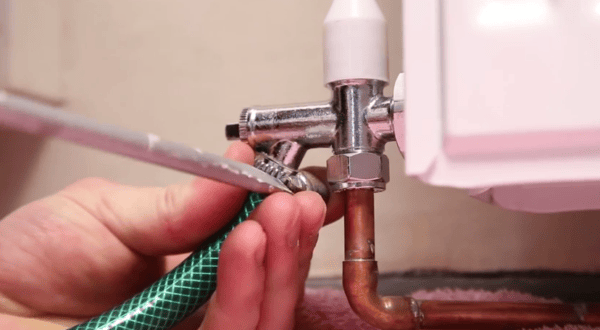 Step 3 – Put the hose outside
Once you've done this, place the end of the hosepipe in a drain outside.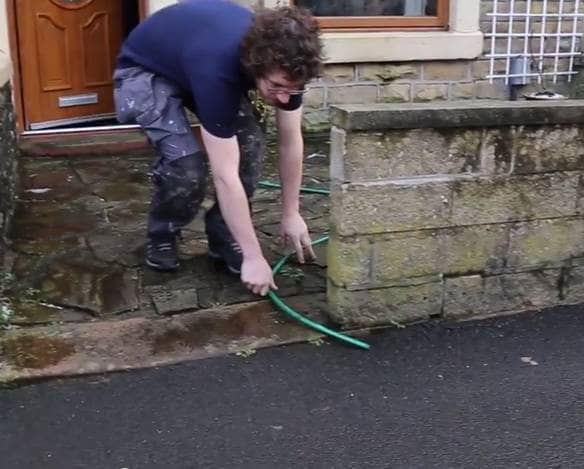 Step 4 – Open up the drain valve
Using the adjustable spanner open the drain valve anti-clockwise.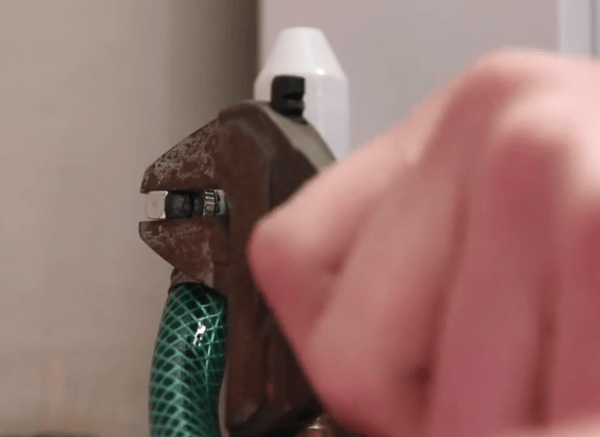 Step 5 – Open the bleed valves
Now you're ready to open the air vents.
It's important to start upstairs first, using the bleed key open the air vents anti-clockwise, you should hear a sucking noise – this is the air entering the radiator.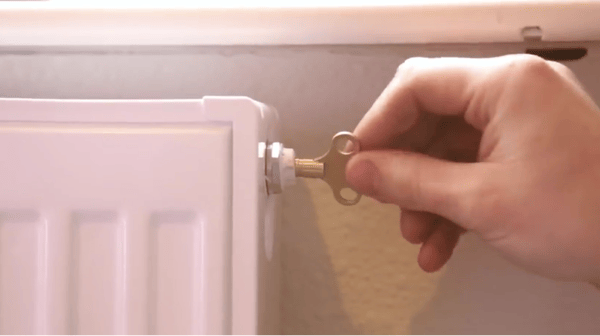 Step 6 – Check on your hosepipe
After all the air vents upstairs are open check the hosepipe outside and make sure there's water coming out of it.
Leave for 10 minutes, and carry out the same procedure for the radiators downstairs.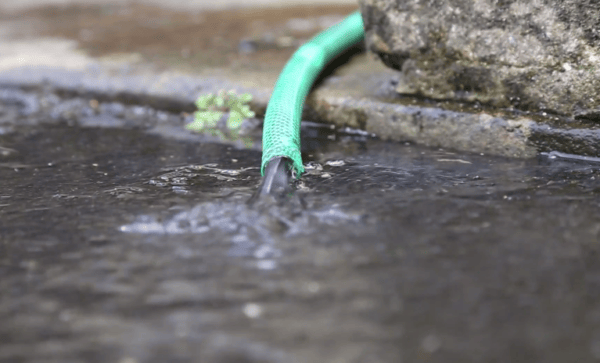 If after 10 minutes water still comes out the air vents downstairs, this is maybe because the radiators are individually piped from upstairs, if this is the case you'll need to drain down the radiators individually using the radiator drain valves. Once the hosepipe has stopped draining you'll then be ready to carry out any work.
If you've got any burning questions or need advice from the experts, be sure to send in your questions. We may feature them in our next blog post, too. Questions can be sent via the comments section below, Facebook or Twitter.
Please note: Our 'How-To' manuals are intended only as a guide to assist you with common home heating tasks. Please do not attempt to undertake this task if any of the instructions are unclear, or if you are in any doubt about what to do. Instead, seek advice from a professional.

John trained in journalism before finding his way to the BestHeating Advice Centre team. He uses his journalism skills to meticulously research heating topics and bring you the latest news and views on all things home heating related. He'll also beat you at any sport that involves a cue!