Dual fuel heated towel rails @ Best Heating
When it comes to home heating, there are few things that can beat the feeling you get when a nice warm towel is being wrapped around you, just as you come out of the bath or shower.
And now you can get that feeling all year round…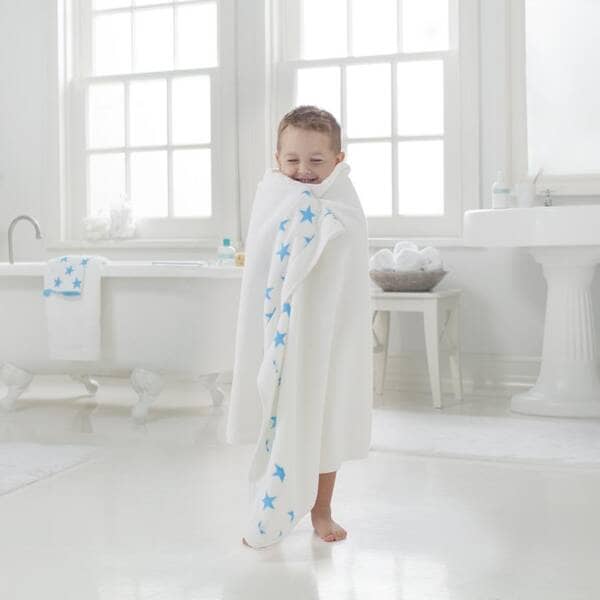 Cast your mind back to when you were a kid – and that feeling of your mum (or dad) hugging you with a soft and cosy towel when you stepped out of the bath – and you'll know instantly what I'm talking about.
There's just something wildly satisfying about it.
The feeling of that towel hitting your skin after a soak is right up there with the joys of Christmas morning or that first glass of vino being poured after a long week at work – it's almost other-worldly.
But what if you haven't got your central heating on?
How do you keep your towels warm and dry without a warm bathroom radiator and still experience the wondrous nostalgia of being enveloped in a cosy and comforting towel of love when you step onto the bath mat?
Well, that's what a dual fuel towel radiator is all about, it helps to keep that memory alive – and if you're like me – it keeps your pyjamas toasty too!
But there's more to them than that.
Much more…
Why buy a dual fuel radiator?
There are a huge number of bathroom radiators and dual fuel heated towel rails available on the market.
Some have been built just to help keep your towels warm and dry, while others have been designed to heat an entire room and introduce a little extra luxury and warmth to your space.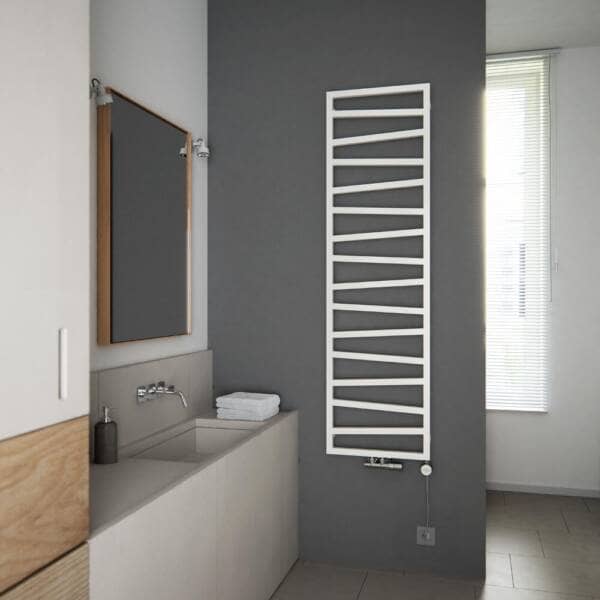 The sheer number of dual fuel and electric radiators available means that you're sure to find a heating solution that looks the part and does the job, in no time.
But why might you need a dual fuel heated towel rail in the first place?
The radiator or towel warmer that you already have in your bathroom is probably great at warming your towels for when you get out of the bath – and that's all well and good when we're in the depths of winter.
We've all got our central heating on in the winter, so there's no need to worry about not having towels warm and ready for use. Chances are that your entire home is already being heated by your radiators and your boiler – so your towels are likely to be sitting astride a towel rail, toasting away, just waiting for you to hop out of the bath..
But there will (probably) come a time when you turn your central heating off; so how will you keep your towels warm then?
The benefits of dual fuel radiators
Now, more than ever before, households up and down the UK are recognising the benefits of dual fuel heating – none more so than designer heated towel rails – which are becoming ever more popular with interior designers and homeowners everywhere. Just take one look at Houzz and you'll see the evidence of that!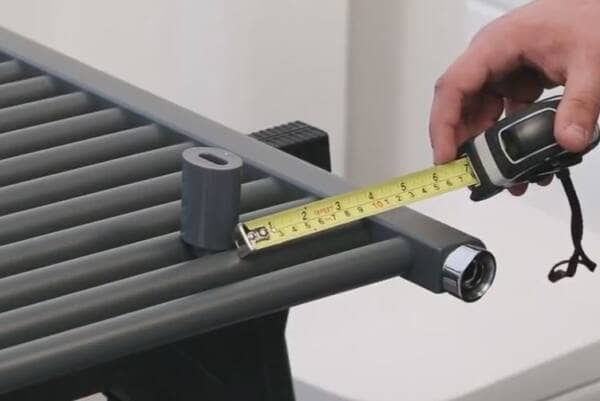 In terms of how they connect to your central heating, dual fuel heated towel rails and radiators are just like any other radiator – you just plumb them directly into your homes standard central heating system and you're away.
But, as the name suggests, dual fuel towel radiators are a little different too – and because they also feature an electric heating element, they can be used individually and separately from the rest of your central heating system.
This is ideal in summer when you're likely to not want or need your central heating kicking out heat 24/7.
You may only want to take the chill from the bathroom in the morning (and still have those lovely warm towels), or for a late night trip to the loo, and not have to worry about pouring with sweat all around the house with hot radiators blasting out throughout summer.
Dual fuel radiators offer you a lot more flexibility and control than standard radiators and towel rails, as they can be used when your main central heating system is turned off.
Without one, you'd have to go round the entire house turning all of the other radiators off, just to keep your bathroom warm, before going round again to turn them all back on in the winter.
This is neither energy efficient nor time-saving. If you ask yourself, in all honesty, could you really be bothered?
With a dual fuel towel rail, this is all made much simpler and you can still crank up the nostalgia of bathtime with mum and dad, without much effort.
Why not use an electric radiator?
An electric designer radiator or heated towel rail will allow you to control the temperature independently from your central heating, regardless of whether your central heating is on or off, but they are arguably less efficient.
This is precisely why dual fuel towel rails are a simple and highly advantageous choice to heat your bathroom, cloakroom or ensuite – they bring together, in harmony, the best of both electric and central heating powered designs – a kind of 'home heating harmoniser' if you will.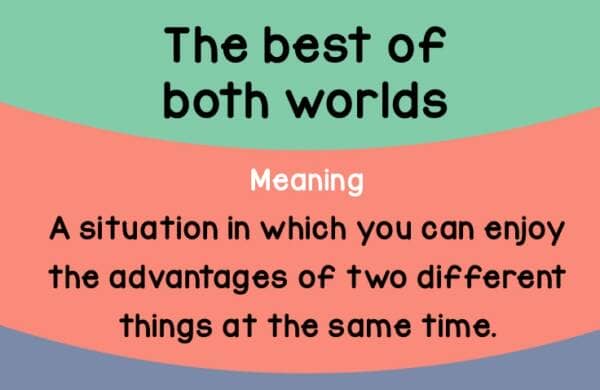 They'll work perfectly well when making use of your central heating system and their additional heating element means they can be switched on and off and controlled at any time when your boiler is switched off.
Convenient really, don't you think?
Before you install a dual fuel radiator
Before you go tearing up your bathroom or ensuite to fit a dual fuel towel radiator, there are a few things to consider beforehand.
If you are replacing an existing radiator, it's important to keep in mind its position in the room and whether this may affect whether you can install a dual fuel towel rail in its place, or not.
In every bathroom or ensuite, there are places that can accommodate electrical equipment and those that can't – and these potential layout issues can prove one of the biggest initial dual fuel towel rail problems.
These are called 'Bathroom Zones' – and they're split up into three areas – each of which has different requirements that are mainly dependent upon the risk level of water getting close to your electrical supply.
The products that are allowed to go into each of these areas must have the correct 'Ingress Protection' – or IP – rating.
What is an IP Rating?
IP Ratings are an international standard used to define the levels of sealing effectiveness of any electrical enclosure, and that enclosure's protection from intrusion from moisture and other foreign bodies -stuff like tools and dirt and even fingers, toes and other body parts.
The letters are normally followed by a number or, in some cases, two numbers, one covering solid objects that may be a danger and the other for liquids.
These numbers have a specific meaning, that relates to the degree of protection – and as you may expect, the higher the number, the better the protection.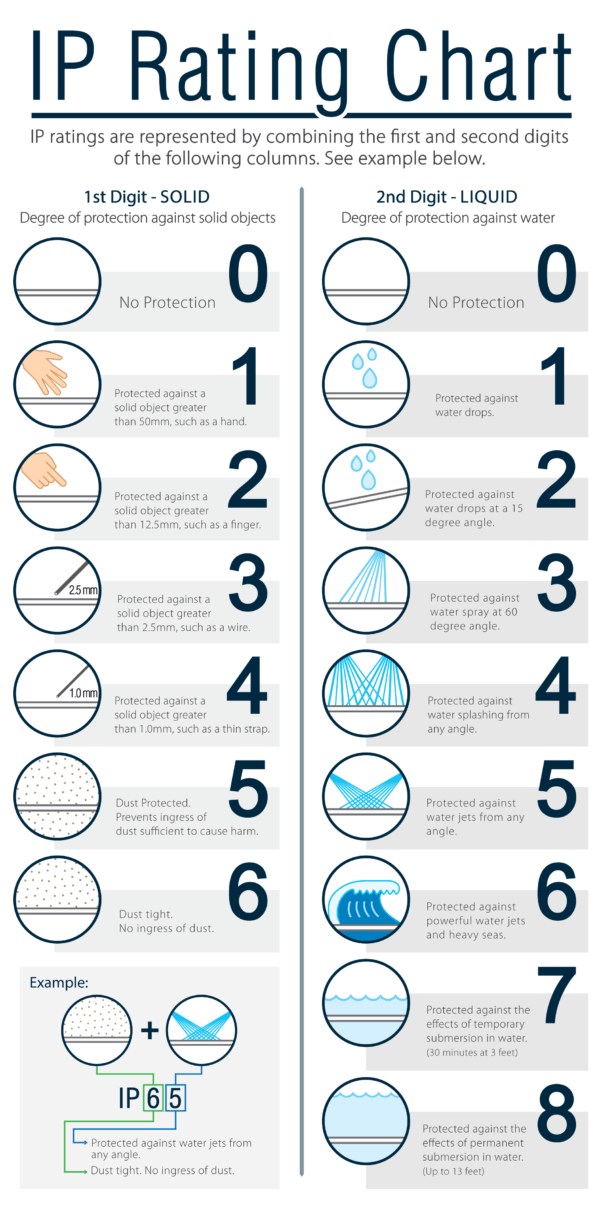 How to use a dual fuel towel rail
To make use of a dual fuel heated towel rail or radiator, we use what are called T-pieces. They may also be known as 'Dual Fuel Adaptors' or 'T-pipes' and they go a long way to transforming your heating's functionality.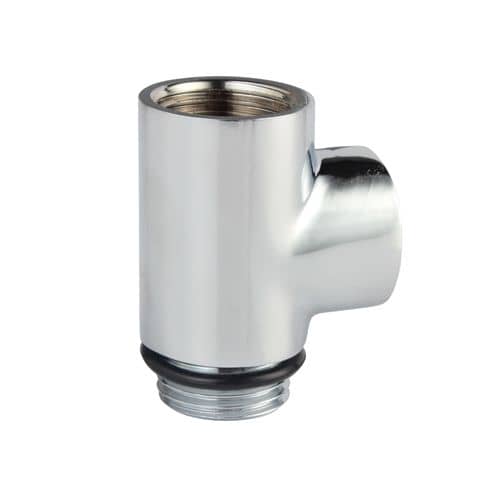 These are simple – but exceedingly clever – bits of kit that will allow you to make use of your towel warmer or radiator all through the summer, without so much as even casting a gaze over to your boiler or thermostat.
When making use of the 'electric only' setting of your dual fuel radiator, you need to close the thermostatic valve so that the hot water doesn't escape into the heating system.
This setting will help to get rid of the early morning chill in your bathroom and give you warm towels to use after a hot bath or shower – problem solved!
Please note: Contact a registered plumber or electrician to ensure that installation is done safely and legally – there are wiring regulations that you must adhere to.
So let's look at what you need to do to use a dual fuel radiator.
1 – Before making the switch from central to electric, dual fuel heating, you MUST isolate the bathroom radiator from the rest of your central heating system.
To do this, turn your heating off and turn both the inlet (flow) and the outlet (return) valves off completely – it's best to do this when the system is cold.
2 – Once both valves have been closed you'll need to get clever and perhaps even, a little tricky.
You need to loosen the bleed valve of your towel rail or the return valve. Do this ever so slightly, being very gentle when loosening one or the other.
The reason for loosening one of these is to protect you and reduce the risk of pressure building inside the appliance as the heating element begins to heat the water. Be careful no to open too much, though, otherwise, you'll find that when it reaches a higher temperature, your towel rail will start to spurt water from the bleed valve.
3 – Once you have safely isolated the radiator or heated towel rail, you can switch your heating element on and begin to raise the temperature.
4 – When the summer is over and the weather begins to turn, or if you want to revert back to your full central heating system throughout your house at any time, you simply need to re-trace your steps and follow the above instructions working backwards. Turn off the element, tighten your bleed or return valve, before turning your inlet and outlet valves back on.
I would strongly recommend following the steps above to avoid damaging your new dual fuel heater, but if you have any issues, particularly with installation, it is ALWAYS better to be safe than sorry and contact a professional installer.
Installing a dual fuel towel rail
I could spend the next few minutes going through how to fit a new, dual fuel heated towel rail with you, but chances are you haven't even got one yet!
But just in case you have – or if you're planning to get your hands on one soon – here's a short little video on how to install one. Watch it now, or save it till yours has arrived, it's really up to you.
Discover our exciting new range
As well as stocking a variety of electric radiators, for 2017 we have introduced a stunning new range of inspirational dual fuel heated towel rails from Terma.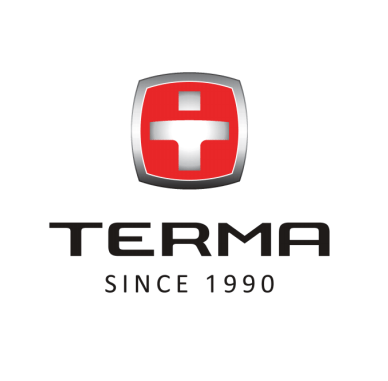 Their award-winning designs have made huge waves across Europe and look set to do the same here in the UK.
They can be used as standard heated towel rails or used with an electric element to become dual fuel installations.
I hope you can find a way to make the most of your dual fuel radiators and towel rails, so good luck!
Stay Safe & Happy Heating.

John trained in journalism before finding his way to the BestHeating Advice Centre team. He uses his journalism skills to meticulously research heating topics and bring you the latest news and views on all things home heating related. He'll also beat you at any sport that involves a cue!