100% SECURE SHOPPING
Shopping at BestHeating is totally secure. To ensure your banking information is kept completely safe, all payment details provided to us are encrypted. And, as an extra precaution, you will always be asked to authorise the payment for any purchase made with us.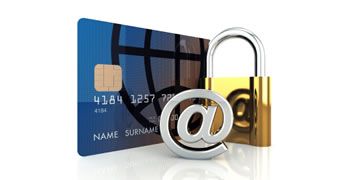 30-DAY MONEY BACK GUARANTEE
At BestHeating, we place as much importance on providing great customer service as we do supplying outstanding heating. We're absolutely confident you will love your new purchase, but, if for any reason you aren't completely satisfied with the product, we offer a 30-day money back guarantee. Our transparent returns policy means shopping with us is always stress-free. 30 day money back guarantee does not apply to made-to-order items.
SAME DAY DISPATCH BEFORE 4PM
When your home needs heating, you don't want to wait for delivery. Place an order with BestHeating before 4pm and all stocked items will be dispatched the same day.
WE ARE THE EXPERTS
With over 20 years experience behind us, we have the essential knowledge and expertise to ensure we only stock heating products of the highest quality, and nothing less.
HIGH QUALITY PRODUCTS - GUARANTEED
Luxurious home heating, made from high-quality materials and supplied by the best-known heating brands is at the heart of the BestHeating.com ethos. Throughout the store you'll find a range of luxury heating and bathroom items from the UK's leading brands, each offering industry-leading product guarantees of up to 20 Years. Look for this - and other marks of quality - across our radiator and towel range collections and be assured of purchasing long-lasting, high-quality products at some of the best prices online.
FREE DELIVERY
At BestHeating we are committed to offering Free Delivery to every UK household. Unlike many of our competitors, there is no minimum order value to qualify for Free Delivery. So whether you're in Birmingham, Brighton, Bristol or Bannockburn – wherever you are in the UK - we are committed to getting your order to you in pristine condition, quickly and free-of-charge.
Click here for more information about delivery.