7 Top Tips On Keeping A Conservatory Cosy
During the summer, your conservatory is the place to be – providing a space filled with light to relax in, kick back and entertain friends and family.
But when the weather turns – particularly here in the UK – a conservatory can become something of an abandoned space. A sad, cold and uninviting room that you aren't too keen on spending too much time in.
With that in mind (and because I have a couple of minutes to kill before dinner) I thought I'd give you 7 top tips to keep your conservatory warm in winter – ensuring that the warmth is locked in and the cold is locked out – so you can use the space all year round.
I promise it'll be really quick!
Tip 1 – Glazing Is Key
Glass is never going to be the best insulator.
It isn't going to keep a space as warm as brickwork is, and even the most modern triple glazing isn't as efficient at retaining heat as an insulated wall.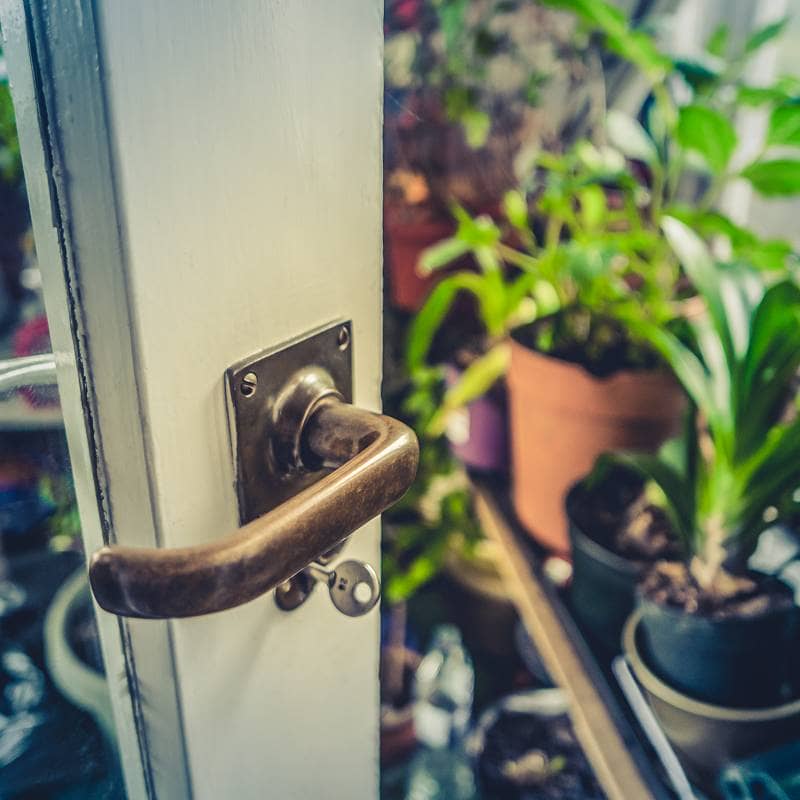 Having said that, there is a huge range of different types of glazing available, of varying quality, so just be sure to check double glazing prices and measure them against your overall budget.
Replacing all of the glass in your conservatory is likely to be quite expensive – and a lot will depend on how often you use the room – but if you have an older conservatory or extension it may be wise to investigate the cost of upgrading, particularly if you enjoy spending time in there.
Tip 2 – Reduce Draughts
Draughts are not only hugely annoying – affecting how you enjoy your conservatory – but they are no good at all for helping you maintain a comfortable temperature in the space.
Making sure that all of the windows and doors have the proper draught-proofing will go a long way to ensuring that your conservatory keeps warm.
If you are considering building a new conservatory, be sure to have it fitted by a professional so that heat isn't lost through bad joints and seals due to shoddy workmanship.
Tip 3 – Think About Blinds, Drapes & Throws
Well, don't just think about them, buy some blinds or drapes, install them and benefit from their ability to retain heat.
A great way to help you minimise draughts, they can be opened on sunnier winter days to make the most of the available heat and closed when you have your radiators on to help you keep the heat from escaping through the glazing.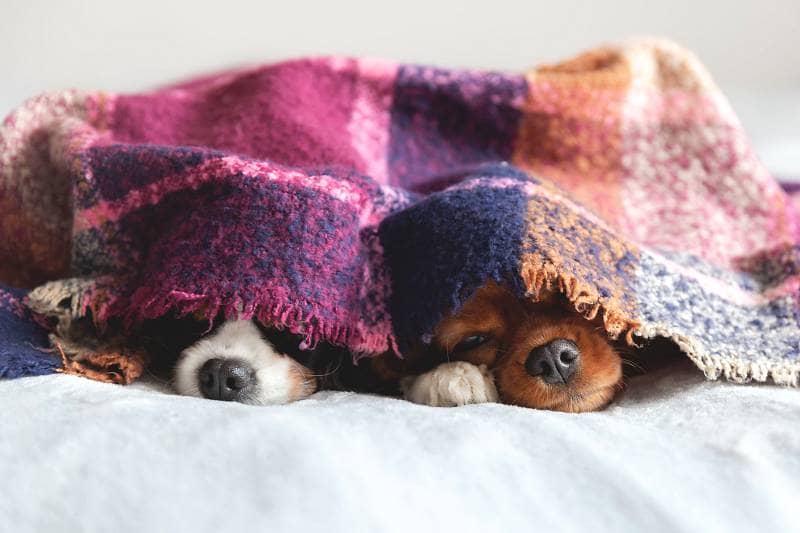 It can also be worth taking the time to use throws and blankets on furniture (and dogs), this will help to take the cold edge off these surfaces – particularly with leather chairs and sofas (and looks dead cute on a Pug).
Tip 4 – Is It Time To Change Your Flooring?
Of course, if you really wanted to (and you had the time and money) you could opt for underfloor heating and really crank up the temperature and comfort levels, but what we're really talking about here is flooring that will help to insulate the space.
Although you won't lose much (if any) heat through the floor, just walking on a cold surface in your conservatory can contribute to a more uncomfortable feeling in the room.
Combat this with a deep-pile carpet, specially-rated underlay or floor tiles, or – if you're trying to keep the costs down – a large rug will do just as well in adding a feeling of warmth.
Tip 5 – Insulate Your Roof
The older the conservatory you have, the more likely you are to have a roof made of polycarbonate. Sadly, this plastic-type material offers very little in terms of insulation and is a big contributing factor to lowering the temperature in your conservatory.
Though it can be an expensive job, replacing your existing roof with an all-singing, all-dancing insulated one, can and will be worth the time money and effort.
There are a few different options available – from insulated glass and tiles – each of which will not only improve efficiency and reduce heating bills but make the whole thing look better too; adding great looks and value to the space.
Tip 6 – Have You Considered Electric Heating?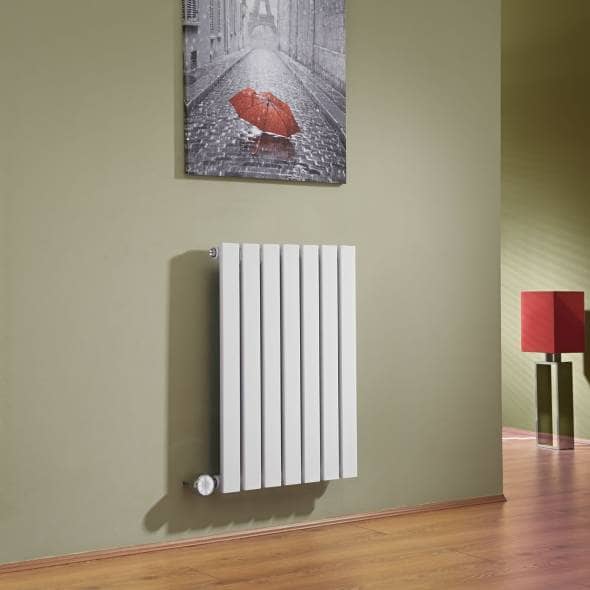 Connecting your conservatory to the existing central heating system in your home can be fraught with danger. Not only are you likely to have to ask for planning permission to do it, but it could be a task that is very difficult and time-consuming; swallowing up cash like a hole in the ground!
One alternative is to install electric radiators instead.
Electric radiators convert all of the energy they use into heat, so they are efficient and will help to maintain a nice and comfortable temperature in your space without breaking the bank – they also look pretty snazzy too.
Tip 7 – Use Heating Efficiently
There are those out there that suggest keeping your heaters on in your conservatory all of the time. Well, we're going to say it now, those people are wrong.
If you have a convector radiator (a standard radiator) in your conservatory, the heat will rise vertically and most of it will be lost through the glass without even getting anywhere near warming the room.
Because of this, it makes more sense to turn the heating on as and when you are using the room; any other way is a waste of energy that results in higher bills and a larger carbon footprint.
For a more in-depth look at how to heat a conservatory in a stylish and efficient way, check out this blog we did.
See, I Told You I'd Be Quick
With winter just around the corner, using these tips to maintain a warm and inviting temperature in your conservatory will mean that it isn't just a room that you use in the warmer months.
Get smart, think smarter and use your heating and everything in the list above to ensure that you make the most of the space all year round.
Here's a quick re-cap on the best things to do to keep your conservatory warm and cosy this winter –
Invest in better glazing, if it is affordable.
Minimise draughts as best as you can.
Get busy with drapes and blinds and big blankets.
Perhaps lay some new flooring.
Insulate the conservatory roof.
Opt for electric heating if you can.
Be efficient with the radiator you already have.
Stay safe & happy heating!

John trained in journalism before finding his way to the BestHeating team. He uses his journalism skills to meticulously research heating topics and bring you the latest news and views on all things home heating related. He'll also beat you at any sport that involves a cue!
https://wpcdn.bestheating.com/info/wp-content/uploads/2017/12/bh-keep-conservatory-warm-banner.png?strip=all&lossy=1&quality=70&ssl=1
245
700
John Lawless
https://wpcdn.bestheating.com/info/wp-content/uploads/bh-wordpress-advicecentre-logo-196x50-2.png
John Lawless
2017-12-08 09:21:38
2021-03-05 12:15:41
How To Keep Your Conservatory Warm In The Winter