The traditional treasure of cast iron radiators
On a home heating landscape dominated by all sorts of snazzy, colourful designs, classic cast iron radiators can be considered somewhat of a rarity in contemporary homes.
And whilst that's a crying shame, it certainly doesn't reflect how sought after cast iron radiators remain in some circles, and the extent to which they remain capable of delivering an eye-catchingly unique twist to any interior.
Indeed, if you already have a selection of cast iron radiators fitted and working within your property, you might be sitting on a treasure trove the likes of which the Fratellis would be proud of, without even realising it.
This blog aims to offer an insight into the value of various cast iron radiator designs, and serve as a reminder that old can be gold, and brand new isn't always necessarily the be all and end all.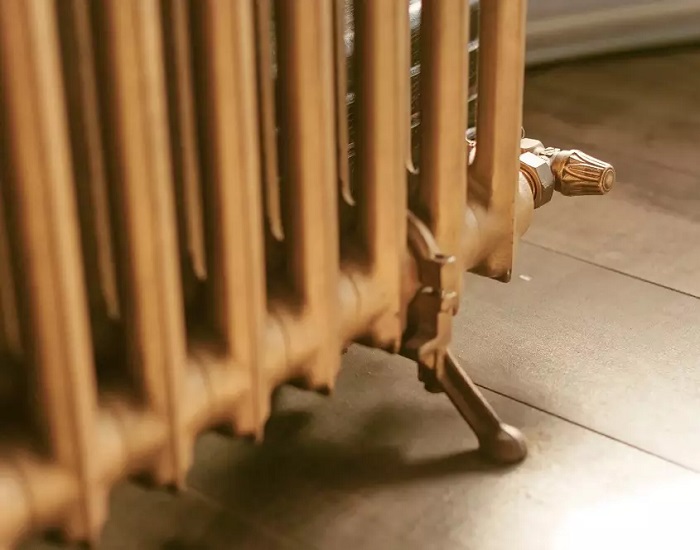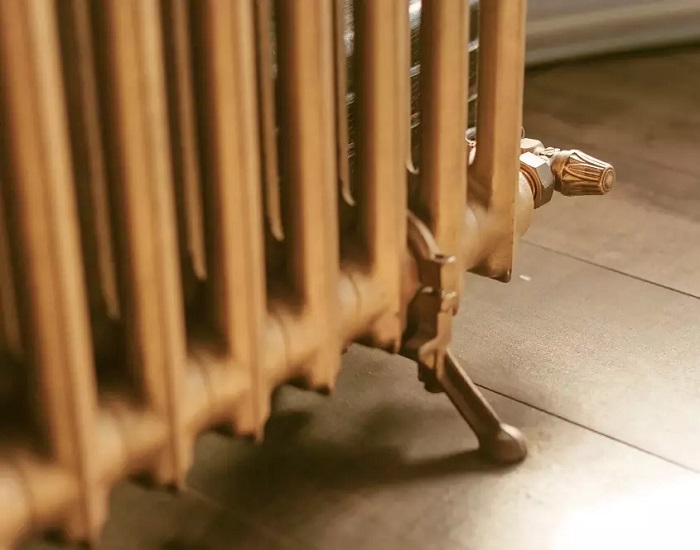 What are your cast iron radiators worth?
A loaded question, for sure. There is no set price list when it comes to used cast iron radiators. Much will depend on the make and model of the rad in addition to its condition, and ultimately of course, what someone else is willing to pay.
There are a few key factors to keep in mind though, if you want to try and garner a rough estimate value of your existing cast iron or column radiators.
Firstly, any knowledge and evidence of service history you might have, and in particular original purchase receipts, should only serve to enhance the value of your radiator. Obviously, this will be a more significant factor if it has led a happy and hassle-free life. More Ed Sheeran than Liam Gallagher, so to speak.
You might find that some interested parties could seek a written guarantee for a set period time before committing to purchase your used cast iron radiators. As such, if you have an understanding of when they were bought and how they have operated, you'll have the same sort of peace of mind providing this when commissioning a sale as your buyer will when investing.
This ties in to having a bit of know-how surrounding the internal state of your cast iron radiators, as well. Some models will display a perfect external aesthetic in light of a thoroughly professional radiator paint job and sand blasting work. However, usually on account of poor storage, some of these radiators could feature internal damage, or be prone to a build-up of rust, with potentially altered polish finishes.
If at any point your radiators are cold at the bottom but hot at the top, it might be a sign that sludge is infiltrating your radiator internally. You need to bleed your radiators as quickly as possible if this issue should arise to prevent the rust conglomerating within.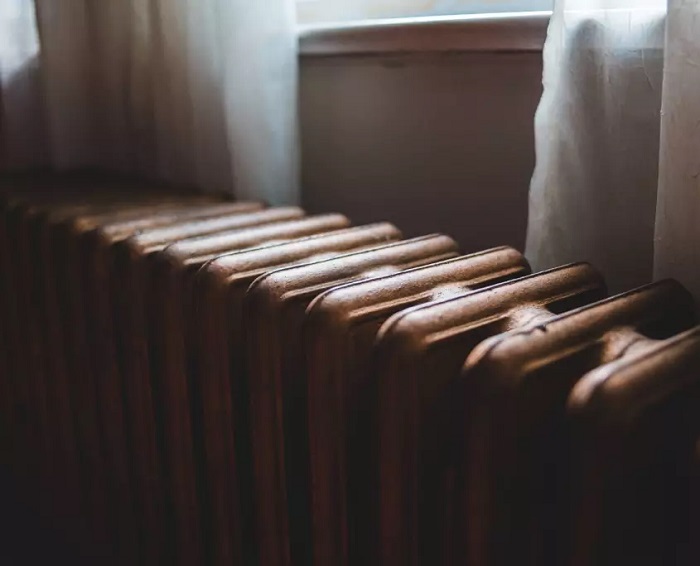 Take into account too, that cast iron radiators can tend to take a while to warm up, and therefore are unlikely to be heating the room instantly even in prime condition, hooked up to a central heating system.
Another element that can significantly bolster the value of used or reclaimed cast iron radiators is the presence of spare parts, particularly for older, antique-style models.
Plenty of older cast iron radiators are out of circulation and no longer in production, so sourcing extra fittings like joining gaskets can be a nigh on impossible task. A nightmare if replacements ever become required, and a potential deal-breaker for some would-be buyers.
Cast iron is one of the very most robust and hard-wearing radiator materials on the market, and if well maintained, cast iron rads can feasibly last decades all the while providing a premium quality performance.
However, older cast iron radiators can naturally prove susceptible to corrosion or leaks, so it goes without saying that any blemish pinhole-sized or larger will detract from the value of the component.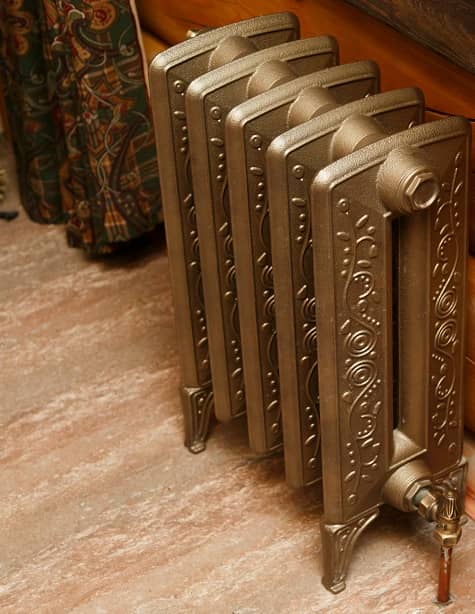 Buying and selling cast iron radiators
In terms of buying cast iron radiators, the process is probably easier now than ever before. Whilst previously there'd be no substitute for venturing out to an antique shop, car boot sale or local hardware store in the hope of identifying a cast iron rad, there's now a plethora of specialist online radiator retailers to select from that boast an extensive radiator range, along with accompanying radiator valves.
As such, your chances of sourcing beautiful cast iron radiators, whether brand new or used, shoots from 'pot luck' to 'can't fail'. And all without leaving the comfort of your own home – there's a world of stunning original cast iron radiators at your fingertips.
Meet Alice, Beatrix and Tamara, for instance, some of the newer additions to the BestHeating cast iron radiator collection. Such designs incorporate elements of Victorian cast iron radiators and other period style features, all brought together by a top quality modern construction.
They also exemplify that cast iron radiators can't merely be pigeon-holed into suitability for traditional settings only. Whilst they undeniably exude an elegantly classic aura, cast iron rads can make for a standout addition to ultra-contemporary spaces too.
They're perfect for bringing an authoritative sense of authenticity to new-build properties, for example, or to enhance any sort of whimsical, rustic vibe you might have going on. (Especially in 2021, with cottage core all the rage!)
If you are looking to turn a profit on your existing cast iron radiators, you should first gather all the information you have about the component in question. You can refer back to the second paragraph of this article for tips on the sort of specs and details that might make your rad a more appealing investment.
With the way of the world currently, online might be the best avenue to travel to arrange a sale, with sites such as Ebay, Gumtree and Facebook Marketplaces all viable options to find a great deal in buying or selling cast iron radiators.
Unless of course, you're confident you're sitting on a goldmine, and are happy to let your perfect-condition Victorian cast iron radiator appreciate in value yet more. When real-life interaction finally becomes a thing again, you can boot up your yellow three-wheeler and head off to auction in fine spirits!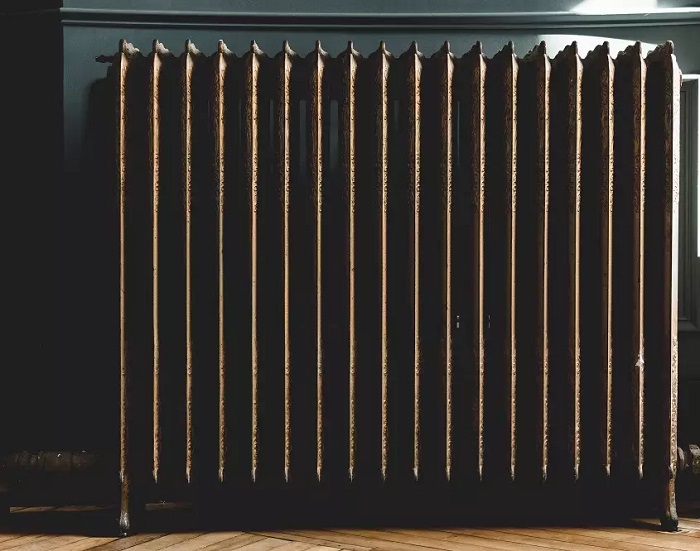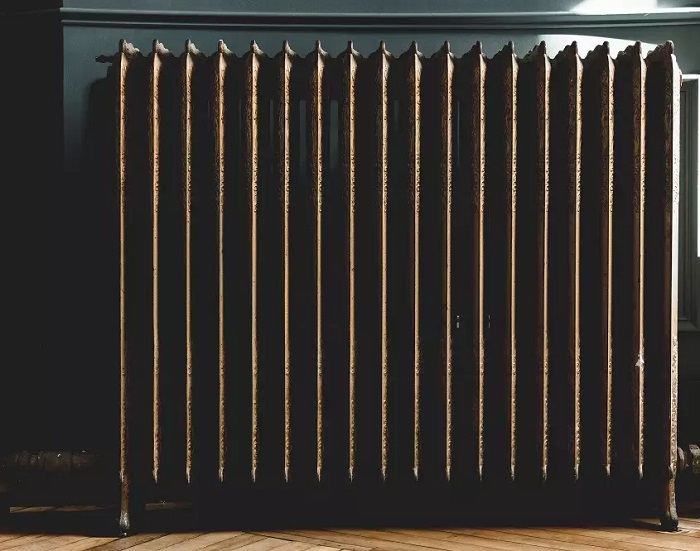 How much could I sell my cast iron radiator for?
Again, there's a multitude of factors that will indicate how much your cast iron radiator could be worth. A quick scan of a popular auction site sees some models listed for fees well in excess of £3000, with original Victorian radiator covers fetching even higher bids.
And many will be encouraged by the fact that some designs aren't necessarily in tip-top, faultless shape either. Essentially, authenticity and originality would appear to be the key factors in driving valuations upwards.
I've navigated a good few rust-ridden cast iron radiators on my quest, many of which have little chance of being fit for purpose anymore, and would simply serve as an antique accessory for aesthetic appeal only.
So whilst cast iron rads in proper working condition will be more desirable in general, there is evidently still a market for classic models that no longer function correctly. A thorough search of the attic or garage could end up yielding you a pretty penny for what you might have imagined to be nothing more than bulky clutter!
Any other tips for selling cast iron radiators?
For those selling cast iron radiators online especially, the offering of free delivery or free collection is a particularly appealing caveat for potential buyers. Especially considering the weight of the component, and how awkward and expensive they can prove to transport.
Also, some sites will enable you to accept payment plans, so customers can finance their purchase in instalments rather than all at once. Another excellent incentive that could bolster your chances of completing a sale for such a valuable item.
It goes without saying that honesty is always the best policy as well. If the cast iron radiator you're selling has been reclaimed, say so. Although originality is much sought after, restored versions of classic models can still fetch tidy sums, and might even be preferred by some collectors.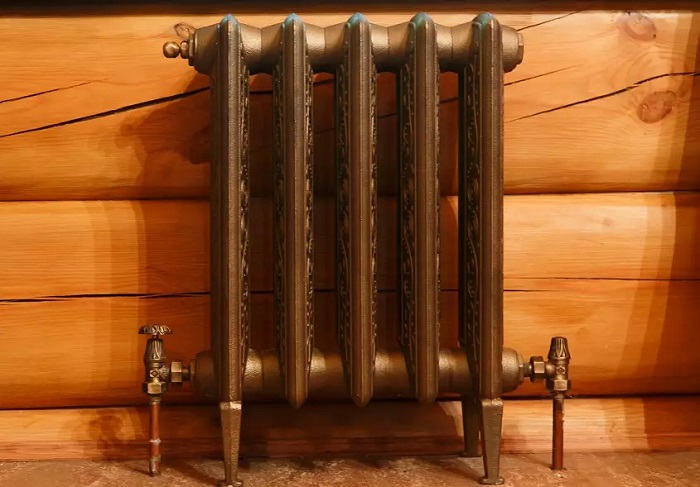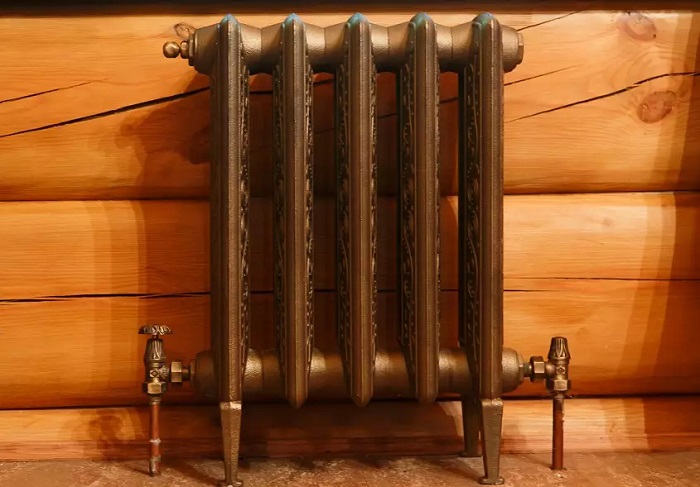 Raiding your cast iron radiator treasure trove
So, if you have cast iron radiators in full working order on display within your home, or older antique models stashed away out of sight, it's definitely worth revisiting them in as much detail as possible.
Dig out any paperwork you might still have from point of purchase, and rake up any accompanying features and specifications contents you have holed away. The more information you have about your cast iron radiators and how they operate, the better your chances of a sale will be.
To reiterate, don't disregard older models that aren't necessarily capable of providing a significant heat output any longer, as such components could be used to deliver the perfect finishing touch to the décor of a home. In some instances, they might even prove considerably more valuable than working rads, depending on their history and originality.
Many folk simply prefer the cast iron aesthetic as opposed to modern designer radiators, so the former style is always sure to retain value over time.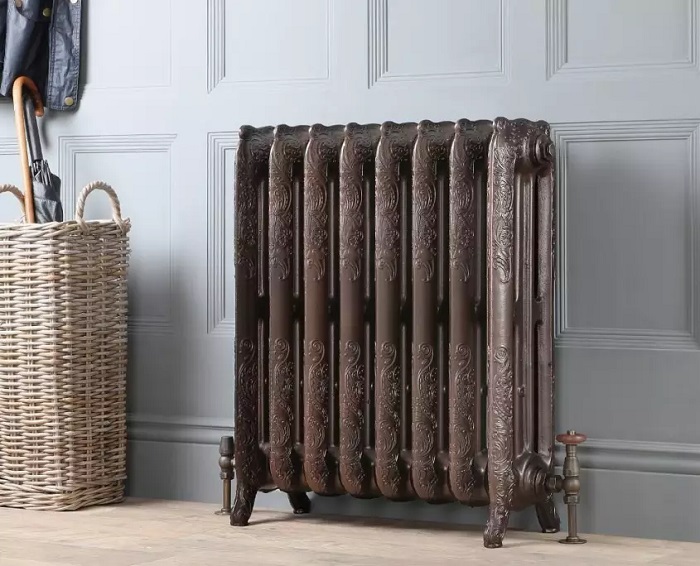 Get in touch with BestHeating
BestHeating offer a stunning selection of brand new cast iron radiators in a wonderful array of beautiful designs. For further information on these, or any more help and advice on buying and selling traditional radiators, please don't hesitate to get in touch with us.
You can leave your thoughts in the comments section below, or contact us via Facebook, Instagram or Twitter.
With a background in sports journalism, John counts content writing amongst his key passions. He's always peppering our Advice Centre feed with reasoned and researched home heating tips, and providing expert solutions to the questions you want answering. Fine football and music connoisseur. In his own head, at least.