Finding a good plumber can be a daunting task, especially if you don't know where to start. You are trusting your tradesperson to carry out important work concerning the function and safety of your home. From fixing leaks to boiler repairs and installing new radiators. 
So it is crucial that you hire the right person for the job. But don't worry, we've got you covered! Here are some tips to help you find a plumber in the UK who is reliable, trustworthy, and high-quality.
How to find a good plumber
1. Ask for recommendations
One of the best ways to find a good plumber in your local area is to ask for recommendations from friends, family, and neighbours. This is a great place to start! 
You can also ask people in other trades who might have done work for you before.  For example, electricians, builders, or decorators. It's likely that they will have contacts for good plumbers who they have worked alongside in other properties. 
If someone you know or someone in the trade business has had a positive experience with a plumber, they're likely to recommend them to you. 
You can also check online reviews and ratings to see what other people are saying. This will help you find out whether this plumber provides consistently good work.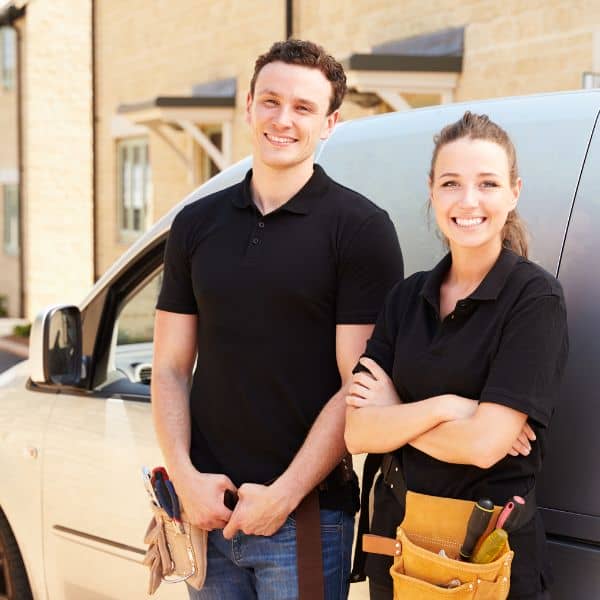 2. Look at online directories
If you're not having any luck with recommendations, using online directories and Yellow Pages is a great way to find a good plumber. There are plenty of sites out there today that help you find high-quality tradesmen. 
Sites such as Trustatrader.com are designed to help you find qualified plumbers in your area who are registered with a trade association. You can also look at reviews on rating sites like Truspilot.com to hear other success stories, like our over 50,000 rated excellent reviews!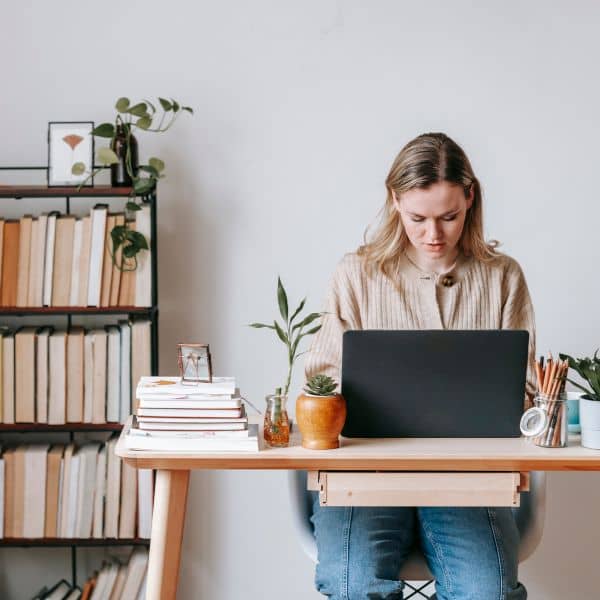 After collecting some contact information, it is crucial to ensure that the plumber you choose possesses proper licensing and insurance. A licensed plumber is required to have the knowledge and skills to perform plumbing work to a high standard. 
Plus, insurance will protect you in case of any accidents or damages. You can check with the relevant regulatory bodies to ensure that the plumber has the necessary credentials and is a Gas Safe Registered engineer. 
Experience is key when it comes to plumbing. You want a plumber who has been in the industry for a while. They must also possess a good track record of completing jobs to a high standard. 
Ask the plumber about their experience. Find out if they have any specific areas of expertise in their plumbing trade. For example, boiler repairs or radiator and bathroom installations.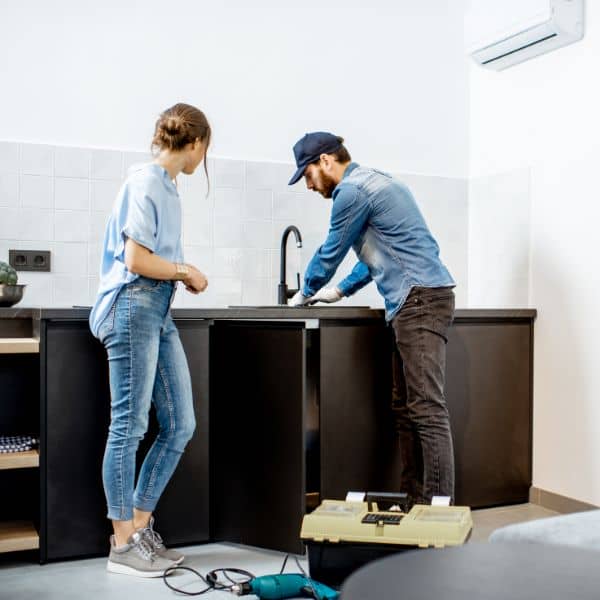 Before hiring a plumber, it's a good idea to get quotes from at least three different local plumbers or plumbing companies. This will give you an idea of the average cost for the work you need to be done and help you avoid being overcharged.
Make sure to ask for a detailed breakdown of the costs in a written estimate. This should include any additional charges for materials or labor. Remember, the cheapest quote isn't always the best option. So be sure to consider the plumber's experience, reputation, and qualifications when making your decision.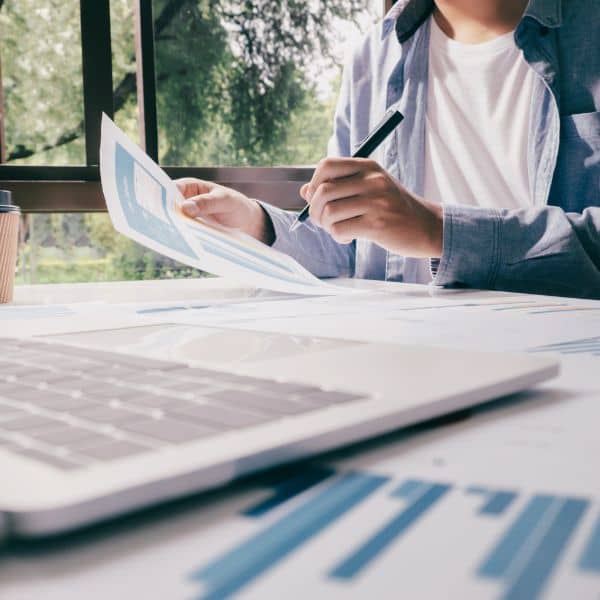 Finally, make sure to check the plumber's availability. You don't want to be left waiting for days or even weeks for a plumber to come and fix your problem. A good plumber should have great customer service skills and be able to offer a quick response time.
However, the best in the business tend to be in high demand because of their good ratings and reputation. So make sure to try and book in advance, especially in the cold busy winter months! 
We would also always advise you to wait until your radiators have arrived before you book your plumber in. Some plumbers charge for coming out on a day rate. So the last thing you want is for your plumber to arrive before your radiators have been delivered!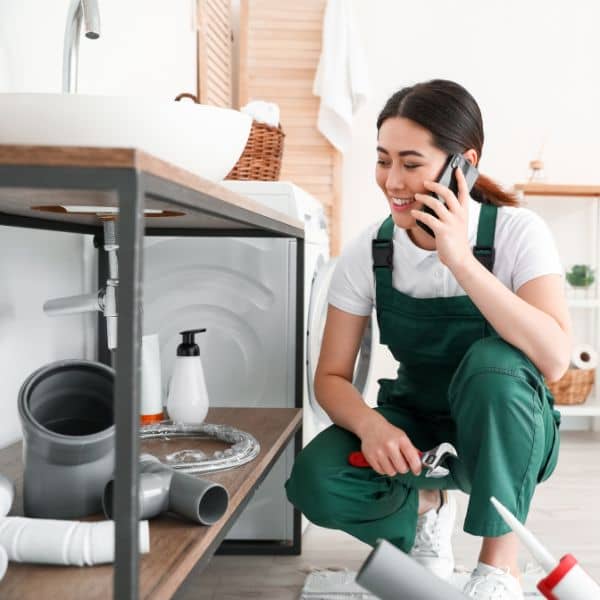 Why do you need a professional plumber?
Hiring a professional plumber is essential for most plumbing jobs for a variety of reasons. For example, a professional plumber has the necessary knowledge, skills, and experience to tackle even the most complex plumbing issues. They have specific training to identify and diagnose problems quickly. Plus, they have access to the latest tools and equipment to get the job done right. 
Additionally, a professional plumber can help you save time and money in the long run by preventing future issues from arising. They can also offer expert advice on how to maintain your plumbing system and avoid costly repairs. 
Finally, a professional plumber is licensed and insured, which means you can have peace of mind knowing that any work they do is guaranteed and covered by insurance in case of accidents or damages.
DIY heating jobs
Having said that, there are certain installation and maintenance tasks that can be completed yourself without hiring a plumber such as hanging a new radiator, bleeding a radiator, swapping radiator valves, etc. We have loads of how-to guides to help you learn how to do these jobs. However, when it comes to the bigger issues particularly relating to the boiler, it is always best to seek advice from a qualified plumber.
How do I know if my plumber is qualified?
There are a few things to look for when determining if your plumber is qualified. First, check if they are licensed and insured. This means that they have met the necessary requirements and have the proper credentials to perform plumbing work. 
You can ask to see their license and insurance documents to ensure they are up to date. A qualified plumber will also be able to provide you with a detailed estimate and explanation of the work that needs to be done.
Trade associations
Some plumbers are also members of the chartered institute of plumbing CIPHE. You can use the website to find local plumbers who are members of the plumbing and heating engineering CIPHE association. This means they will provide the high standard of professionalism that is required to become a member.
Also, non-profit organisations such as the Association of Plumbing & Heating Contractors APHC help you find licensed members of trade in your area. So you can feel confident and reassured in their level of service. 
If you spot the APHC logo, this means that the plumber has been vetted. This ensures they are competent to complete the work safely and successfully. 
Additionally, as we mentioned earlier, check their reviews and ratings online to see what other customers have said about their work. If you have any doubts or concerns, don't hesitate to ask for references or to speak with their previous clients.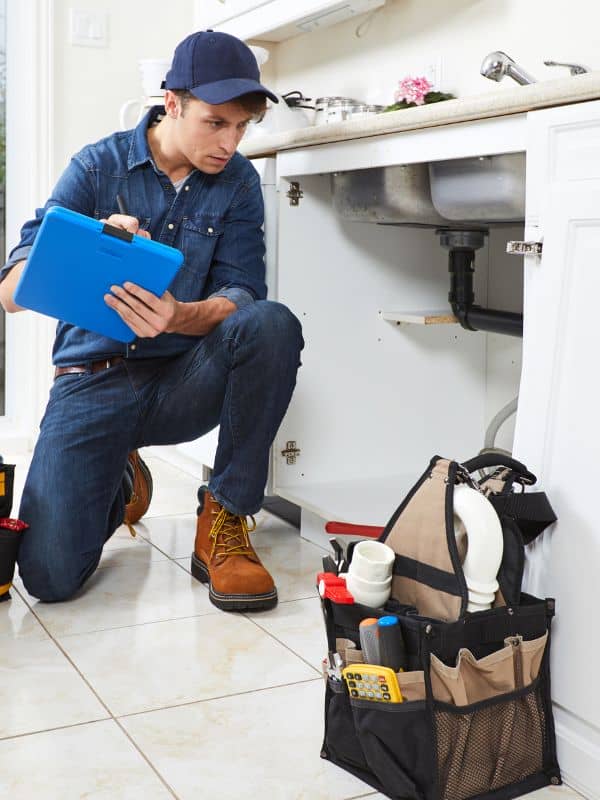 Are plumbers and heating engineers different?
Yes, plumbers and heating engineers are different professions, although there is some overlap between the two. Plumbers are trained to install, repair, and maintain plumbing systems, which include pipes, fixtures, and appliances that use water. 
Heating engineers, on the other hand, specialize in installing, repairing, and maintaining heating systems, which include boilers, radiators, and other heating appliances. 
Since heating engineers work with gas appliances, they are legally required to be on the Gas Safe Register. You can check if an engineer is on the register simply by inputting your postcode into the website www.gassaferegister.co.uk.
While some plumbers may also offer heating services, it's important to hire a heating engineer for more complex heating issues, as they have the specialized knowledge and experience to handle these types of jobs. 
If you're unsure whether you need a plumber or a heating engineer, it's best to consult with a professional to determine the best course of action for your specific needs.
What makes someone a good plumber?
Like any profession, there are several qualities that make someone a good plumber. Of course, a good plumber should have the necessary technical knowledge and skills to diagnose and solve complex plumbing issues. 
But they should also have certain personal qualities such as excellent problem-solving skills and the ability to work well under pressure. They must be reliable, punctual, and able to communicate effectively with clients. They should be honest, transparent, and willing to answer any questions or concerns that you may have. 
Finally, a good plumber should be licensed and insured, which means they have met the necessary requirements and have the proper credentials to perform plumbing work. Overall, a good plumber is someone who is knowledgeable, skilled, and trustworthy, and who is committed to providing high-quality service to their clients.
What to do if a plumber does a bad job?
If a plumber does a bad job, the first step is to contact them and explain the plumbing emergency. Give them a chance to make things right by addressing the problem and fixing any mistakes. If the plumber is unresponsive or refuses to fix the issue, you may need to take further action. 
If they are licensed and insured, you can file a complaint with the relevant licensing board or insurance company. You can also leave a review or rating on their website or other rating sites which can warn other homeowners about their poor service. 
Unfortunately, you may need to hire another plumber to fix the issue, in which case you can seek legal advice to determine if you're entitled to compensation for any damages or costs incurred.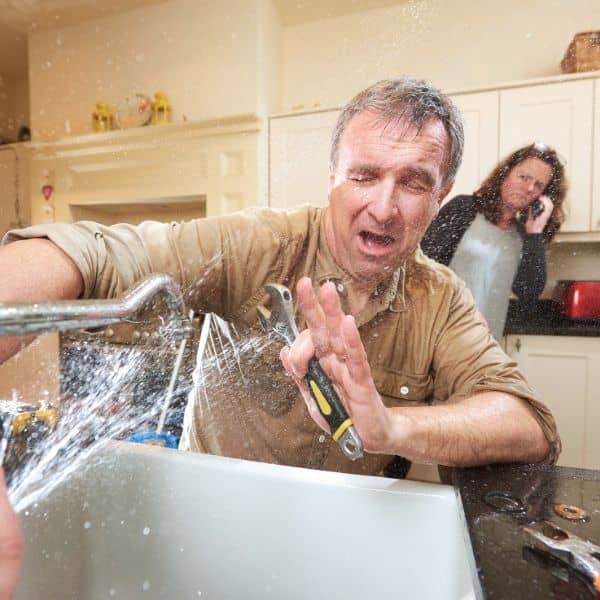 In conclusion, finding a good plumber in the UK doesn't have to be a nightmare. We hope by following these 5 steps, you can learn how to find a good plumber who is reliable, registered, and reputable to complete the work at a high standard you will be happy with. Remember to ask for recommendations, check for credentials, get quotes, look for experience, and check availability. Good luck with your search!
Jess has a passion for interior design and wants to inspire people to look at radiators as home decor. She enjoys keeping on top of the latest design and heating trends to ensure the Advice Centre has all the information and inspiration homeowners need to make the best choice for them.