World Plumbing Day
Contrary to what you may think, World Plumbing Day isn't like Father's Day or Mother's Day – you don't have to find a plumber and bring them breakfast in bed, or get them a card and some flowers and all that jazz (though I have no doubt they'd appreciate the gesture).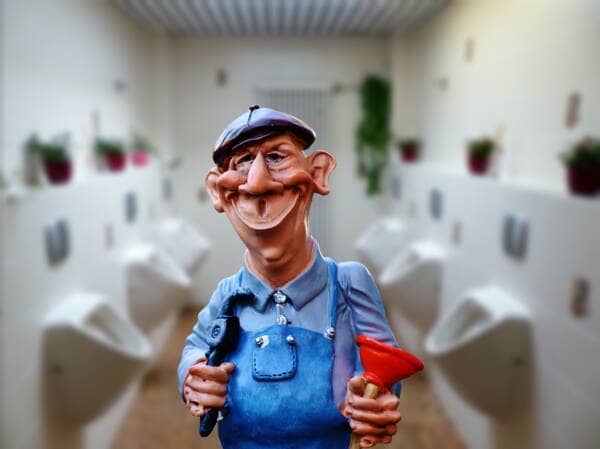 Instead, World Plumbing Day has been designated by the World Plumbing Council as a day on which the entire plumbing industry is encouraged to take the opportunity to promote the vitally important role that plumbing plays in the lives of so many people around the globe.
So, with that in mind, I thought I'd take a more in-depth look at why it matters so much, what the initiative wants the plumbing industry to focus on and why it is far from 'just another day-of-the-year'.
Plumbing by the numbers
For most of us in the Western world, taking a bath, turning on our radiators or filling a kettle is something that we take for granted every day; I'd wager you probably don't even think about doing those at all, it's just second nature.
But when you're next filling a glass with water, in order to quench your 'uncontrollable' thirst, try to remember that 1-in-10 people on Earth lack basic access to safe, drinkable water – that's an astonishing 700 MILLION people all over the world.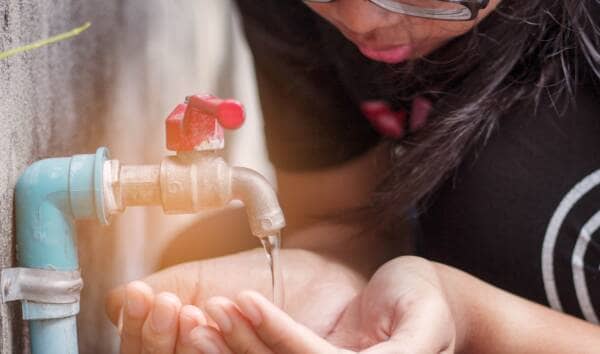 Let me type that again – 700 MILLION people without access to safe water!
Perhaps even more shocking is that 1-in-3 of the planet's population – that's a third of the world's human occupants – lack access to a toilet or some other form of basic sanitation.
That's around 2.5 BILLION people without a basic WC!
Here in the UK, if you have a problem with a dripping tap, a leaking radiator, or an issue with your water supply, all you need to do is get on the phone to a plumber and he or she can be with you within the hour to attend to it.
Simple.
Straightforward.
As easy as A, B, C.
And that's why World Plumbing Day is of vital importance – not just for every person in underdeveloped countries, but to all of us here at home too. We shouldn't take our luxuries for granted; we must promote them to a wider group of people, in the hope that, one day, all of us can have access to proper sanitation and a healthy water supply.
The importance of good plumbing
Now, I don't want to cast any aspersions on any individuals or point the finger at a huge group of people (though you know who you are), but a longstanding frustration for a lot of plumbers and people involved in the plumbing industry is that many of us (me included) fail to give enough respect to our plumbing.
Most plumbing problems are often seen as a nuisance that needs to be dealt with as soon as humanly possible and, more often than not, at the lowest available price.
Even when having new plumbing work done – as opposed to a repair job – most of us put pressure on our plumbers to do it for the lowest possible price, with many professionals simply having to turn work down because customers are determined to get the job done as cheaply as possible.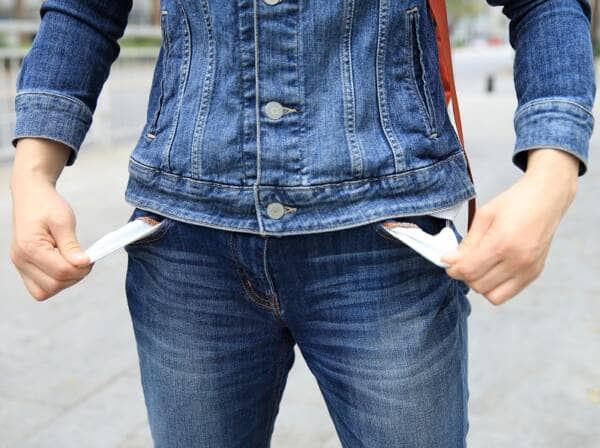 Of course, it's human nature to try and get things for less – that's why we have all the 'SALE NOW ON' campaigns and stuff – we're suckers for a bargain us human folk.
But when it comes to plumbing, cutting costs and trying to do stuff on the cheap will lead to a compromise on quality and professionalism, ultimately running the risk of disastrous consequences.
In his statement to highlight the 2016 World Plumbing Day, the Chairman of the World Plumbing Council, Sudhakaran Nair of India wrote: "Implementation of good plumbing systems does not call for rocket science. Plumbing affects each one of us in our daily lives. Whether the effect is beneficial or detrimental depends directly on the quality of the plumbing installation. This awareness has to percolate to every individual" and the sentiment echoes even more today.
You don't know how lucky you are
Plumbing provides us with effective sanitation and life-giving fresh water, safeguarding the environment for future generations and helping to reduce the number of cases of a variety of deadly diseases.
This World Plumbing Day, the World Plumbing Council invites everybody – whether directly involved with the plumbing industry or simply associated with it – to join in with World Plumbing Day activities and help to spread the word through every available channel.
So it could be that you know a plumber, you are a plumber or perhaps you're just lucky enough to have regular access to a toilet that works and can get your hands on clean drinking water as and when you need it – it doesn't matter – you can (and should) get involved.
Don't just sit there!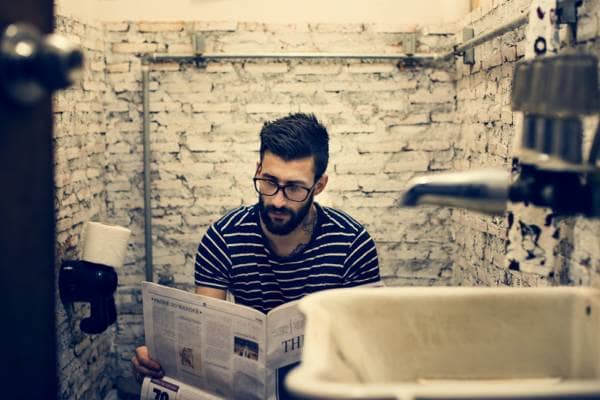 Thankfully, there are a few different resources you can use to help you to make a difference –
Remember that World Plumbing Day may only be one day on the calendar, but the importance of 'proper' plumbing will continue for generations.
We should all look to consider our attitudes to our use of water and not limit our progress to a solitary day, so make sure you try and get involved when you can!
Stay Safe and Happy Heating (& plumbing)!
P.S – Why not go and check out our History Of Plumbing infographic to see where it all began?

John trained in journalism before finding his way to the BestHeating Advice Centre team. He uses his journalism skills to meticulously research heating topics and bring you the latest news and views on all things home heating related. He'll also beat you at any sport that involves a cue!