It's already been dubbed Snowpocalypse and Snowmaggedon2015 and has terms such as #Blizzardof2015 and #StormChips (tweets about panic-buying crisps during a storm… yes, really!) trending worldwide, the USA is preparing to see one of the worst blizzards ever with some even describing it as 'potentially historic'.
And, with the recent snowfall closer to home on UK soil, there is little doubt that now, more than ever, we need our boilers and our central heating systems to be in good nick. If your boiler breaks down, you may want to worry, panic, cry or shout down the phone at some unsuspecting call centre employee but by following a few of these simple tips you can rest easy whilst you're waiting for the engineer.
Firstly, you should know that your boiler IS more likely to break down during the coldest times of the year. And adding further misery – the coldest days of the year are usually when boiler engineers operate at their highest rates. It's because your boilers are working hardest throughout the winter months so it's always advisable to get them serviced in summer – when gas engineers are typically not as busy.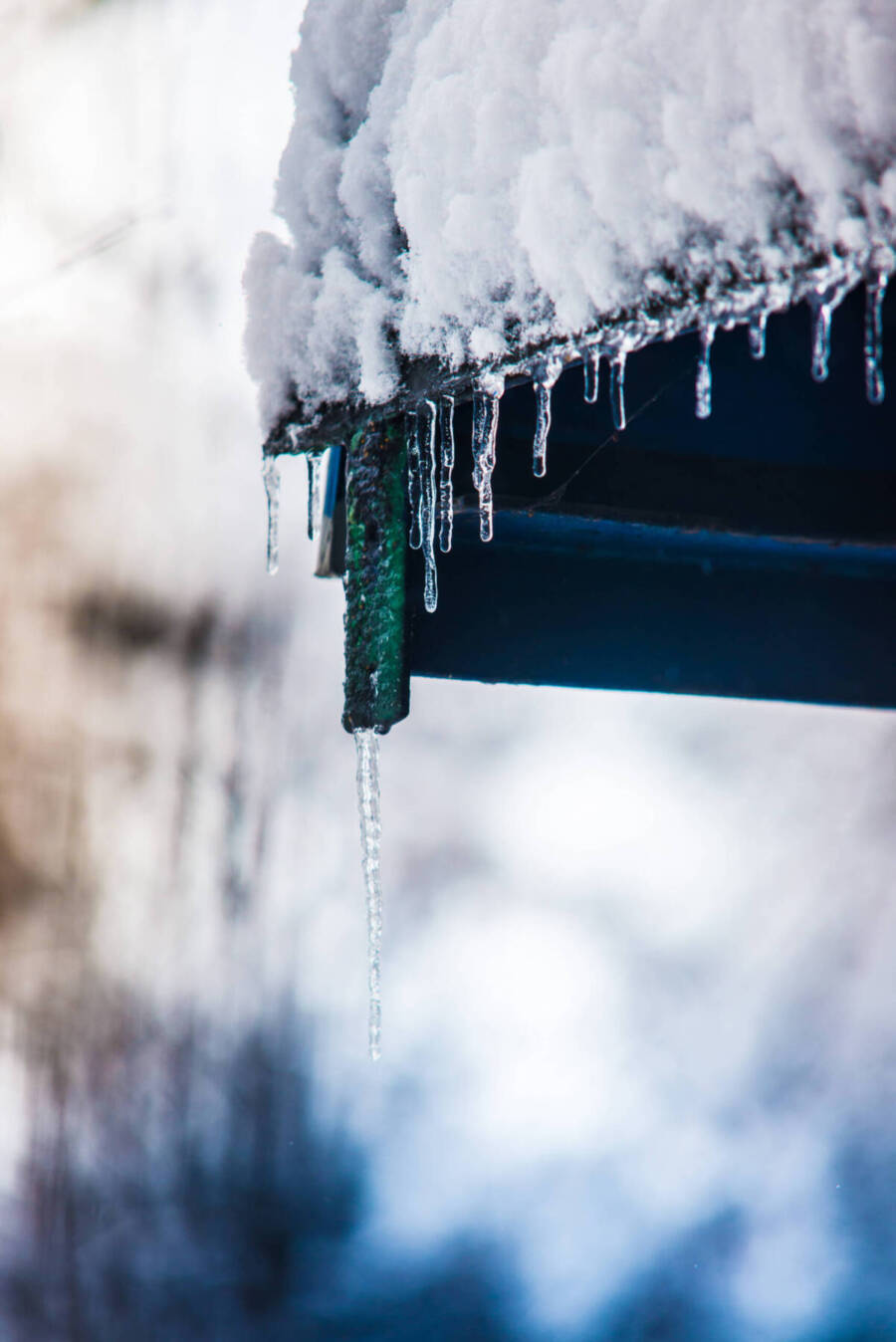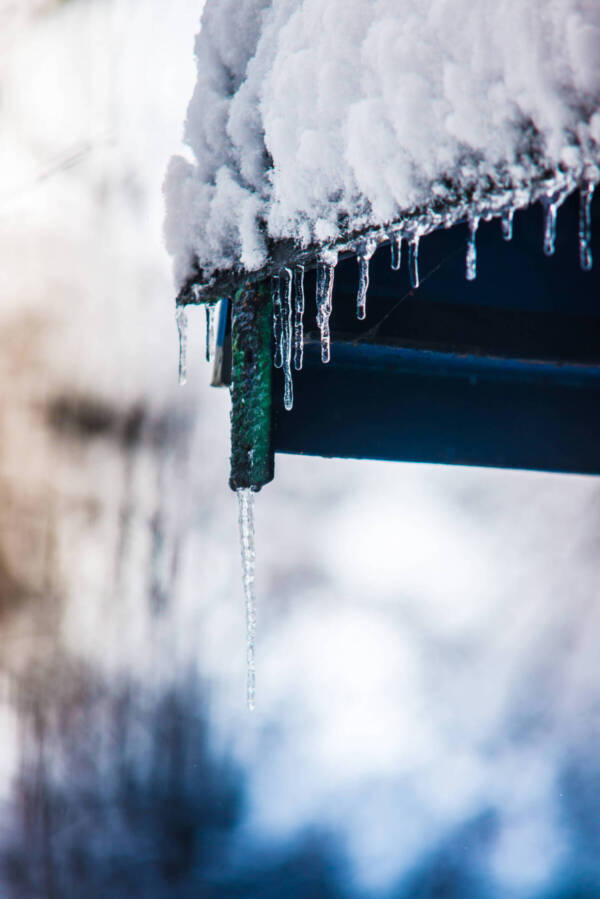 Do some checks
Firstly, is there any electricity? If it's a power cut then your boiler may have been knocked off too. In this case, the boiler should come back on when the electric comes back on. Pop round to the neighbours and see if they have electricity – it could be a wider problem affecting the area.
Can you smell gas? If so, there could be a leak. Open the doors and windows and leave the house straight away. Call the National Grid and DO NOT light any matches or lighters.
Check to ensure you have gas running to your property. Look at the stopcock. If it's on it means your boiler should be receiving gas. In this case, call an engineer and sit tight.
Is your thermostat on? Are the batteries working? Are the clocks showing the right times? Turn up the heating via the thermostat to see if it kicks back into action.
Look at the pilot light on the boiler. If it's off and won't ignite then the boiler will not work.
If you have a condensing boiler, your pipes may be frozen on the outside of your home. You can defrost them yourself but only if you are extremely competent. Put hot (but not boiling) water over the pipe, then blow it with a hair dryer or wrap it in a warm cloth soaked in warm water. Make sure you get the pipes insulated and if you are not confident in trying this, call an engineer.
Combi boilers sometimes stop working due to a loss of pressure. Check the pressure dial and inspect your pipes and radiators for any possible leaks. Next, turn your boiler off and increase the pressure manually by using the valve handle. Always consult the instructions before changing the boiler pressure though as too much can be very dangerous. If in doubt, get someone out!
Check your home insurance policy. You might be covered for a boiler service or breakdown. If not, consider taking out heating cover for future emergencies. Then, keep yourself prepared by ensuring you give your boiler an annual service.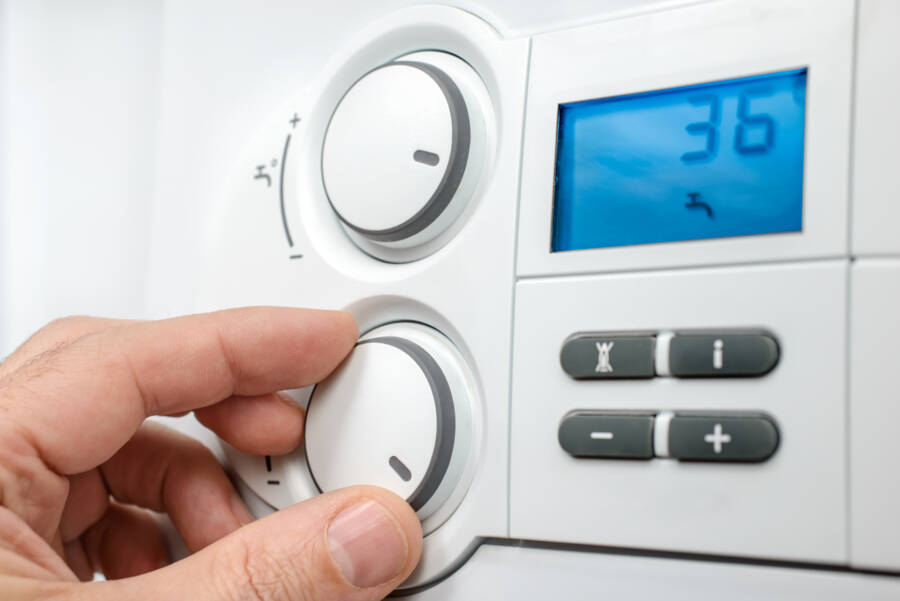 Summer starter
Similarly, a boiler is more likely to develop a fault during the summer months. During this time the boiler isn't being used and so this can cause parts of it to seize up. By running the boiler during the summer months, even for 10 minutes a month it can help to keep these moving parts in order therefore eliminating problems in winter.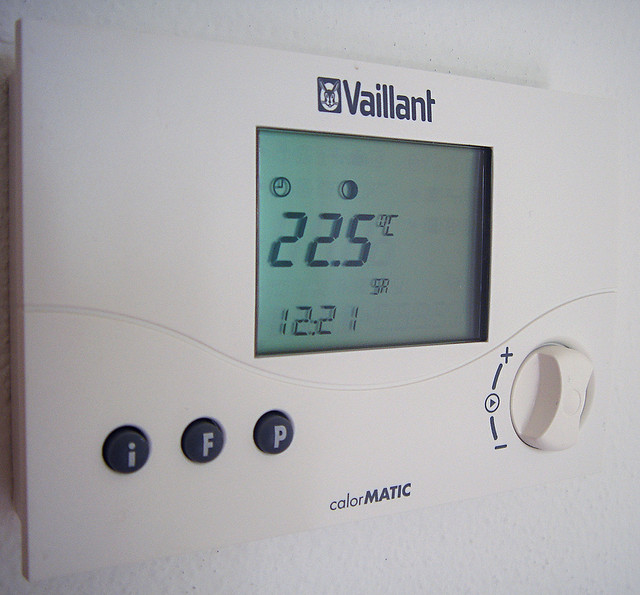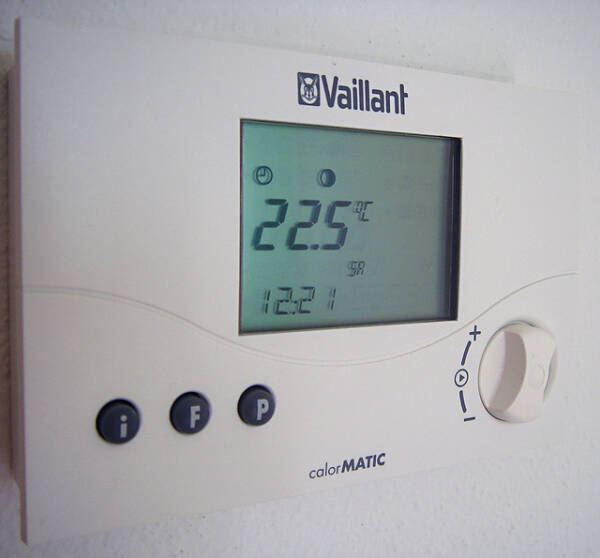 Don't touch
If you experience a boiler breakdown, do not touch the boiler. It may be hard if you think you know what you're doing but it is illegal to tinker with the boiler and so it is important you call a Gas Safe registered engineer to do the job for you.
It's also worth noting down anything relevant that you think may assist the engineer – how it's been working, anything strange activity on the boiler, any problems you have encountered and the details of when it was last serviced.
If you're really struggling to stay warm when your boiler breaks, get a small electric heater. Ask your neighbours if they have one you can borrow. Keep it confined to one room with the windows and doors closed to ensure it adequately heats the room. Don't be tempted into using non-electric heating products such as outdoor gas burners – these devices emit carbon monoxide and can be lethal if used inside.
Retain heat
The next thing you'll want to do is ensure you retain as much heat as possible. Especially if you will be waiting a while for your engineer to arrive. Keep your curtains closed, use draft excluders under your doors or roll up some towels and pillows and put them by any doors to prevent heat escaping.
And while you're at it, make sure you cover every nook and cranny. We're talking keyholes, letter boxes – plug any little gaps so you prevent the cold getting in and the heat getting out.
Also, don't forget to layer yourself up too! Wearing more clothes will help you to retain your own body heat so have a rummage through your drawers for leggings/tights/long johns/thermal socks/fleeces. Now is the time to get out those thermal undies too – and you thought they'd never come in useful!
Thermal curtains or thick, heavy lined curtains should help to keep more heat in so hang these in the rooms you're in the most.
If you've got an attic – insulate with anything you can. Polystyrene usually works a treat but so can old clothes. Your attic can be insulated with anything to stop heat rising to the roof.
Tape down your windows and get some insulation film stop draughts in their tracks.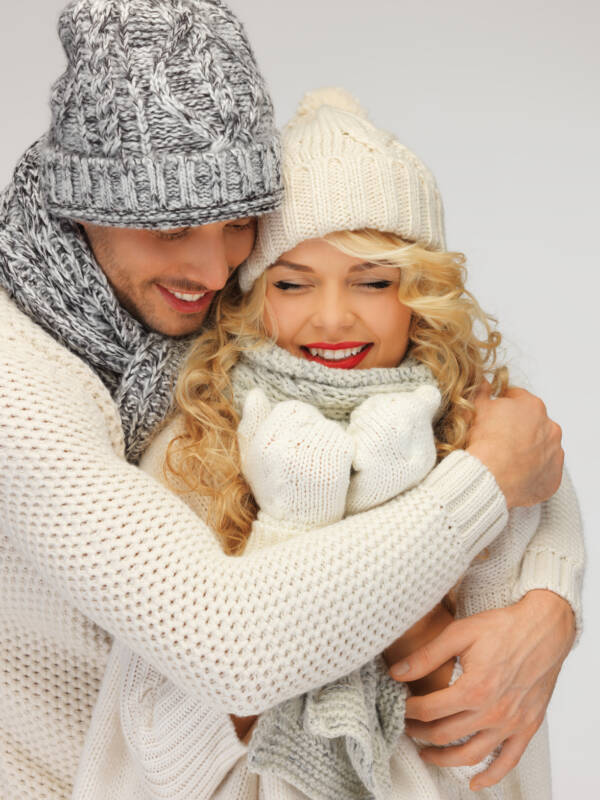 Eat yourself warm
Holding a hot mug can help stave off the chills whilst making some hot chocolate or hot soup will ensure your mind isn't on the cold. Warm beverages including cocoa and soups can help to warm you from within. Also, now could be the perfect time to hone in on your cooking skills. Sipping on a hot beverage can help keep you motivated whilst preparing a dinner. Hearty stews, whole grains and spices give instant warmth during the colder weather. Hot breakfasts including porridge can also do the world of good!
Turn your oven on and get cooking. Get the family gathered in the kitchen and feel the toasty benefits from the warmth it gives off. Once you've finished cooking, leave the oven door open to fill the room with any remaining heat from the oven.
Water is wonderful
If you need to bathe or wash, heat some water in a saucepan or use the kettle to heat it up. Be careful! Ensure you don't fully boil the water, mix it with some cold or at the very least leave enough time for it to cool down before you wash.
If your boiler breaks, it's likely that it will disrupt your life in some way and will make you quite upset. Take your mind off it by going swimming. Head down to your local swimming baths and have a vigorous swim. Afterwards, take a shower or even pop to the Jacuzzi or sauna to warm up. Don't forget to make full use of the showers, too.
Hot water bottles. Particularly useful for heating up cold beds. Don't leave the hot water bottle in there though as it may leak.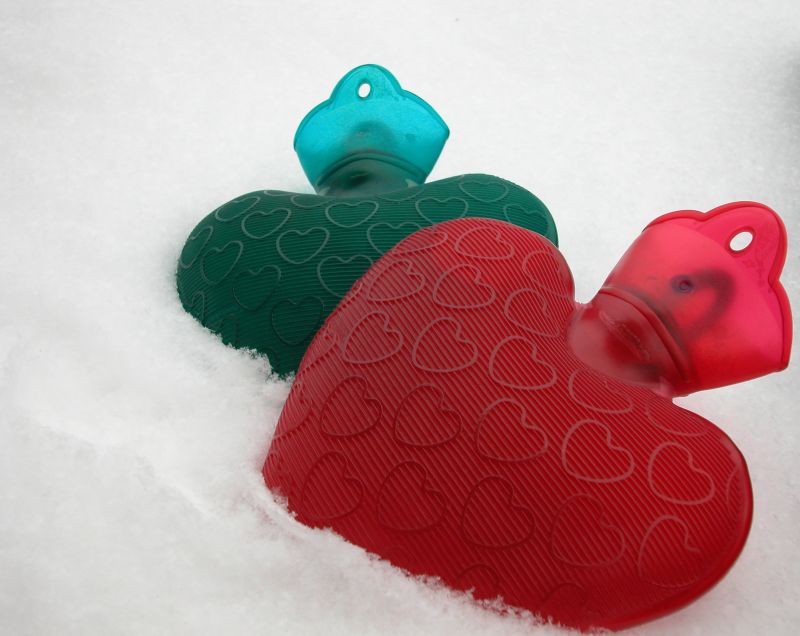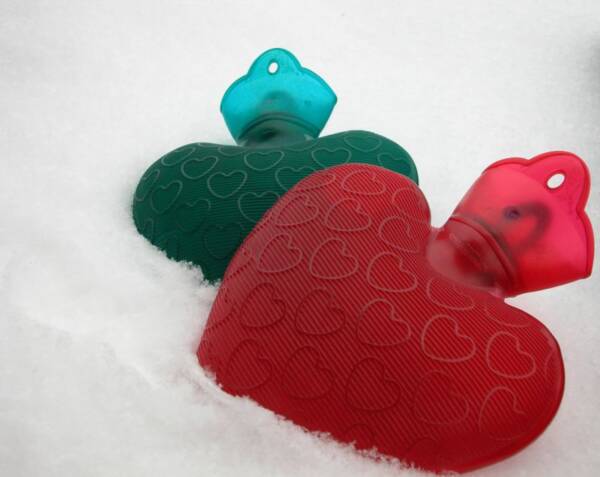 Pull out all the stops
Dig out all your extra duvets, blankets, throws, fleeces, sleeping bags, towels – anything you can find to use as extra bedding – and wear a jumper over your pyjamas. Pop a hat on too as it'll help keep your head warm whilst the rest of you is cosy. Take care when layering up a small child's bed.
Invest in an electric blanket. Night time will be the coldest of all so you need to ensure you can at least stay snug as a bug in a rug – but in this case, a bed.
Dry your bed! It's better than nothing. If no heat is at hand, then you'll have to rely on your trusty old hairdryer. Blow some hot air under your duvet and onto your sheets before you get in it to give you a warm feeling as opposed to a nasty surprise.
On a particularly cold evening, put a few blankets over your curtain poles to keep the heat in the room. Or ensure you're snuggled up with a loved one. Watch a film to take your mind off the cold weather outside.
Wall rugs have been traditionally used in Eastern European countries to keep rooms insulated against the harsh weather in the winter months. Follow their lead and hang any thick blankets or similar items from walls.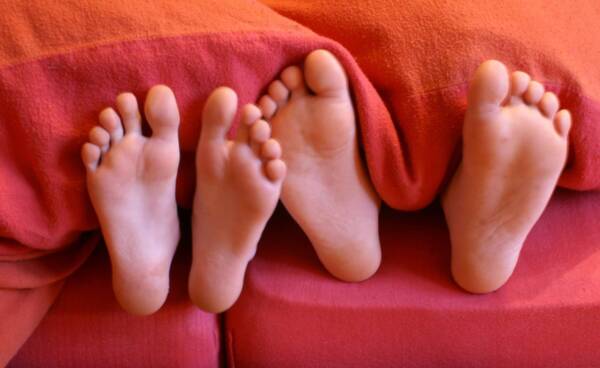 Nobody expects their boiler to break down in the midst of a snow storm. By being well prepared, investing in an electric heater for example, you can guarantee that in the event of a boiler breakdown you will be well equipped and organised enough to deal with the situation.
Have you ever had a boiler breakdown in bad weather? What did you do? Have you got any tips that we have missed from this list? Share them with us! Either get in touch through Facebook, Tweet us or just drop a comment in the box below!

John trained in journalism before finding his way to the BestHeating Advice Centre team. He uses his journalism skills to meticulously research heating topics and bring you the latest news and views on all things home heating related. He'll also beat you at any sport that involves a cue!