The importance of insurance for UK trades
If you're a heating engineer in the UK, then it's essential that you have the right insurance coverage. As a professional tradesperson, ensuring you, your work and your clients are all protected is a necessity.
Comprehensive heating engineer insurance will protect you from any potential financial losses related to your work as a heating engineer. Without it, you could be left vulnerable and exposed if something goes wrong on the job or with one of your clients.
With the right protection in place, however, you can rest assured that should anything happen while working as a professional heating engineer, you are fully covered and protected financially.
Why is it important to have the right insurance in place for heating engineers?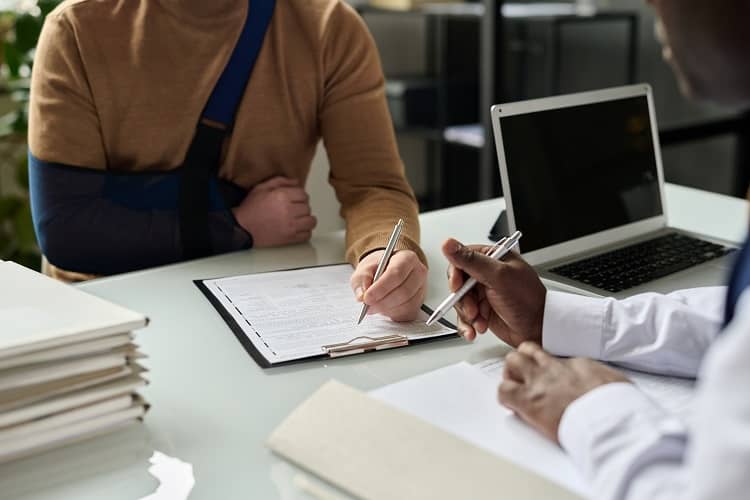 Having the right insurance coverage in place as a heating engineer is essential for several reasons.
Firstly, it protects you, your employees and any subcontractors that may be working with you from any potential financial losses.
This could include anything from damage to property or equipment, personal injury claims to third parties, legal fees and even death benefit payments should something happen to you or a member of your team.
Secondly, it also provides protection for your customers. If an error is made during the work that you have carried out, then any resulting claims against you will be covered by the insurance policy and won't come out of your own pocket.
It's one of the reasons that complicated heating engineering projects should be carried out by a professional – while you can accomplish most simple tasks yourself, if it's more complex, it's always better to ensure that you're protected by a professional tradesperson's insurance policy.
What kinds of heating engineering projects are best left to the experts?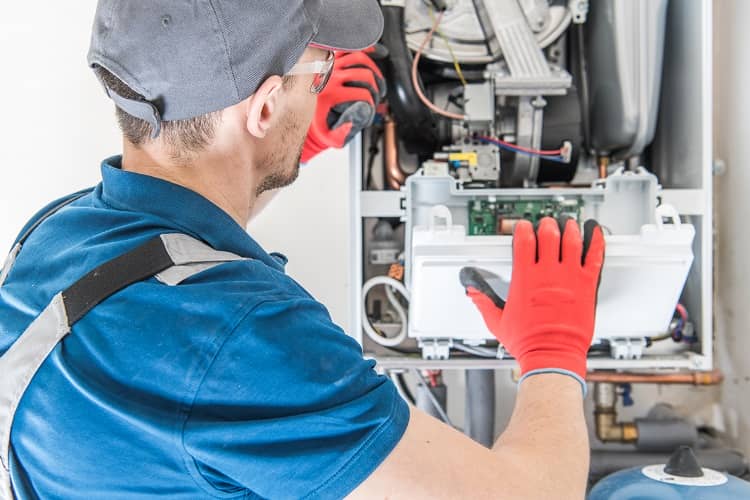 Any kind of work that requires complex or intricate heating engineering should be left to a professional, whether it's installing an entirely new system or making repairs and adjustments to existing setups.
This includes any electrical installations and wiring, as well as all types of boiler servicing, maintenance, installation and repair.
This is because such tasks need to be carried out accurately and safely to meet strict industry standards, and someone with the right training and experience should be able to do this.
What kinds of insurance should a heating engineer have?
A professional heating engineer in the UK should have comprehensive employers' and public liability insurance, as well as any other relevant cover such as personal accident insurance or professional indemnity.
For the most comprehensive protection against any potential financial losses, a heating engineer should also have their own specific tradesperson's insurance policy in place.
This will provide protection for both you and your customers in case of any mistakes or accidents that may occur during the course of your work.
What does public liability insurance protect against for heating engineers?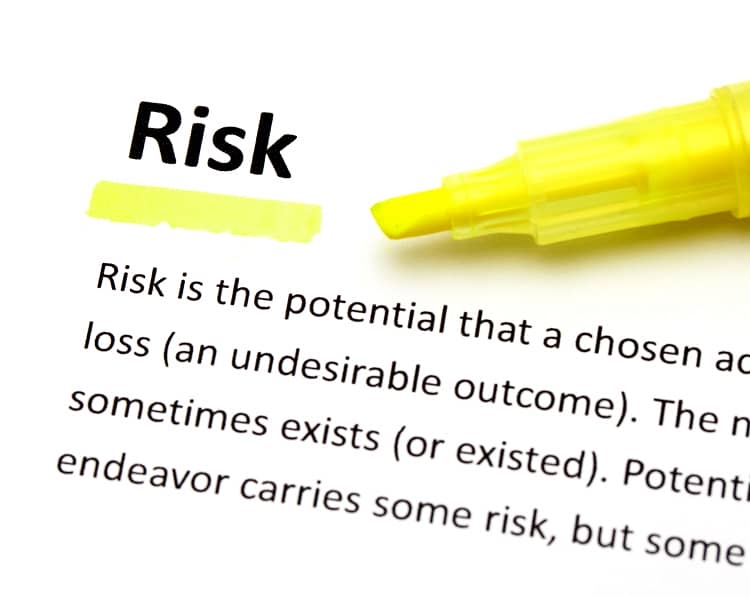 Public liability insurance is an important part of any tradesperson's insurance package and protects heating engineers from any claims made against them for accidents or injuries that may occur as a result of their work.
It will also provide cover for any damage to property caused by the engineer, so if something were to go wrong during the course of your work then the public liability cover would protect you from any claims that may be made against you.
Having public liability insurance, professional indemnity insurance and any other applicable insurance policies can also mean you and your tradesperson are protected against serious issues or accidents during the project, helping you to avoid some of the UK's biggest DIY mistakes.
How do I know if my heating engineer has public liability insurance?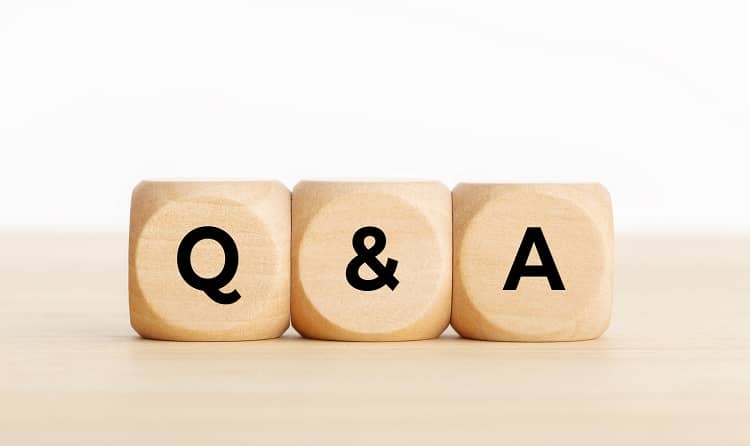 The simple answer is to ask them.
Most tradespeople in the UK will have public liability insurance, so it should be easy enough to check that they do indeed have it in place before you hire them.
Depending on the kind of work they may be carrying out on your property, they may also be required to have the relevant certification or qualifications, so it's always best to ask beforehand.
It's also worth doing your research – for example, checking out your potential tradesperson's reviews is extremely important, as that can let you know the quality of work that you should expect.
What is CIPHE, & why is it important for heating engineers?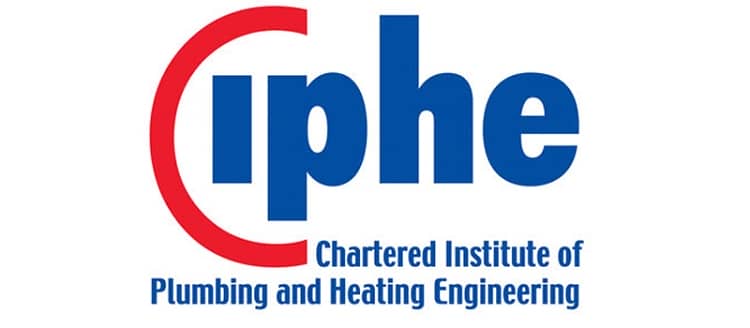 The Chartered Institute of Plumbing and Heating Engineering (CIPHE) is a membership body for those involved in any part of the plumbing and heating industry.
CIPHE has tens of thousands of members worldwide and is the only chartered, professional Body for the UK plumbing and heating sector.
CIPHE helps members be the very best they can be, providing access to technical training, professional development, and long-term support.
As a registered charity, its dual purpose is to protect the health and safety of the general public, while also promoting expert heating engineers over the inexperienced or unreliable.
"Over the last year," says Mark McPherson, a heating engineer insurance specialist at TradesmanSaver, "we've seen CIPHE membership become more important than ever before. Amidst the backdrop of rising fuel and water poverty in the UK, homeowners are looking for affordability and reliability.
On the CIPHE site, for example, you can use their "Find a Plumber" functionality, and heating engineers themselves are able to list their certificates, registrations and much more.
If you're a homeowner and you're considering hiring an expert plumber or heating engineer to fit your radiators and underfloor heating, or carry out any other essential plumbing works on your property, CIPHE remains one of the best places to look for a local, reliable provider."
In conclusion
In summary, it is essential for heating engineers in the UK to take out comprehensive insurance cover to protect themselves and their customers should something go wrong during the course of a job.
Public liability insurance will provide protection for any accidents or injuries that occur and having your own specific tradesperson's insurance policy will provide the most comprehensive cover against any potential financial losses.
By taking out the right insurance, heating engineers can rest assured that they and their customers are protected if any unexpected events occur.

Our guest bloggers are leading experts in the heating, plumbing and design industries. With their specialist knowledge and expertise, they bring invaluable, topical insight to the Advice Centre.