3 top tips you really need to know!
You know the drill, it's that time of year when you have to take your car, van, motorbike or bus in for an MOT and check that all their various components are working properly.
The burly, oil-coated engineer will check that the indicators indicate and that the headlights come on and go off and you'll stand by hoping that the news you receive is positive and that the entire process doesn't cost you the earth.
But what's the alternative?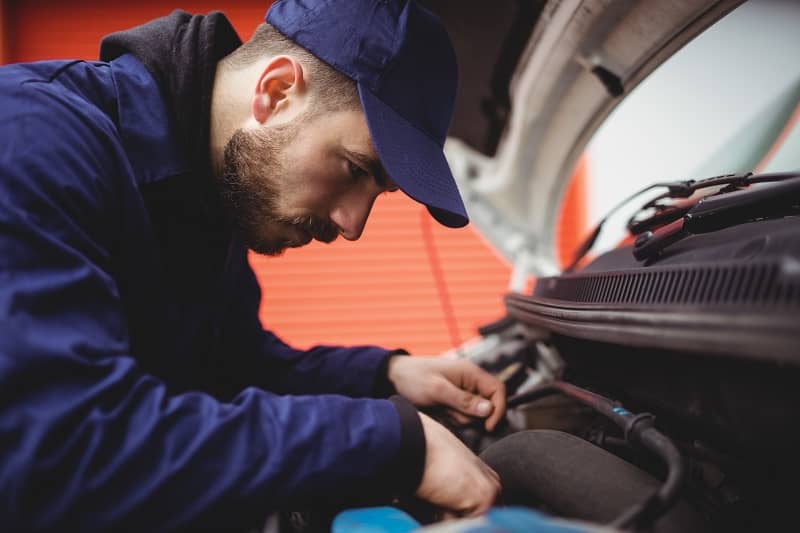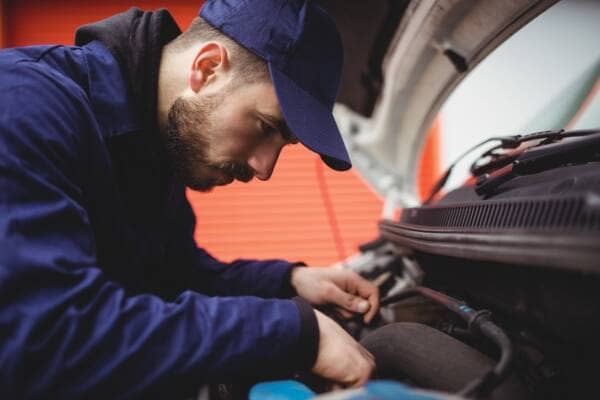 Say you don't go and get your car or bike or whatever looked at and it suddenly stops doing what it's supposed to do.
The lights don't turn on when you need them to and the indicators stop indicating; or worse still, they flash right when you want to turn left.
You'll look pretty stupid and perhaps be killed in a fit of road rage from the guy you just inadvertently cut up on the motorway – and let's face it, you'd be breaking the law too.
No, we give our vehicles the once over every year to ensure their safety and their driveability is up to standard – and the simple truth is, if you own a home or you're somebody's landlord, you should be doing that with your house too!
Safety is paramount when you are driving a car, and should be if you are a homeowner, so what better way to introduce the new safety section of our blog than with a comprehensive look into some seriously special safety stuff.
As we supply a lot of our goods to people in the plumbing and heating industry, I thought that I would get the special safety ball rolling with a look into gas safety tips for homeowners, landlords and tenants – there's more in our legislation section for those hankering for a more in-depth take on rules and regs – but this blog is all about simple safety tips that you should be doing every year, to ensure your house meets the safety grade.
Better gas safe than sorry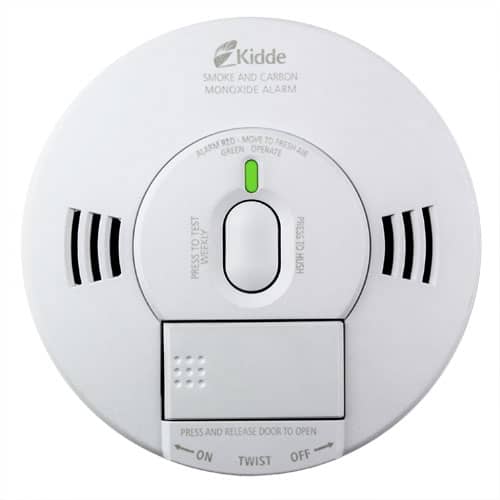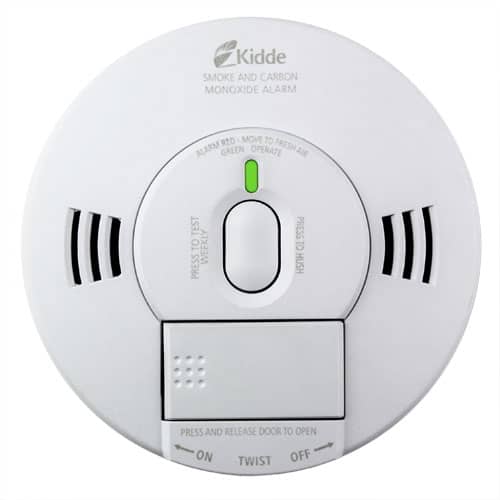 At BestHeating we are conscious of the need to raise awareness about gas safety and the threat of the silent killer – carbon monoxide, so here are our top 3 home safety tips about gas and gases:

Numero UNO – Get yourself a carbon monoxide (CO) detector!

Chances are that you already have a smoke detector in your house (and that's a really good thing), but did you know that it's equally as important to invest in a carbon monoxide alarm?
CO poisoning kills 50 people in the UK every year and countless others are affected by the long-term effects of exposure to the gas.

Known as the silent killer – because you can't see it, smell it or taste it – this toxic gas can kill quickly or slowly and you will know nothing about it till it's too late.

Gas levels can build up over time causing fatal and irreversible brain damage, or kill you within a matter of minutes if inhaled in a high enough concentration.

CO detectors can be purchased for around £15 (that's less than the largest pizza at Dominoes) and are available in virtually every hardware shop on the face of the planet.

Working in the same way that smoke alarms do, they will alert you if carbon monoxide is present.
To be sure that you are doing the very best you can to protect yourself, look for a detector that complies with the British Standard EN 502291 and that carries a British or European approval mark.

And, much like you would with your smoke alarm, CHECK THAT IT WORKS AND CHANGE THE BATTERIES REGULARLY!
Number TWO – Remember to perform regular checks and services!
The good old HSE (Health and Safety Executive) have said that around 10 people die from gas-related CO poisoning every year in British homes.

As it's better to be safe than sorry, to avoid the risks of carbon monoxide poisoning, you should get all of your gas appliances safety checked every 12 months and be sure that you are doing it properly, by following the manufacturers' guidelines.

Getting each appliance checked will ensure that they are working properly and that:
The safety devices are working
Air vents are clear, free from blockages and operating correctly
Harmful gases such as carbon monoxide are being removed and kept away from the air inside
That they are on the right setting and burning correctly with the adequate operating pressure
Number Three – Call in the certified professionals!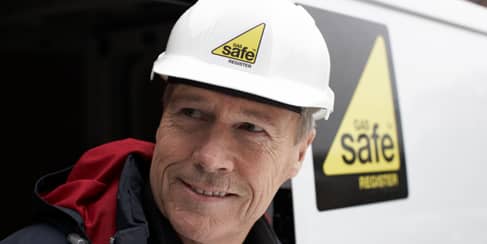 Whether you are having appliances checked or serviced it is important that you ALWAYS use a Gas Safe registered engineer that will provide you with a good service at a price that is both reasonable and appropriate (don't get ripped off by a cowboy).
The best way of doing this – with the minimal amount of fuss and hassle – is to search for a Gas Safe registered tradesperson on the Gas Safe Register. Every tradesperson on that list is capable of working safely (and legally) on boilers, cookers, fires and all other gas appliances.
It is vital that you make use of these qualified tradespeople for all your heating maintenance issues, as they will be up-to-date on all the latest safety issues and will ensure that all of the work you have done will pass stringent safety tests.
So there you have it, our top three safety tips for homeowners and landlords.
For more info on how best to have work completed on your gas appliances, visit the Gas Safe Register and remember, stay safe.

John trained in journalism before finding his way to the BestHeating Advice Centre team. He uses his journalism skills to meticulously research heating topics and bring you the latest news and views on all things home heating related. He'll also beat you at any sport that involves a cue!