Dark radiators, moody spaces & delicious design
If you follow us radiator and interior obsessives on Instagram you may have noticed that this week we are sharing some of our favourite dark and delicious interiors from the beautiful homes of BestHeating customers.
So many of you out there are putting so much of your personality into your interiors and creating cosy, inspiring spaces that are completely YOU. It is so fun to see that interior design is becoming more about what you love and what makes you happy. Not feeling pressured to follow what's on-trend or what you think your home 'should' look like is something we hope sticks around for a long time!
This feature is the perfect example of a lady who knows her style and knows how to translate her vision as an avid DIY-er, photographer, blogger and all-round cool gal. So grab your beverage of choice and sink into the wonderful world of Pati Robins.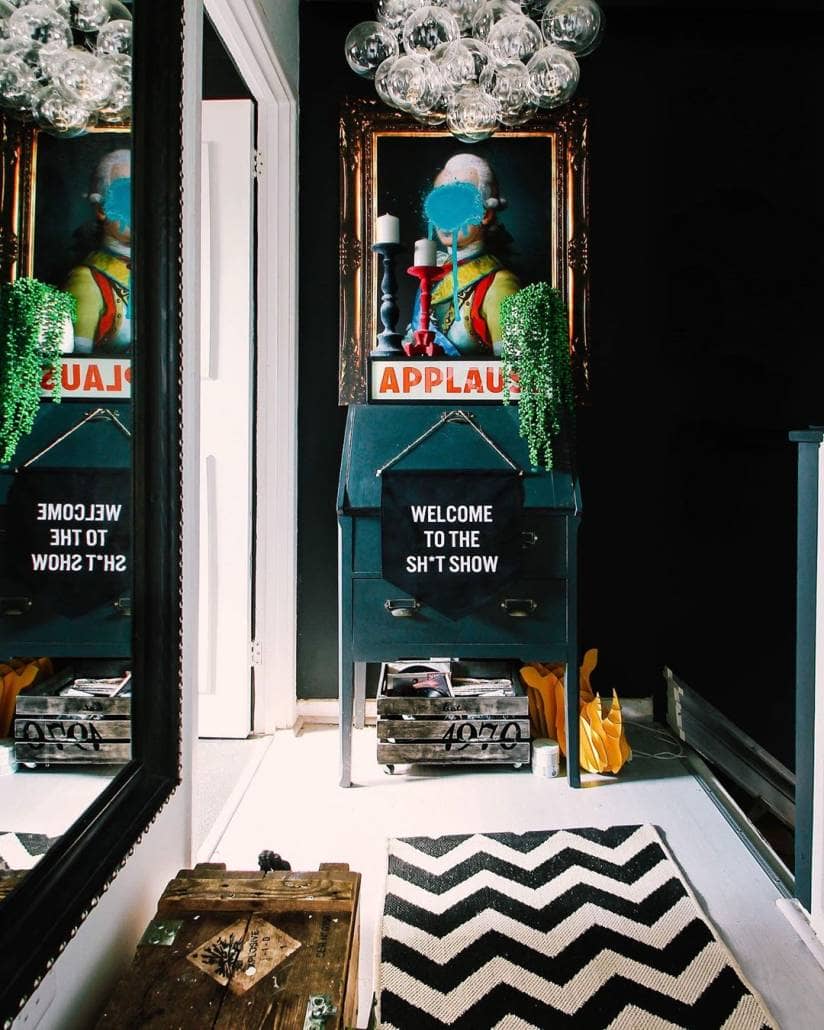 One of our favourite rooms in Pati's home that sums up her eclectic style is the fabulous living room. Every inch of this room is considered and showcases the things that Pati and her family love. The dark backdrop makes the colourful accessories pop and draws attention to the key pieces in the room. The decor is a true expression of the heart of the home which in this case is filled with love, fun and rock and roll!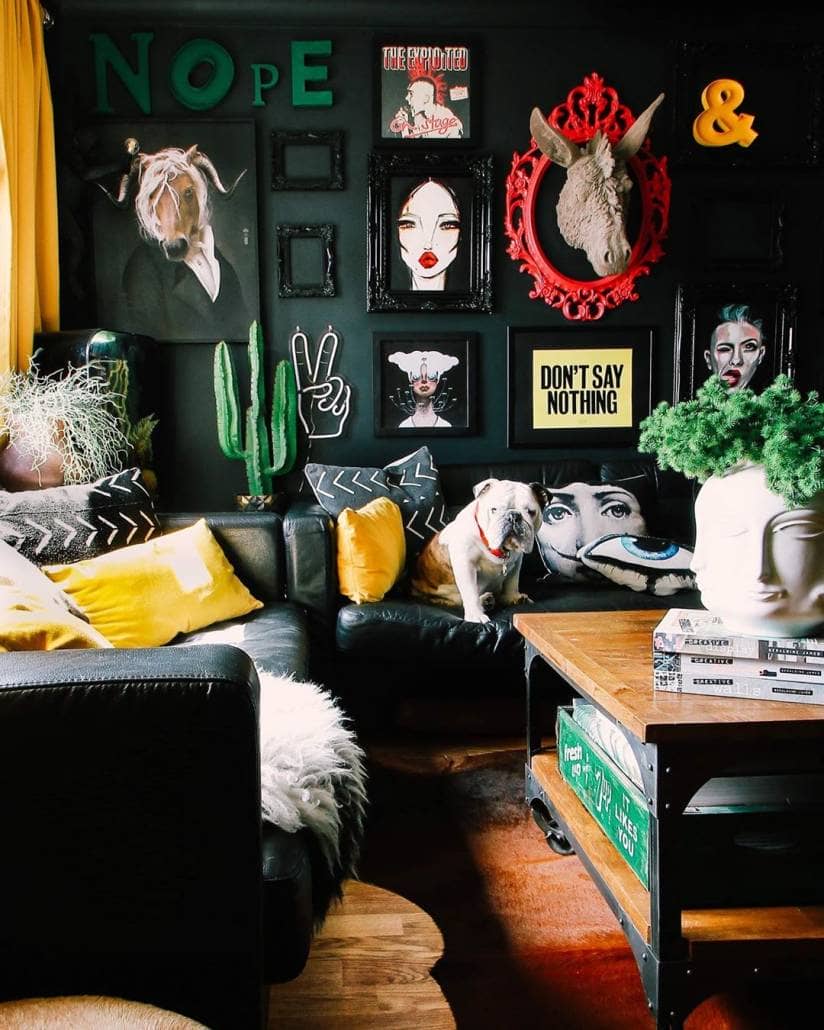 As I scrolled through Pati's home over on her Instagram @patirobins I was constantly having to pause to admire her creativity. Pati has a real sense of humour that you can feel through her styling and the neon fireplace is the work of pure genius!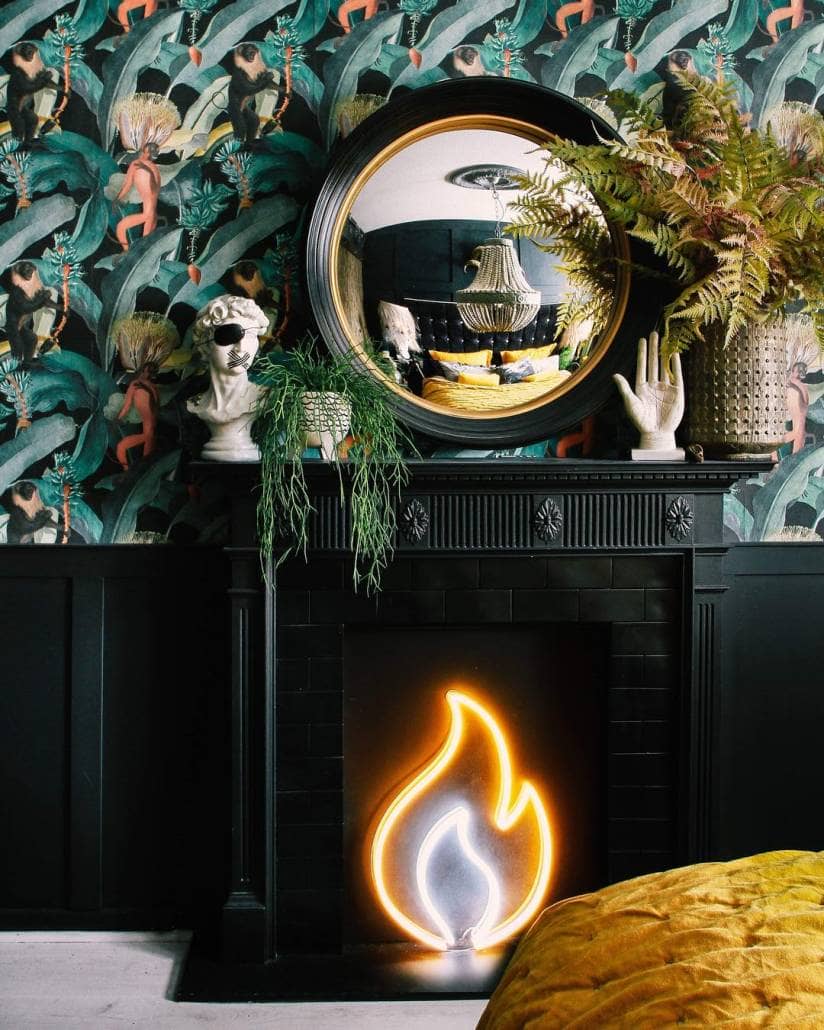 Before Pati stepped in, the bedroom was a little tired looking and lacked the inspiration that her interiors are known for.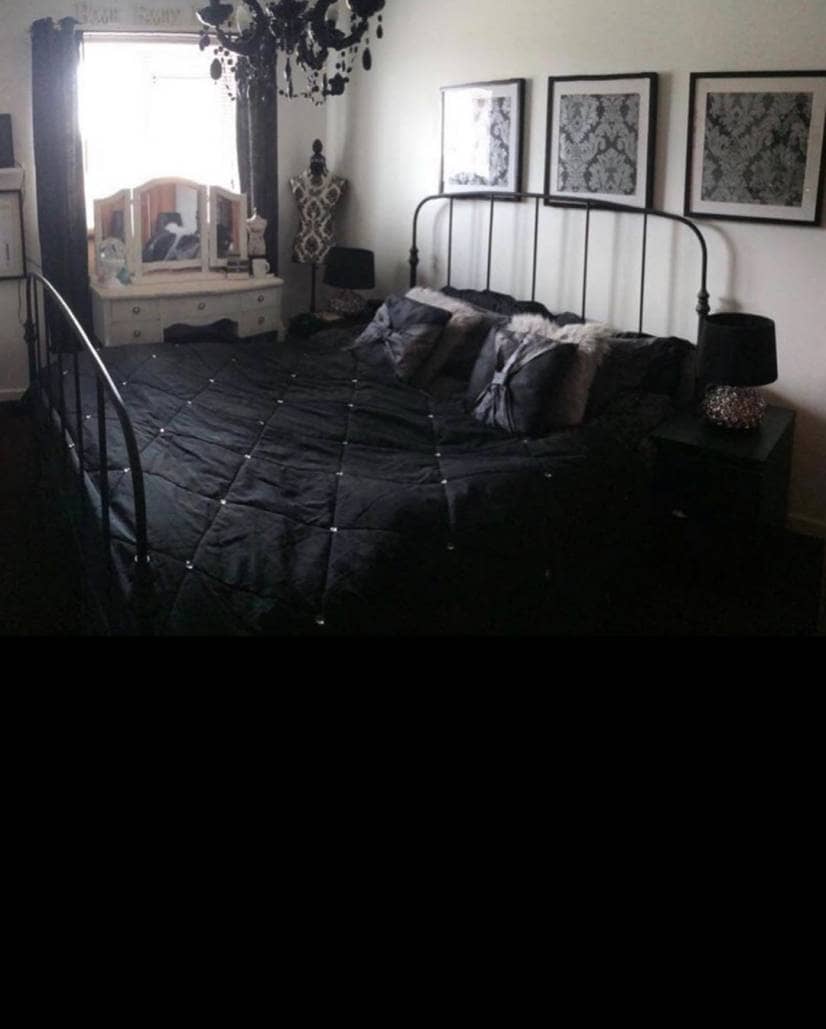 But look at it now! The upcycling queen has worked her magic and totally transformed the bedroom into a rock glam boudoir. We can hardly believe it is the same room! Even the furniture is the same as the before picture just with a little love from Pati and a paintbrush. It's crazy how going from a white wall to a dark colour scheme has actually made the room feel brighter and the colourful accents add so much joy.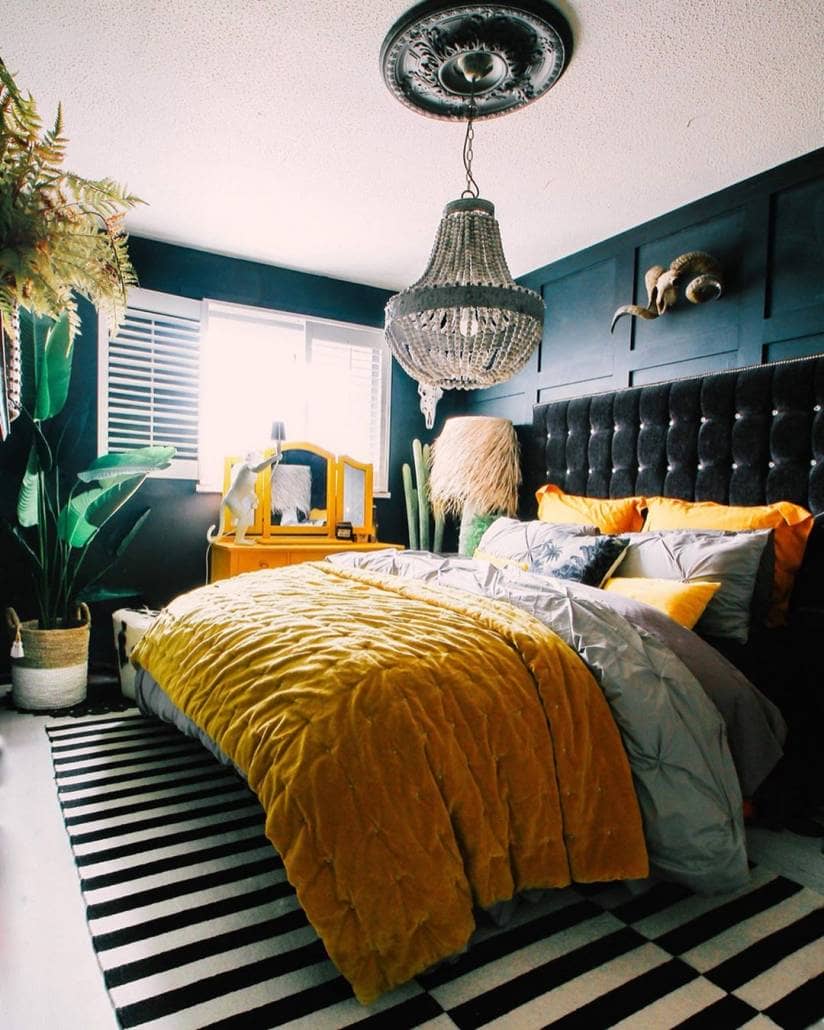 Another reason we are so in love with this transformation is because we have the pleasure of being part of it! Look to the left corner and you will spot one of our anthracite Milano Windsor column radiators. We couln't have picked a more perfect radiator for this fabulous space. The rich anthracite finish blends beautifully into the wall and the natural light bounces off each panel to highlight the column detailing.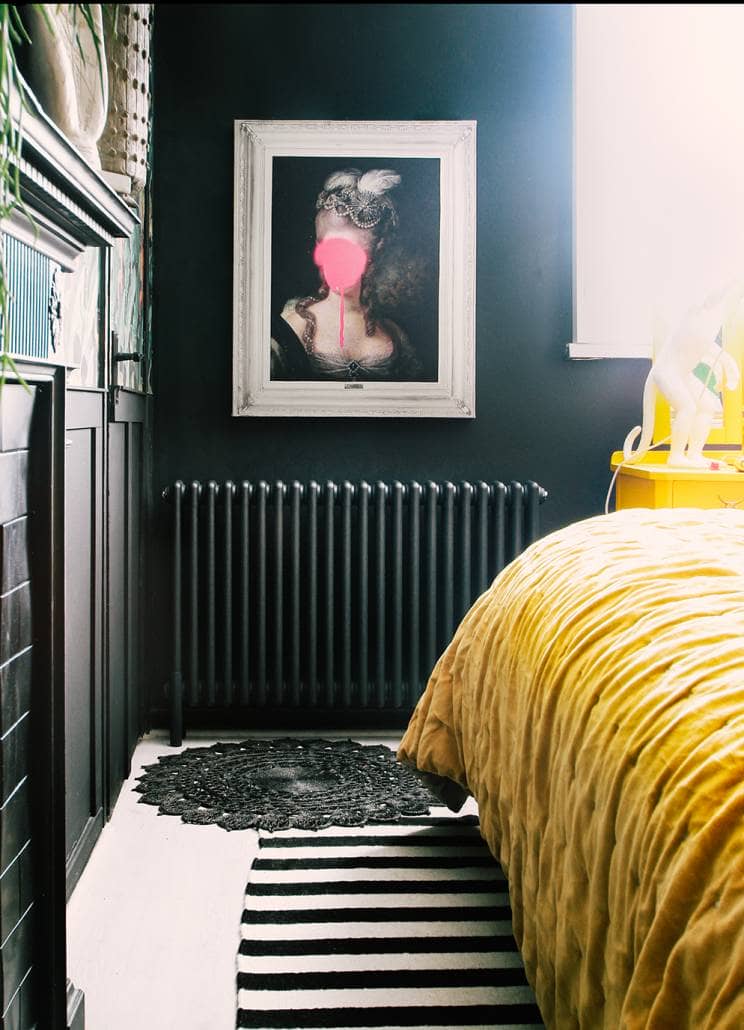 I chose this particular radiator simply because its timeless design that can fit well with any style as well as being great in holding the heat for much longer!

Pati
Pati chose to complete her look with the beautiful bronze Windsor valves and a set of anthracite radiator feet. We love how the traditional cast-iron style radiator complements Pati's eclectic style by mixing old and new. With the modern anthracite finish and classic column design, these Windsors are their own upcycling project with all the work done for you!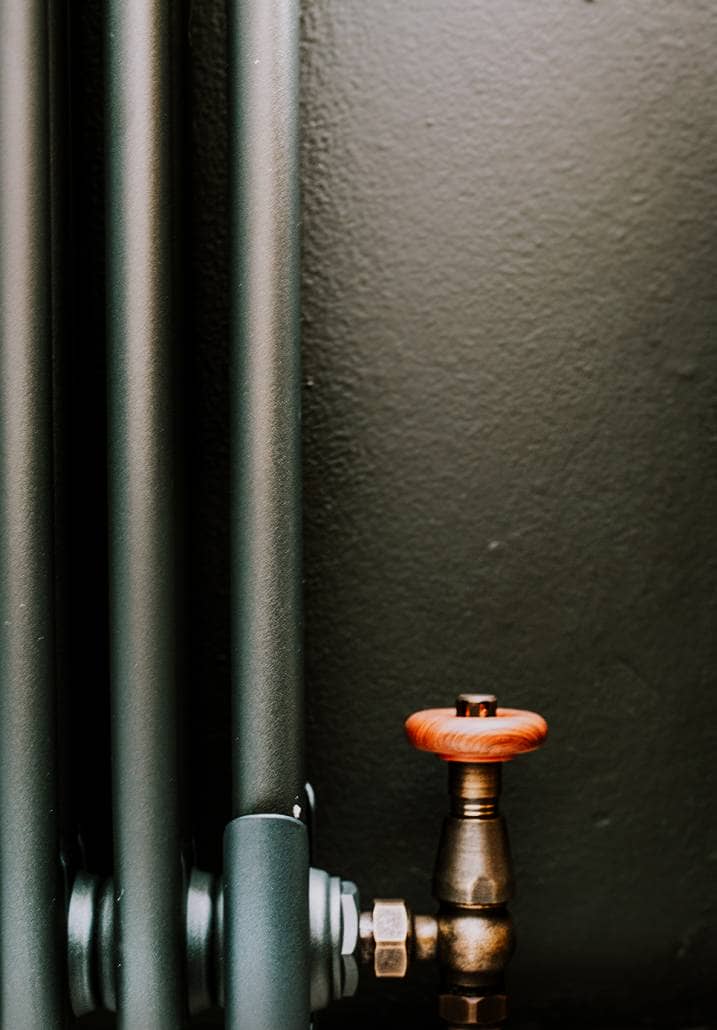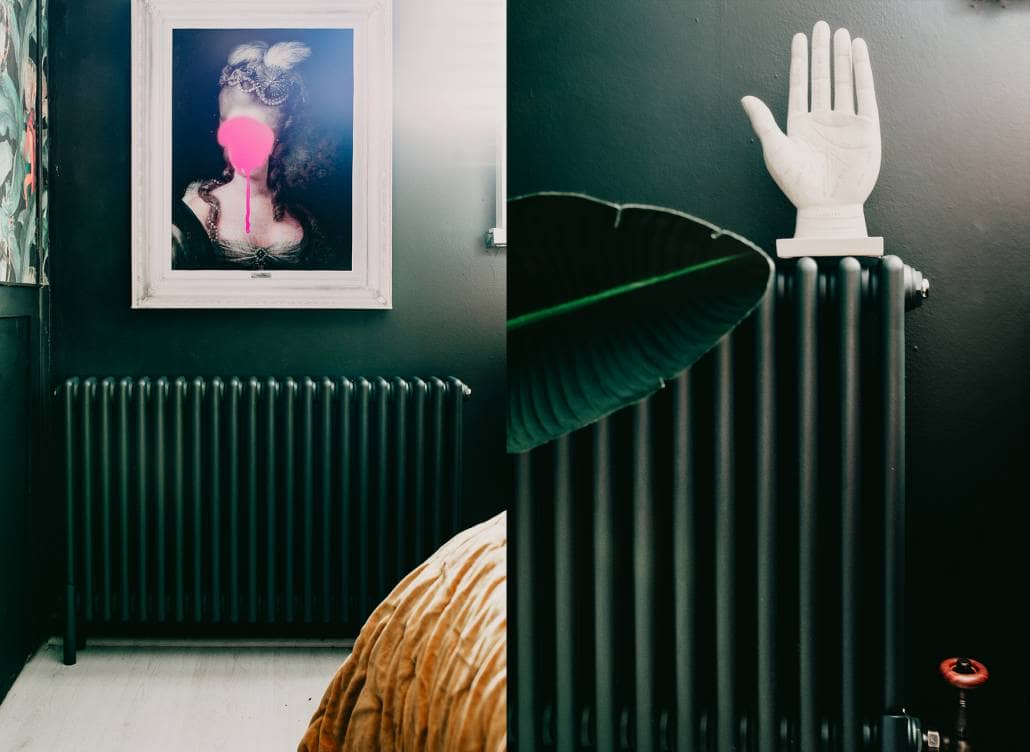 Pati is a true inspiration and definitely one to follow for a daily dose of interiors and positive vibes! Thanks so much Pati for sharing your gorgeous home with all of us. Your new Windsor looks so happy in her new home!
If you would like the chance to be featured here make sure to follow us on Instagram and tag us in your pictures.
Don't forget to use #mybestheating. Looking forward to seeing more of your beautiful homes!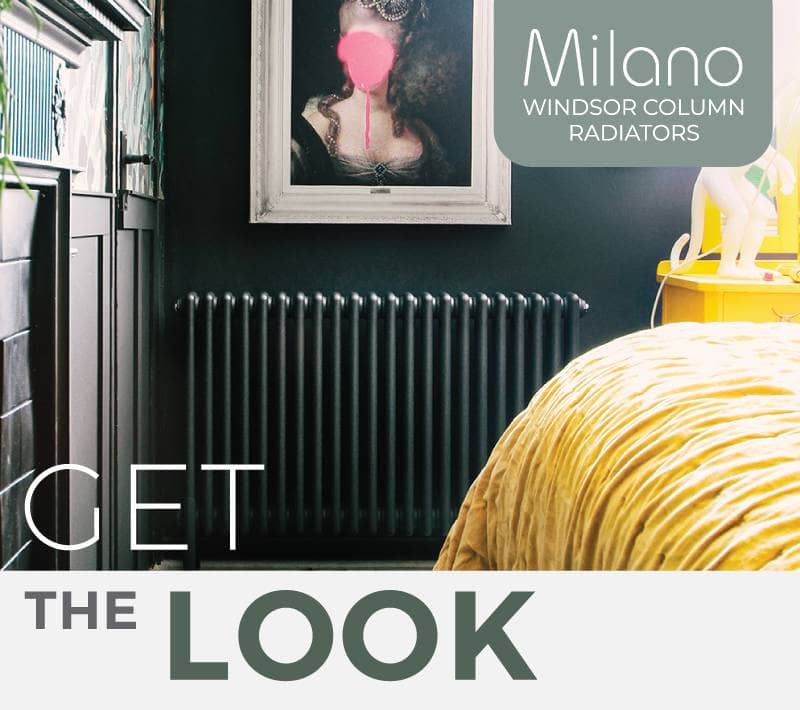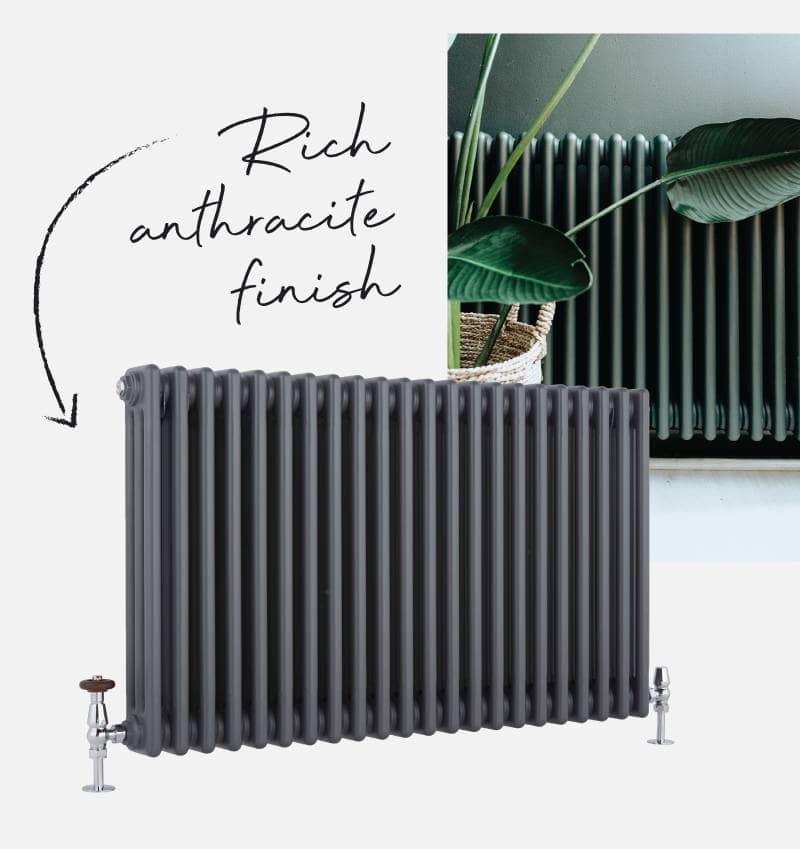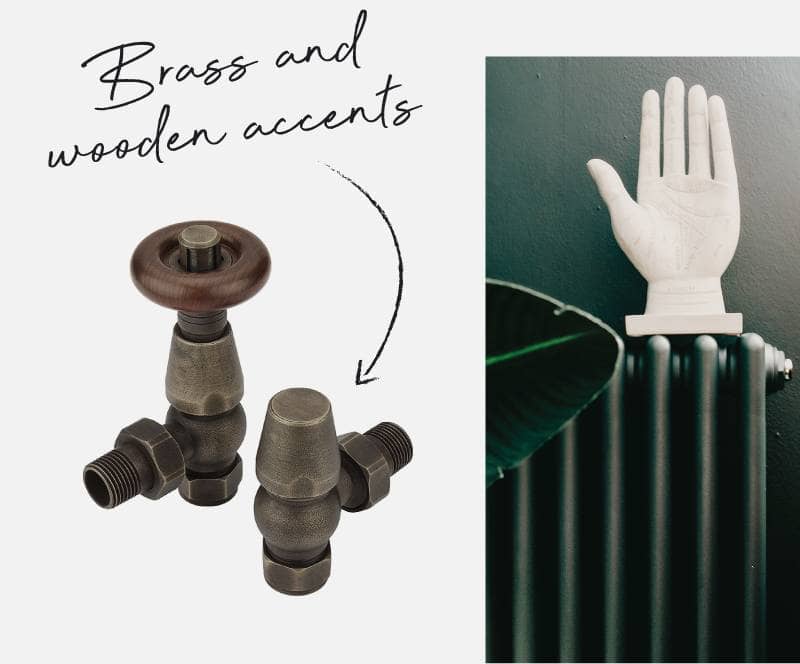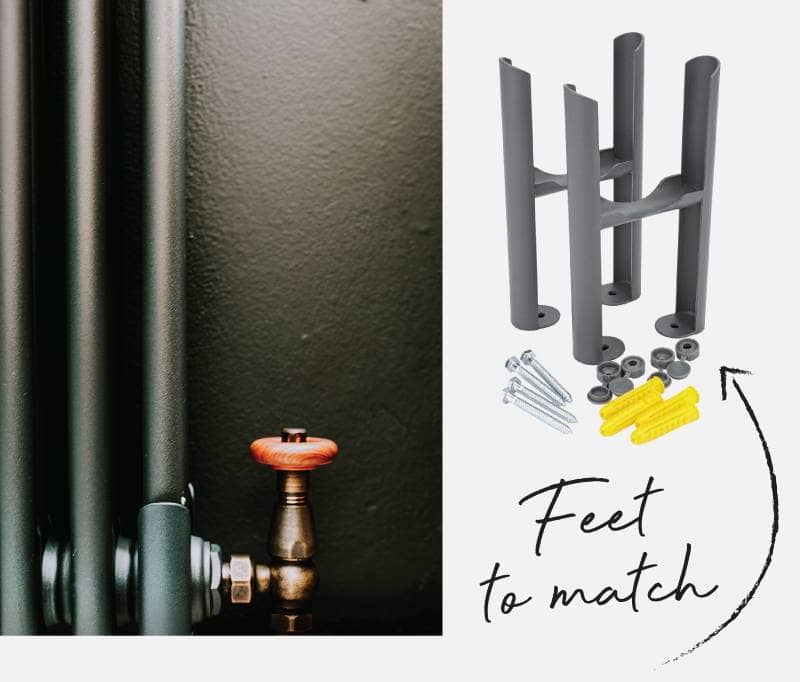 Jess has a passion for interior design and wants to inspire people to look at radiators as home decor. She enjoys keeping on top of the latest design and heating trends to ensure the Advice Centre has all the information and inspiration homeowners need to make the best choice for them.