We're so excited to announce that this month we became the official channel sponsor of Discovery's HGTV!
If you're not familiar with the channel, HGTV has an amazing five million monthly viewers who share our passion for home improvement and enjoy a range of fabulous interior programmes.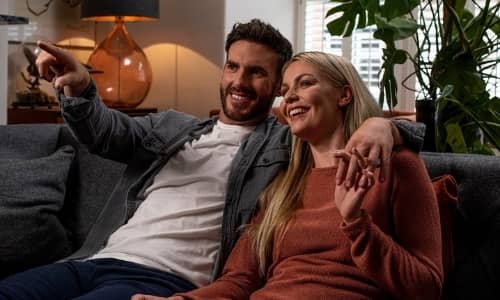 Whether you are devising your next DIY project with Friday night favourites like Fixer Upper and Love Your Garden, loving lazy Sundays with Building The Dream or planning your weekly Escape To The Country, you'll catch the BestHeating feature around your favourite programmes through the week!
This is a great opportunity to inspire more and more of you lovely renovators to rethink how you see radiators as simply functional heaters with standard white convector designs.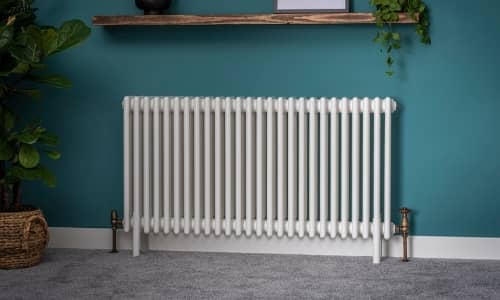 Choosing the right radiator can transform your home just as much as selecting your dream sofa or favourite piece of furniture.
With a beautiful range of modern and vintage-inspired designs, radiators bring so much character and style into interior design schemes and we think it is about time that they are recognised for that!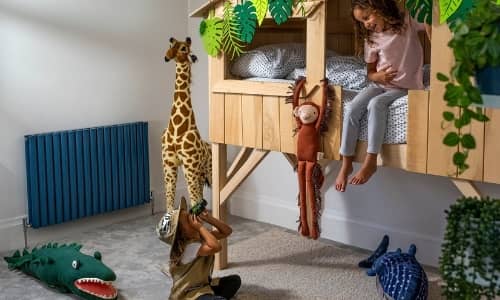 Our very own managing director, Steve Cunliffe, commented: "This unique channel sponsorship with HGTV cements the brand within a highly relevant TV programming schedule and puts us at the forefront of a hugely engaged audience with a love for all things home and garden. We also see it as playing a big role in increasing awareness of the wider category and changing perception around the wealth of radiator designs and styles available."
Keep your eyes peeled over the next few weeks to catch us on HGTV!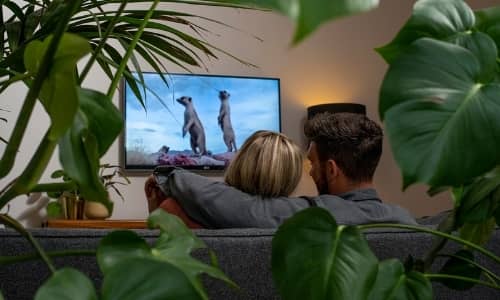 Jess has a passion for interior design and wants to inspire people to look at radiators as home decor. She enjoys keeping on top of the latest design and heating trends to ensure the Advice Centre has all the information and inspiration homeowners need to make the best choice for them.