Period property decor is all about highlighting the original features and utilising the character and history of the house to inspire the interiors. Whether you're restoring, modernising or both, radiators are key features to factor into your project. With spacious rooms and high ceilings, these heritage homes require radiators that throw out some serious heat and complement the charm and beauty of the build.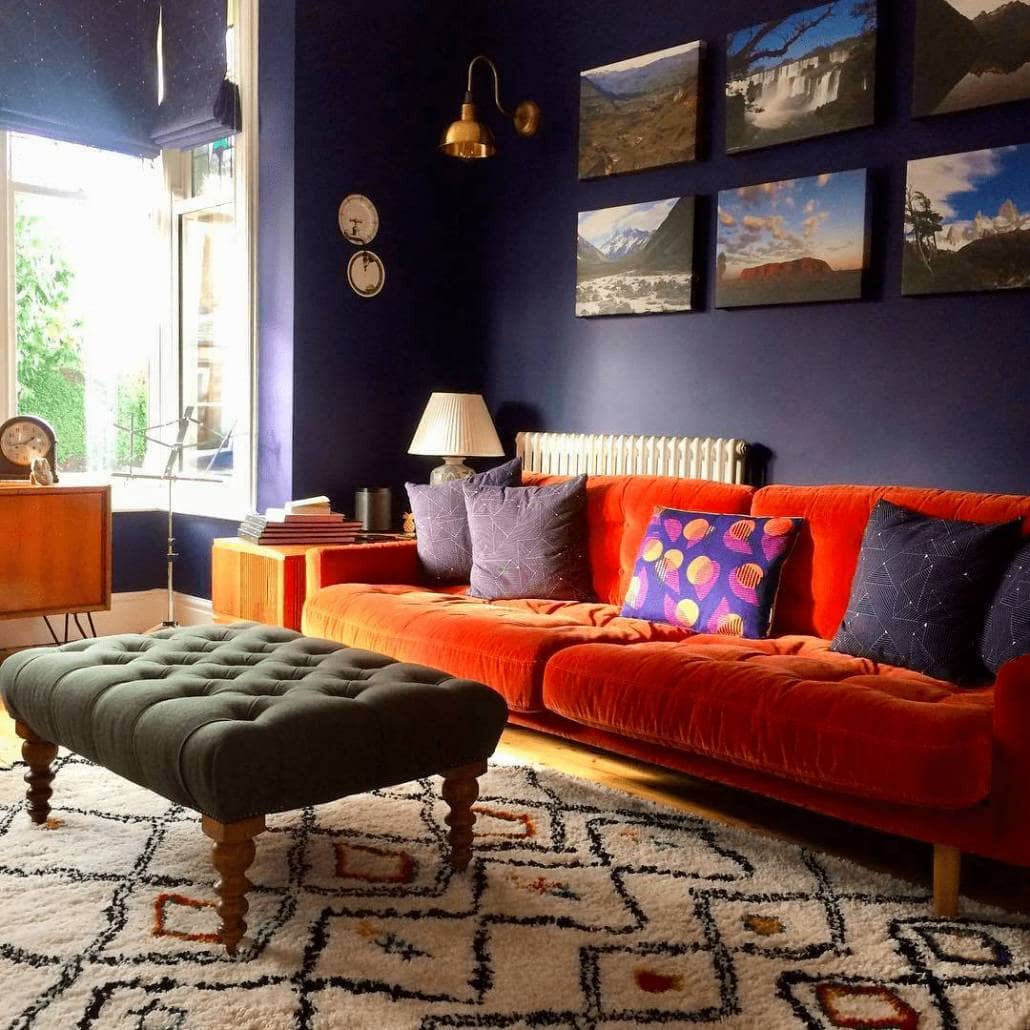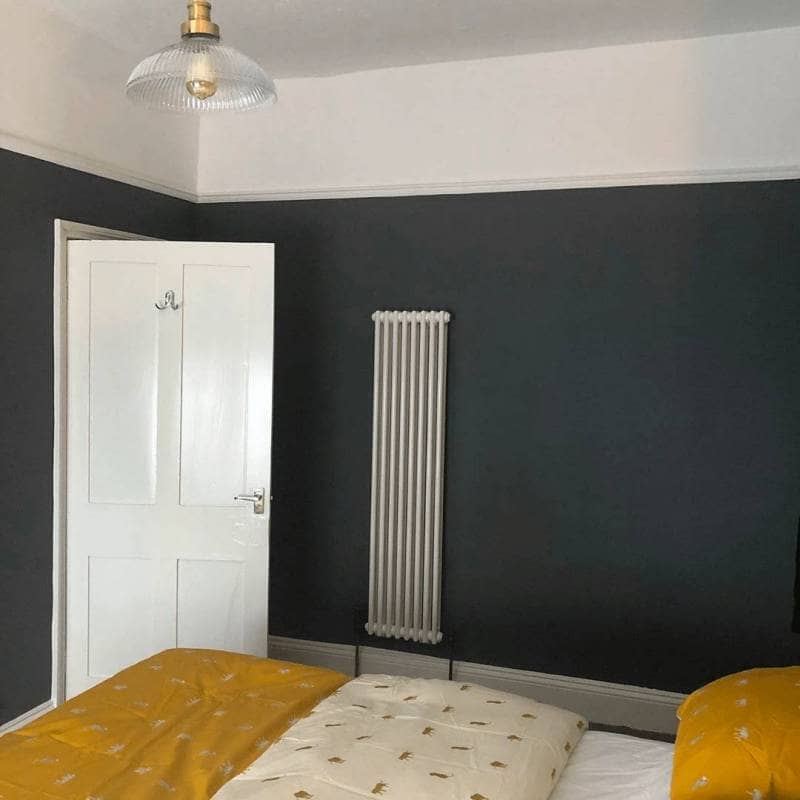 Sarah @hedges_house is renovating her beautiful Victorian terrace and adding her love for mid-century and industrial styling. The chunky columns of the old school Windsors are just what this property needs to live up to its bold character.
"We love your radiators as they fit in great with our style and will be buying more as we continue to renovate."

Sarah @hedges_house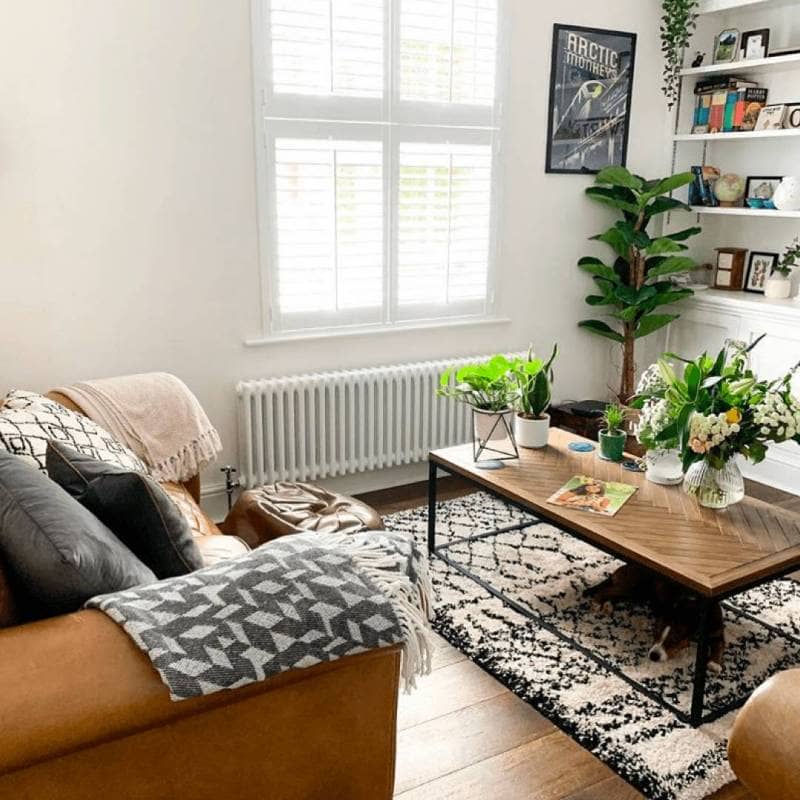 Gemma is permanently @inthedoghouse renovating her gorgeous Victorian semi in Greater London with the help of her adorable little rescue dog. The low level Windsor radiator sits beautifully under the window and enhances the period charm yet still offers a cosy modern feel to complement the scandi/industrial decor.
"We love our column radiator as it heats up our lounge well! Plus it keeps in with the traditional aspects of our home but is fresh and new at the same time."

Gemma @inthedoghouse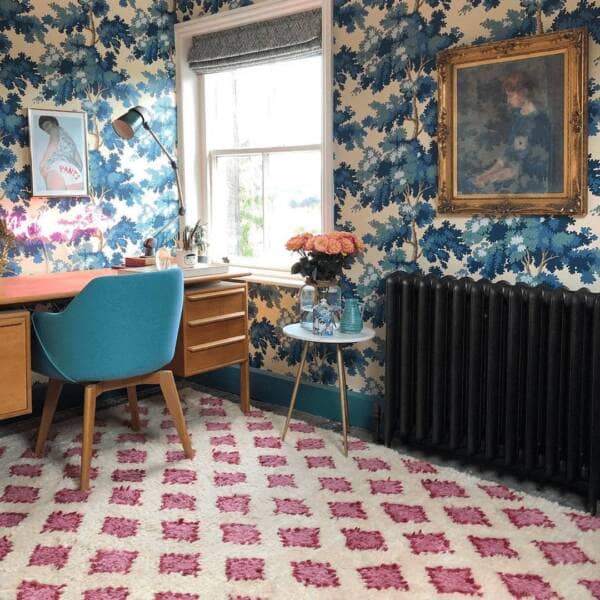 Sandra aka. @the_idle_hands has renovated her Victorian house in Yorkshire and restored the original feel with a new cast-iron radiator.
"I chose the Milano Tamara in antique brass for the new study/bedroom – the style of the radiator suits the period of the house, and the colour tones beautifully against my wallpaper. I couldn't love it more!"

Sandra @the_idle_hands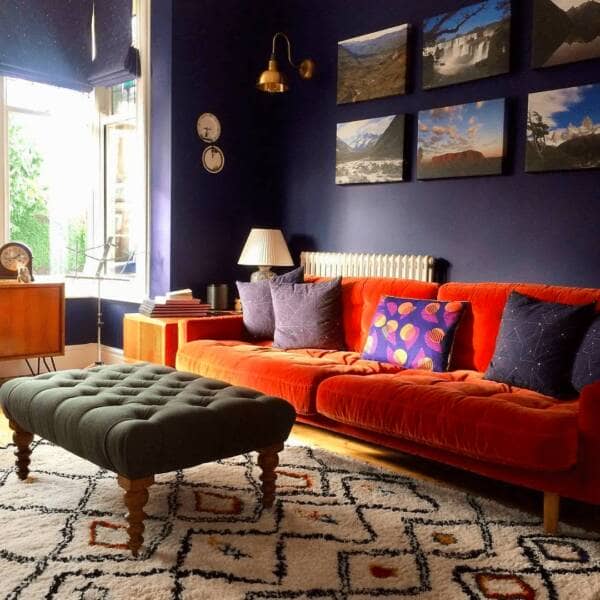 Interior designers @freshstart_living have highlighted their beautiful original features with a white column Windsor.
"We wanted the design in this room to reflect the fact that it's a period property and accentuate all the beautiful and detailed cornicing, architraves and skirtings. So, we knew we needed a traditional column style radiator for this space. Because we'd chosen the dark blue walls, many would have gone for a darker radiator, maybe an anthracite. But we decided to opt for it in white. We know it's not 'on trend' to have bright white ceilings, woodwork and radiators at the moment, but we felt that look would best highlight the period features and make them sing. So, that's what we did!"

Beth & Jon @freshstart_living
Maxwell House has been brought back to life over at @victorianrenojourney with some charming period styling and classic column radiators.
"BestHeating had a great choice it was hard to choose! The radiators came so quickly and we were so impressed with the quality. Everybody comments on how them, and they keep us lovely and toasty."

Maxwell House @victorianrenojourney
Shop featured radiators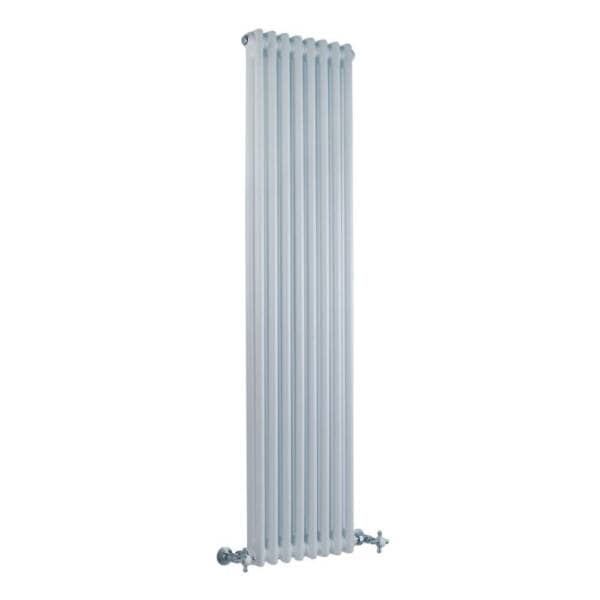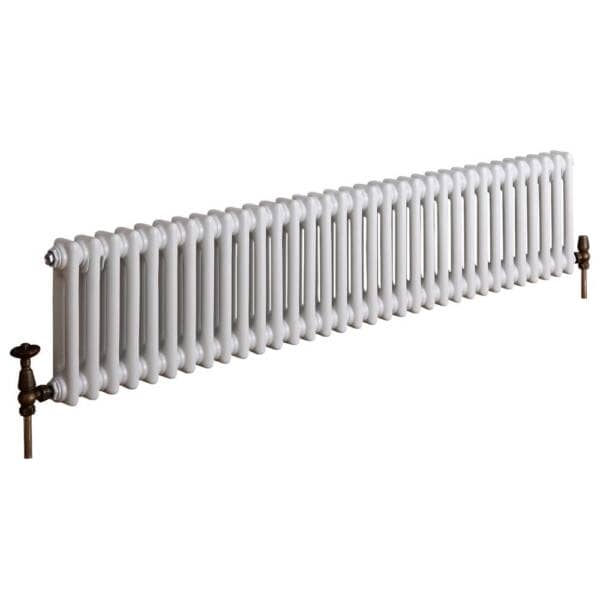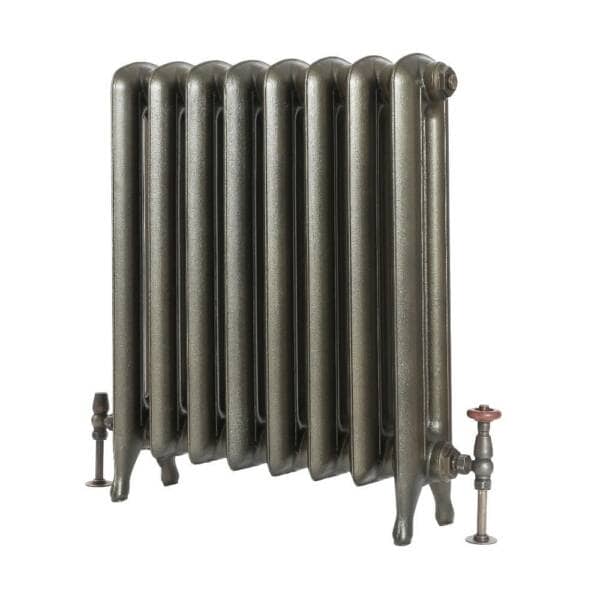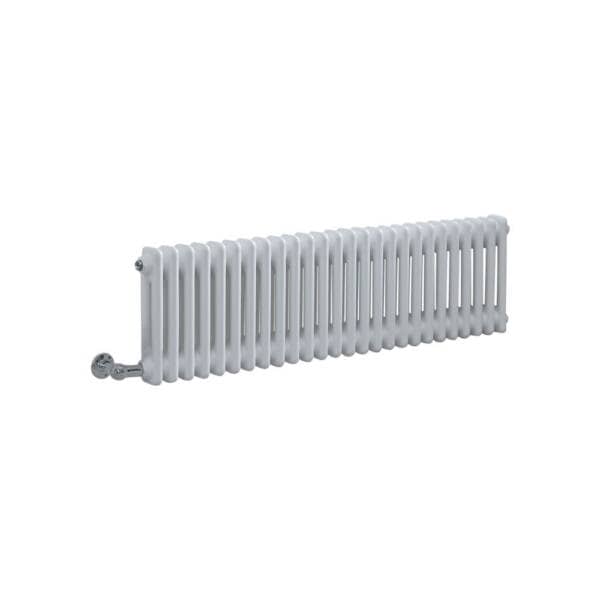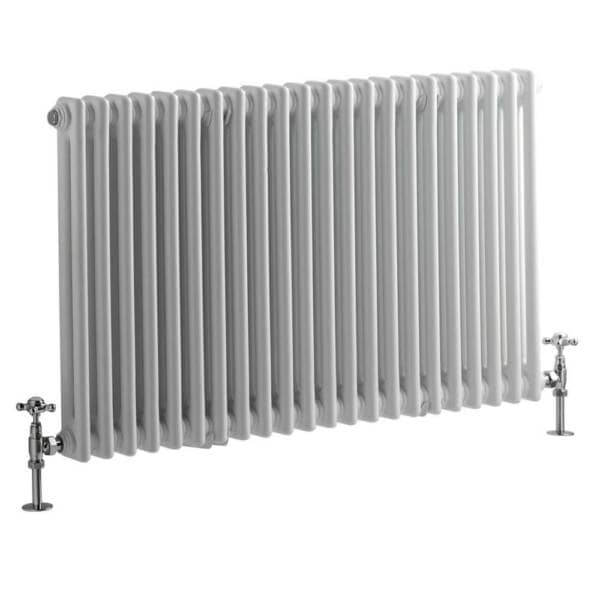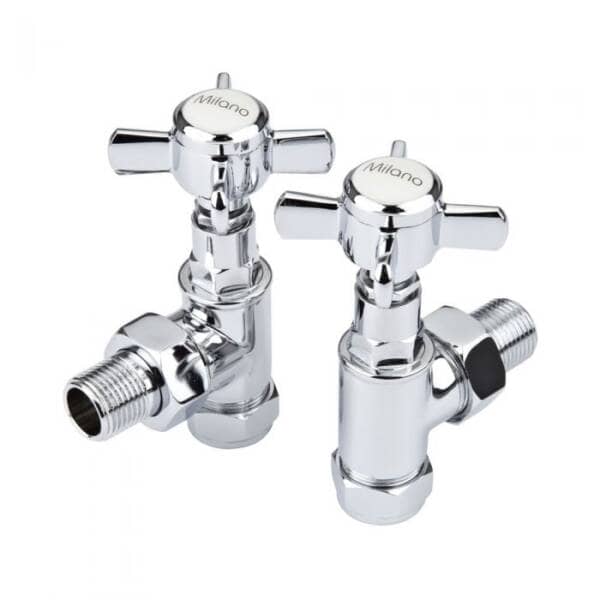 Jess has a passion for interior design and wants to inspire people to look at radiators as home decor. She enjoys keeping on top of the latest design and heating trends to ensure the Advice Centre has all the information and inspiration homeowners need to make the best choice for them.