Nordic Living With Irene & Sammy
Nordic Living With Irene & Sammy
Making Minimalism Cosy With Designer Radiators
Scrolling through @nordicllar is like flicking through the pages of a Danish interior magazine. Irene and Sammy have perfected their Nordic inspired styling and have created a minimal, effortlessly beautiful home.
"We're Irene and Sammy and we run the Instagram account @nordicllar. We would describe our home as nordic-inspired and minimal, with a balanced cosy and lived in touch."
Sticking to a neutral colour palette and less is more approach, this is a space that instantly makes you feel relaxed.
"We like to keep things simple when it comes to key items in a room and tones, so we generally stick to whites for walls."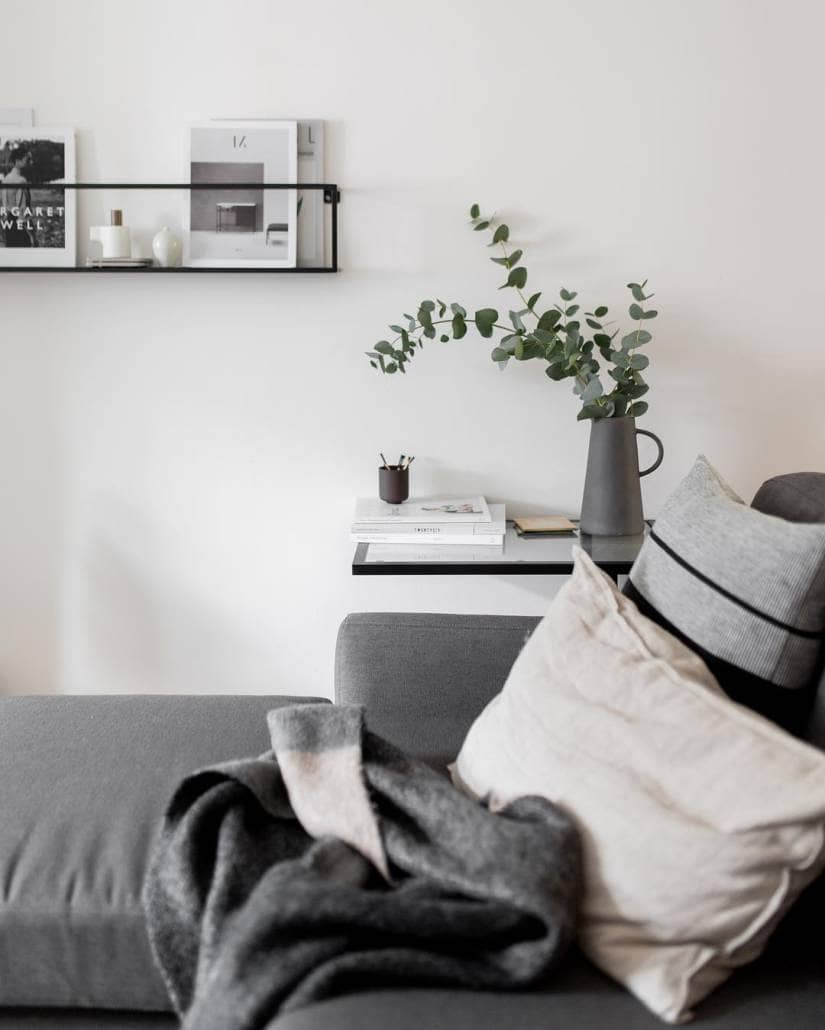 From Lifeless To Luxury Designer Radiators
So, what was there before our designer radiators made their new home @nordicllar ?
"Our old radiators were your basic single-panel white radiators which to us felt quite lifeless and were a bit of an eyesore if we're honest!"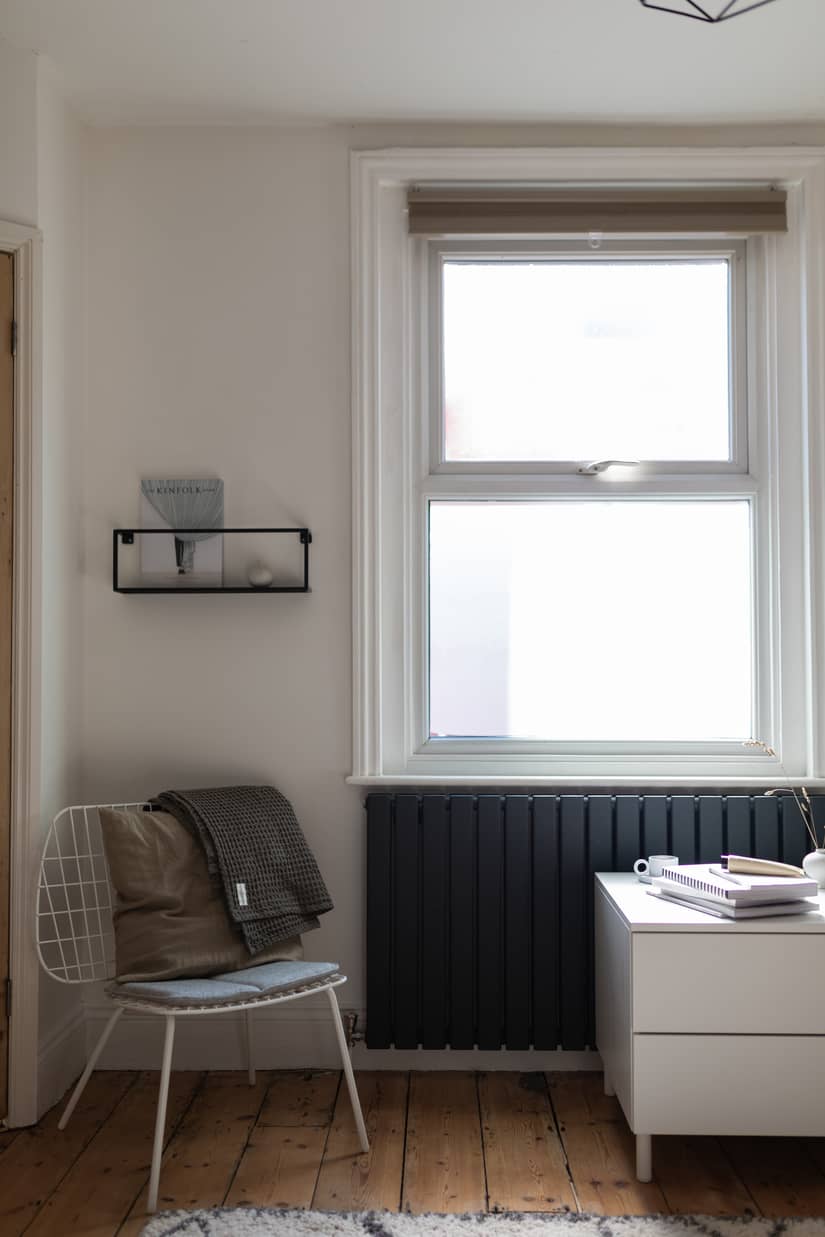 With an eye for detail and focus on key objects, basic convector radiators just wouldn't cut it. Every object in each room is considered and beautifully placed.
So, Irene and Sammy needed a radiator to become part of their home décor as something that they want to draw attention to and not hide.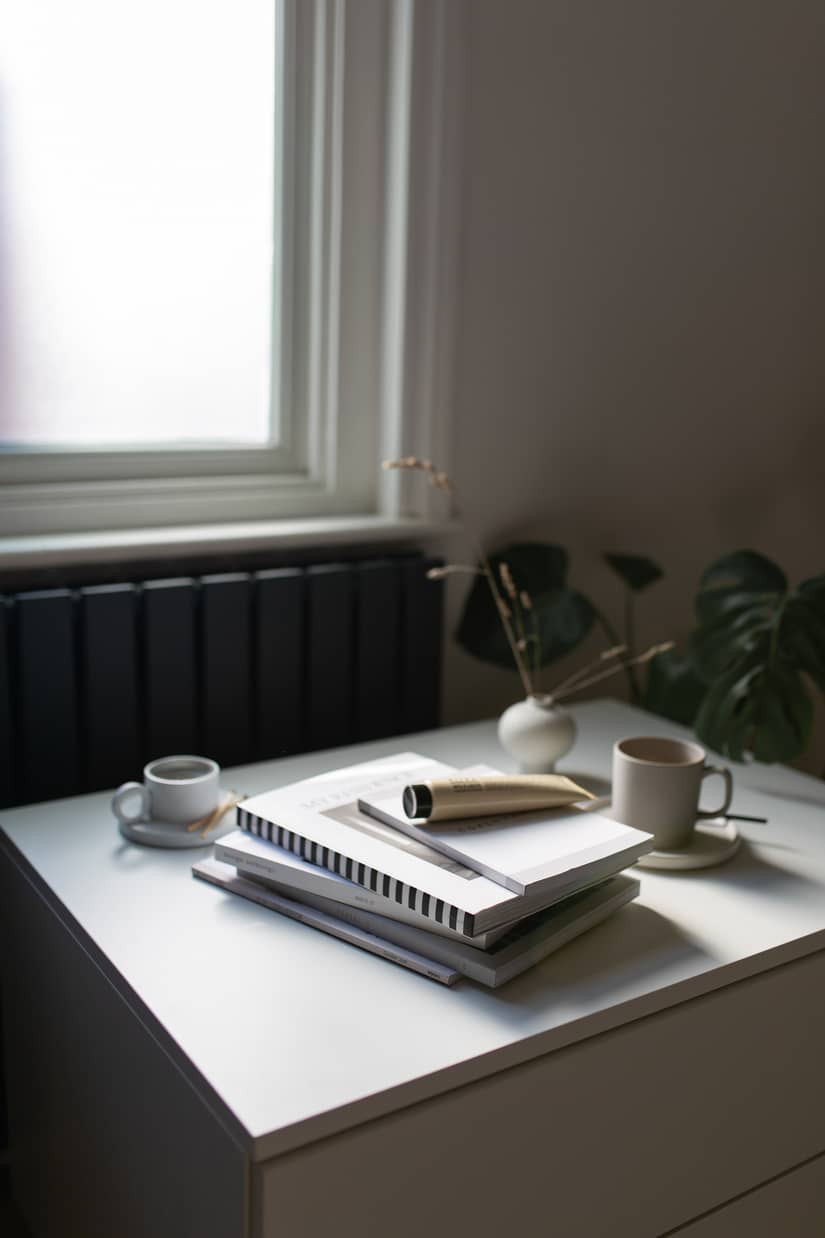 Combine Function & Form With Designer Radiators
As keen radiator enthusiasts at BestHeating, it is so exciting to see radiators integrating with the interior world. They're not just there to keep us warm. They should be another element to our homes that we love.
"We never imagined we'd be excited about replacing our old rads. But the moment we saw their Milano Alpha range this changed quickly! When we came across BestHeating we were really impressed by the glowing reviews and wide variety of stylish radiators. The quality is excellent and this was also highlighted by our plumber so we knew we had a product that would stand the test of time."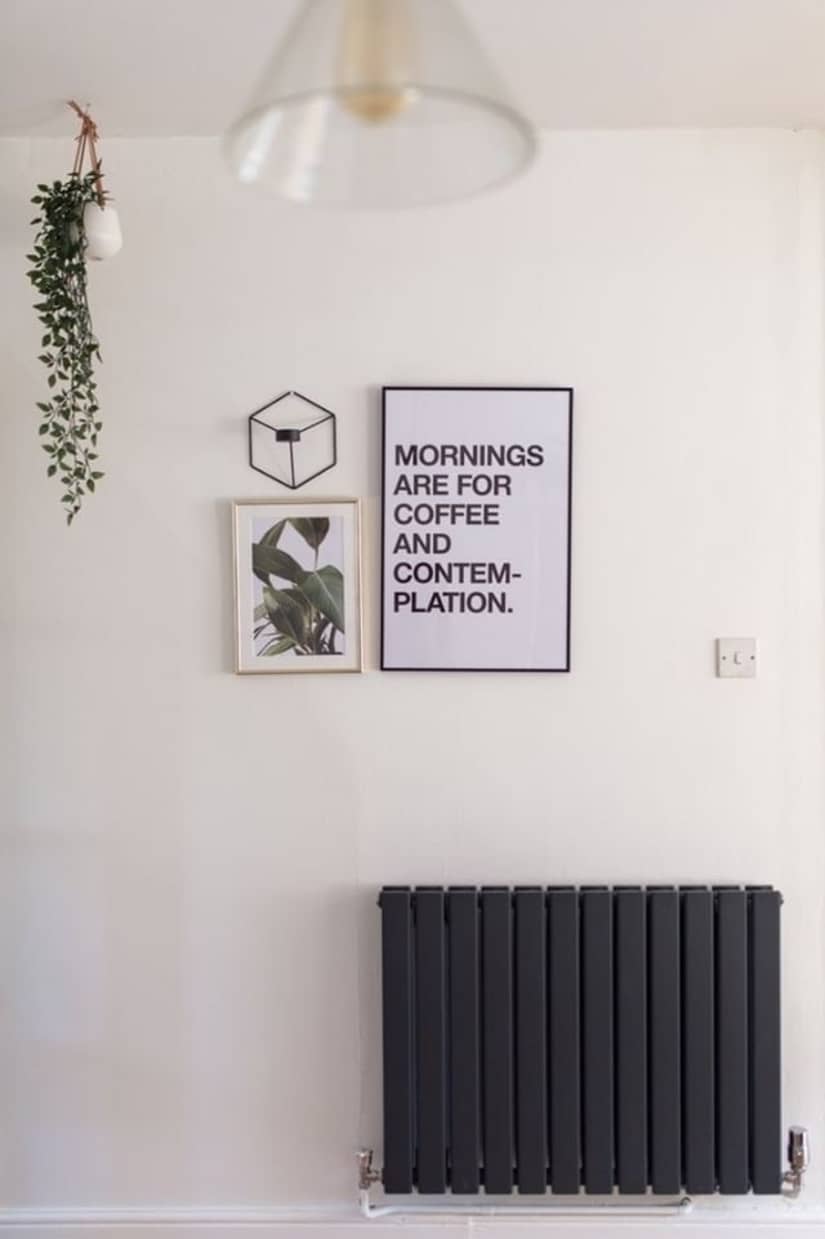 With their clean lines and modern flat panels, the Milano Alpha designer radiators were a no brainer for this contemporary Scandi home.
"We decided on the Milano Alpha Double Slim Panel in Anthracite grey and we couldn't be happier with our choice. The clean lines and dark tone make a beautiful statement against our light walls and it has even become a talking point when friends come round for dinner – with a few of them saying they have been inspired to look at radiators differently and change theirs too."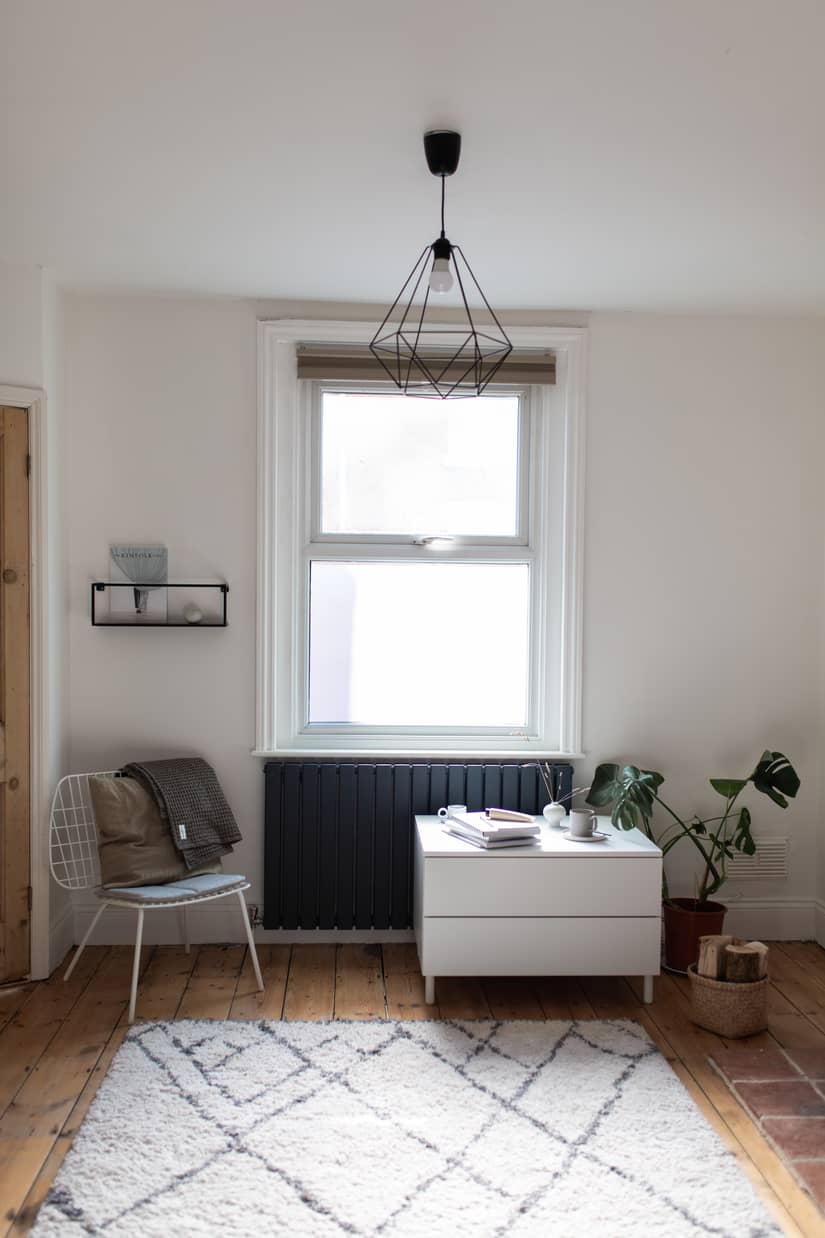 "We now feel so proud to have them feature in our images and we consider them as part of our room design when decorating a wall which just shows that heating products can really add to the look and feel of your home."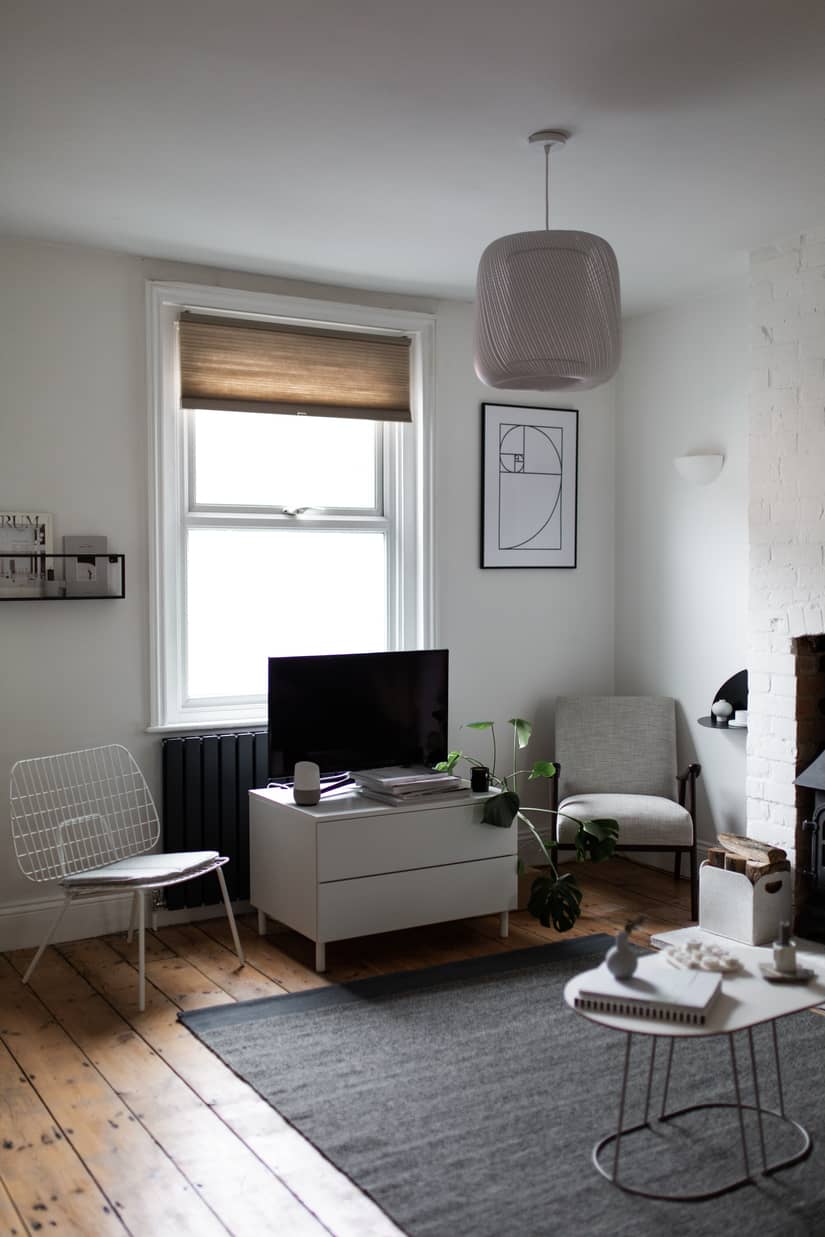 "The customer service we received from everyone at BestHeating was absolutely amazing and they helped us every step of the way. It's not often we come across a company that is so efficient and friendly at the same time so we are incredibly grateful and would highly recommend to anyone who wants to step up their heating product game. You won't regret it!
Thank you so much, Irene and Sammy! It's such a joy to see our radiators in their full glory in a beautiful home like yours.
If you love this simple, effortless Scandi style as much as us, make sure to follow @nordicllar for your daily dose of Nordic inspo. It's a real treat!
Shop The Look
Jess has a passion for interior design and wants to inspire people to look at radiators as home decor. She enjoys keeping on top of the latest design and heating trends to ensure the Advice Centre has all the information and inspiration homeowners need to make the best choice for them.
https://wpcdn.bestheating.com/info/wp-content/uploads/bh-nordic-blog.png?strip=all&lossy=1&quality=70&ssl=1
326
940
Jess Steele
https://www.bestheating.com/info/wp-content/uploads/bh-wordpress-advicecentre-logo-196x50-2.png
Jess Steele
2019-05-31 12:04:41
2022-05-25 12:18:43
Nordic Living With Irene & Sammy