When it comes to interiors, fashion, and design, Naomi Isted is your gal. Multi-Award Winning Interior Designer, TV and Podcast Host, not to mention Style Broadcaster, Naomi does it all and her impeccable eye for detail shows in all of her work.
We were so excited to work with Naomi on her recent renovation project. So, we wanted to catch up with her and get some amazing insider tips on planning, budgeting and styling to share with all of you. Here is the Naomi Isted home tour.
How would you describe your interior style?
"My personal interior design style is definitely of a Modern Victorian mixed with Hollywood Glam vibe, with a twist of Fashion so I like a bit of pop art which catches the eye. However I do think it's all relative to your location and the property."
"So if I was out of the UK I would definitely be more along the lines of Luxury Coastal interiors gal. I do quite like a neutral, verging on slightly minimal palette with a bit of edge thrown into the mix. I don't follow trends in Fashion or Interiors never have, never will."
Which radiators did Naomi go for?
Naomi swapped basic convectors for timeless Milano Windsor triple column radiators in the beautiful metallic bronze finish. These vintage-style beauties range from 300mm height up to 750mm and 425mm width up to 1595mm making them perfect for a variety of room sizes.
With the triple column design, the heat output starts at 2594 BTUs for smaller spaces and goes up to 9,897 BTUs for larger rooms. 
Not sure which size you need for your space? Head over to our BTU calculator to work out the heat requirements for your room.
It's also worth mentioning that these beautiful radiators are hand finished to order. So, please allow 5-15 working days for delivery. They will be worth the wait!
To complete the look and control the temperature efficiently, Naomi also chose the dreamy Milano Windsor traditional thermostatic angled radiator valve and pipe set in the satin finish. Now back to Naomi.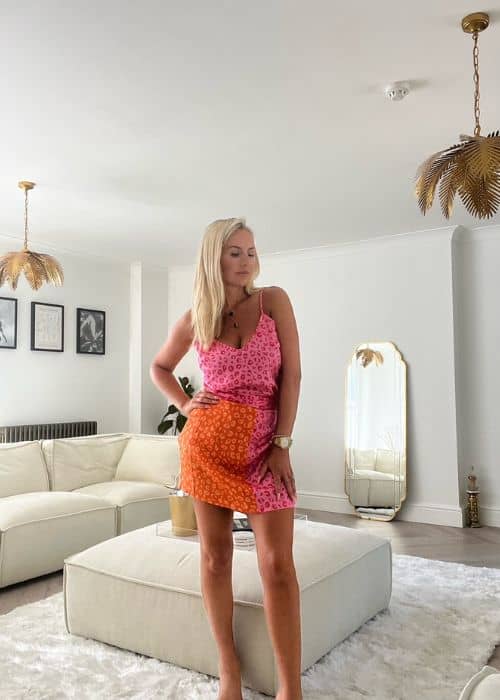 Why did you choose the traditional column radiator style?
"As I mentioned before I look to create a modern victorian vibe in homes that fit the bill which I am renovating, either for myself or for my clients. Our personal home is a 4 storey town house so these radiators really added the wow factor to the updated interiors."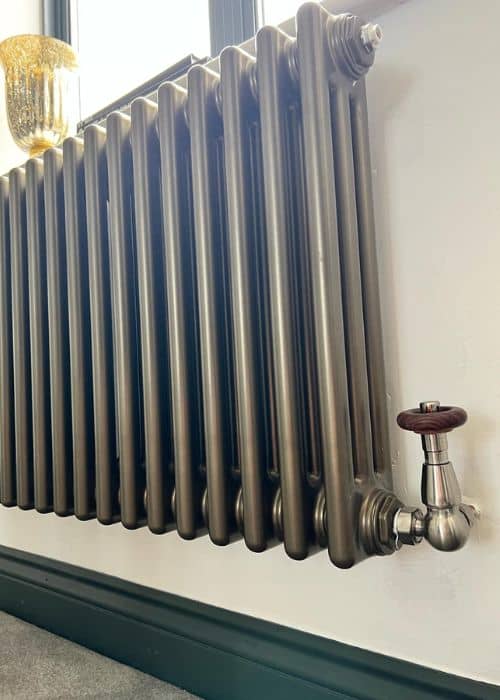 How do they complement your home decor?
"So the theme I ran throughout the house was dark doors with gold handles yet the hallways and landings all have black hardware and lighting. The tone of the staircase spindles and doors is of a dark forest green/black and I chose the metallic tone as it perfectly complemented my chosen colour scheme."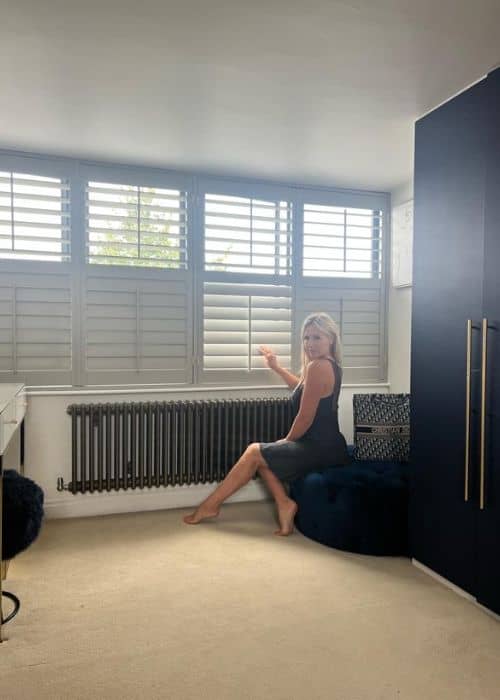 How do you find the performance and heat output?
"Initially it takes a while to get used to as they heat up a bit slower than our previous radiators as they are basically double/triple the width with the triple columns. Then when they are warm wow they are amazing and so hot. We are super impressed and happy with the heat performance and output."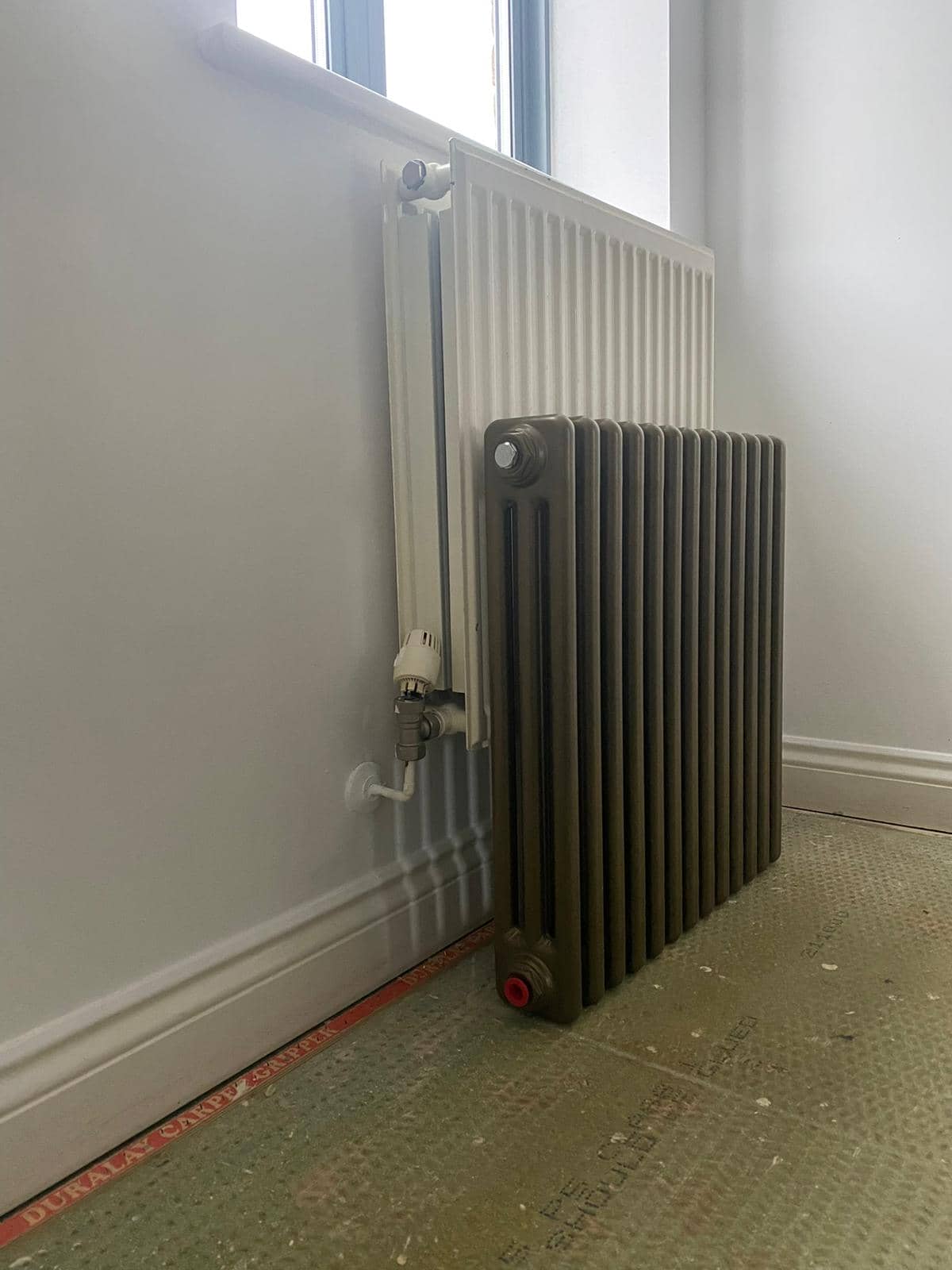 What advice would you give renovators choosing new radiators?
"Think of the whole house and break your home into living zones, rather than planning room by room. You want the home to flow and connect perfectly from space to space. Alternatively if you are unsure, invest in an Interior Designer like myself lol as it will definitely save you money in the long run. Feel free to DM me with any interiors questions guys @naomikisted @istedproperty"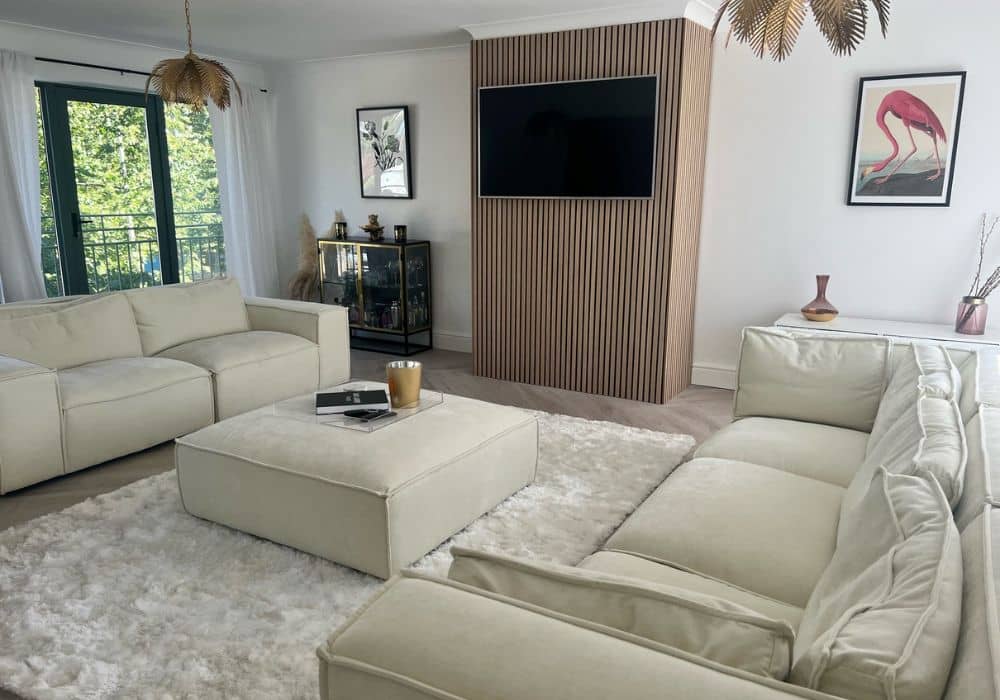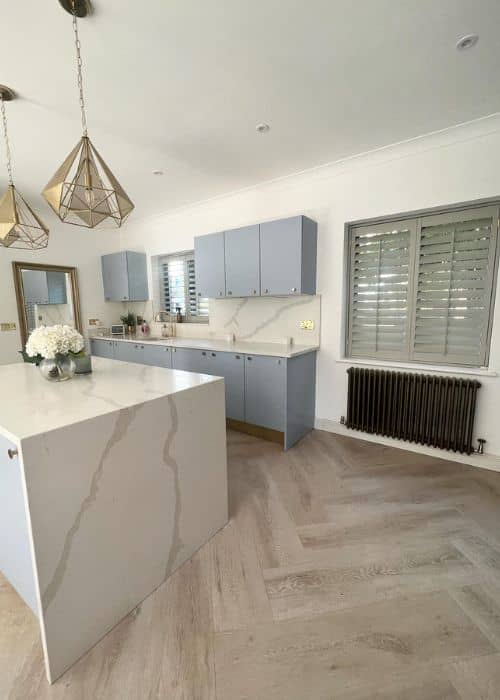 How did you decide where to position your radiators?
"If you are investing in more than one radiator and they are designer radiators like myself, I definitely suggest this is when it's worth having a designer help the planning for you as there are so many future elements to consider, especially if you ever plan to sell your home."
"Badly positioned radiators which take up necessary potential spaces are not good for potential buyers. Our previous radiators were positioned in the most space wasting locations so we have done a fair bit of moving pipes around." 
Looking for more info on pipework? Head over to our ultimate guide.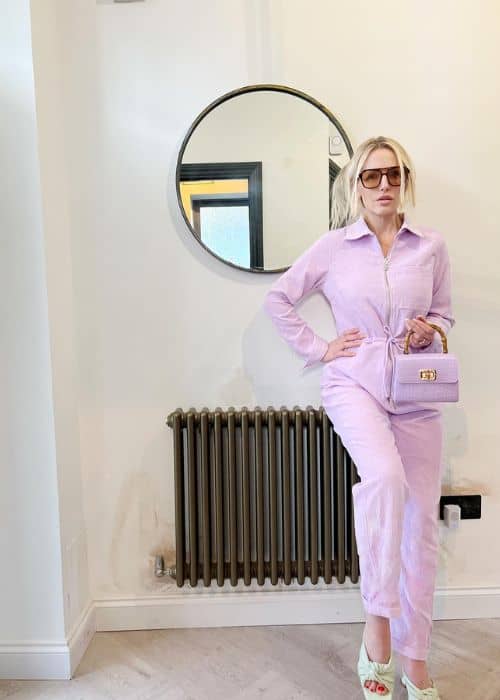 What top tips would you give to renovators?
"I think the key to creating the perfect space is planning, creating mood boards and knowing it's ok to change your mind as you go. Try to connect spaces throughout a home as best you can so there is a natural flow from space to space."
"Get professionals to plan for you (like interior designers/ project managers) as it will save you money in the long run and also probably help you accrue value."
"Investing in quality radiators can really transform a previously bland space drastically and actually be incredibly eye catching and potentially a focal point of a room."
"Do not rush it with interiors planning or colour schemes. It's better to change your mind 5 times before you get started rather than once it's all commenced and too late."
"It is good to have a rough budget in mind and list the different areas you may need to spend money on like: flooring, paint/decorating, lighting, electrics, plumbing, heating, furniture and furnishings! Then break down how much roughly you think you want to spend on each area."
"If something is more expensive than expected then try and save a bit in another area. For example you need to invest in a quality plumber to fit your radiators but maybe try and decorate yourself or upcycle some current pieces of furnish so they look completely new."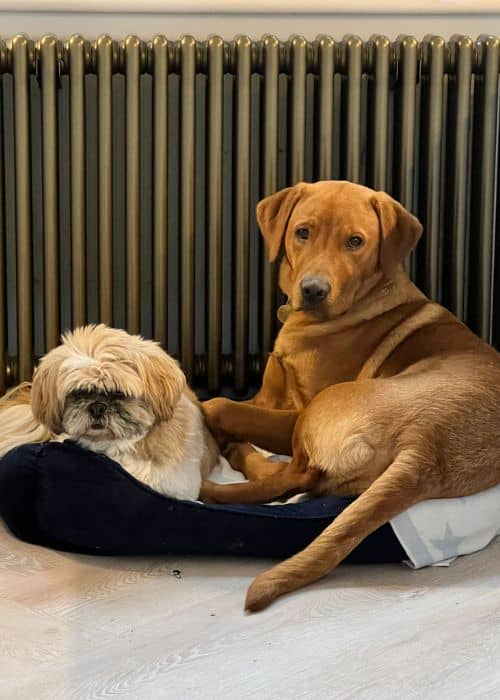 "Also flooring can be so vastly different in price, consider LVT as an alternative to wood if you are a family with pets. Any other hack for families which our fabulous carpet fitter Sam from Sk flooring taught me, is use a quality underlay and then you don't need to go for the deepest pile of carpet for it to look amazing and feel beautifully bouncy to the feet! "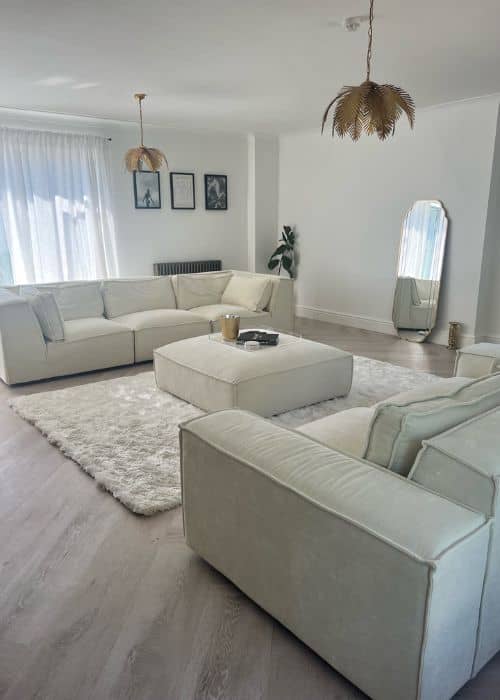 What is your favourite part of the reno?
"I have got to say my new lounge is definitely my favourite room. I designed it to be LuxDeco, luxurious yet calming a neutral palette with light and bright coastal vibes yet with nods to Art Deco details with touches of gold, black and pink."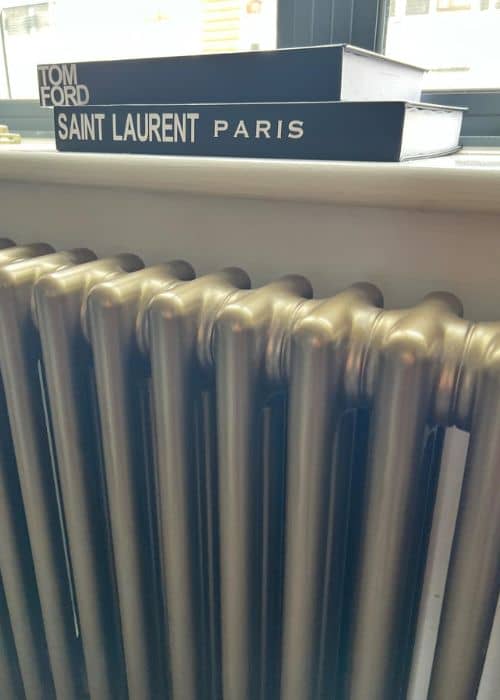 Jess has a passion for interior design and wants to inspire people to look at radiators as home decor. She enjoys keeping on top of the latest design and heating trends to ensure the Advice Centre has all the information and inspiration homeowners need to make the best choice for them.