Smooth oval panels, cosy curves and minimal lines, Aruba radiators have been fan favourites for a  long time for their beautifully crafted good looks. Bold yet understated, contemporary yet soft, Aruba is a total vibe. If you already love this modern design, the new charming colours are going to be the next big addition to your mood board. Introducing the classic collection.
Designed to help keep your home warm all winter and cool all year, the Aruba range has always been one of our most extensive colour collections to complement every scheme. From calm neutral greys, all the way through the spectrum of vibrant randow hues. But now it's time to give them a touch of timeless. 
The classic collection is inspired by period propety paint shades to help you create an authentic colour scheme. Whether you live in a Victorian home or modern new build, these eight elegant finishes bring a warm, inviting feel to any style interior. From warm autumn tones to cool wintery shades, these classic Arubas will make beautiful, functional pieces or art for every season.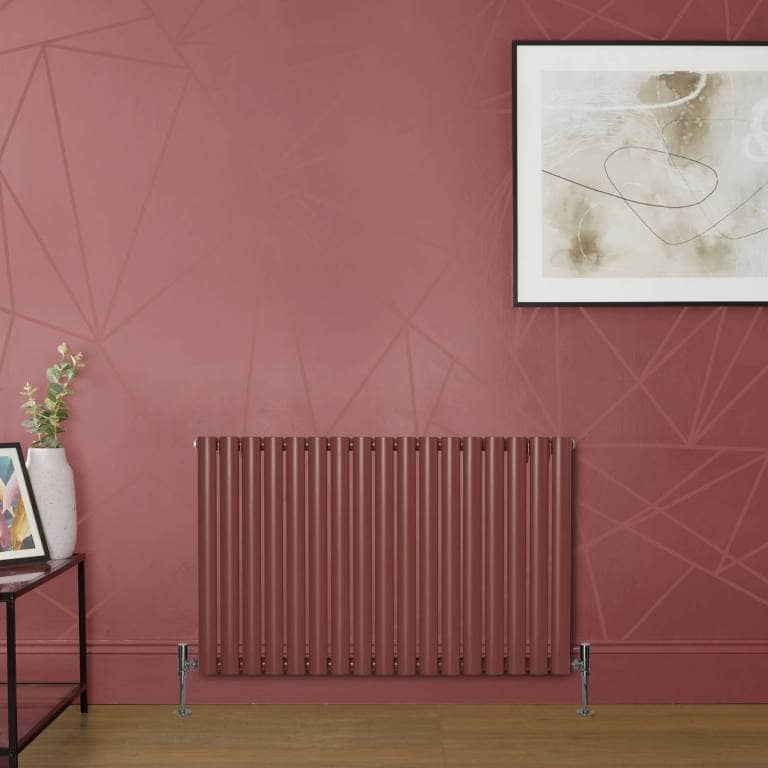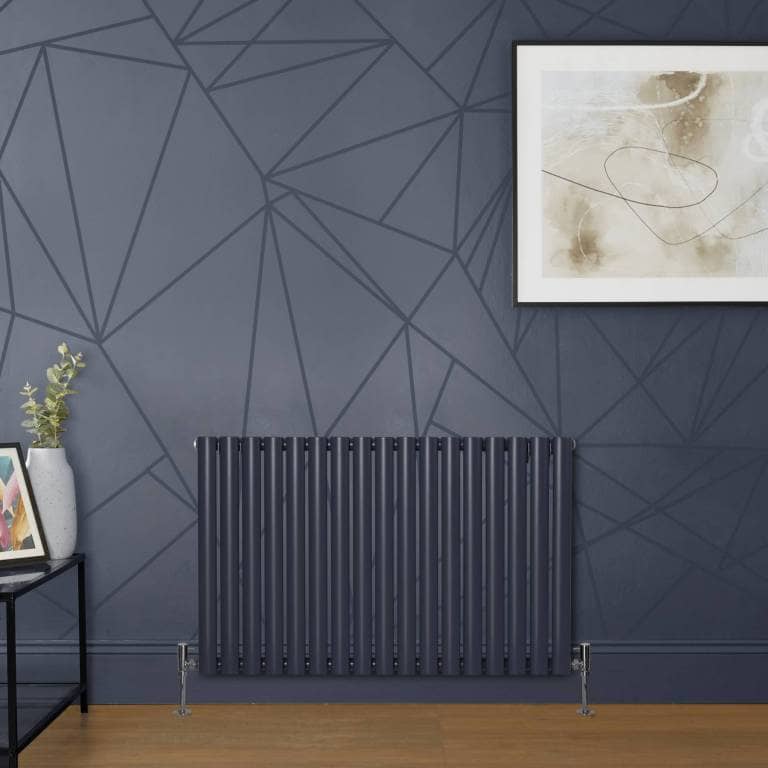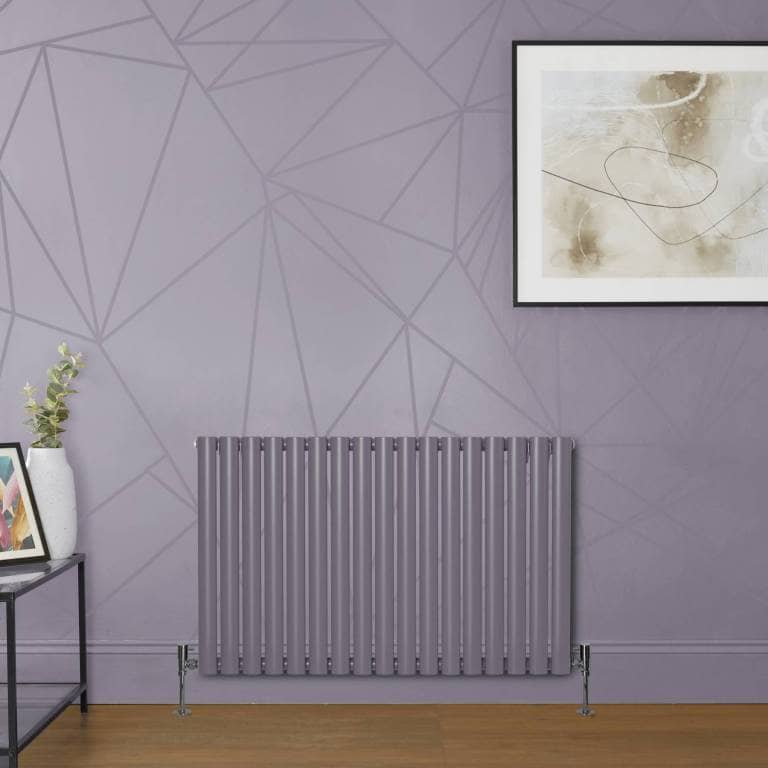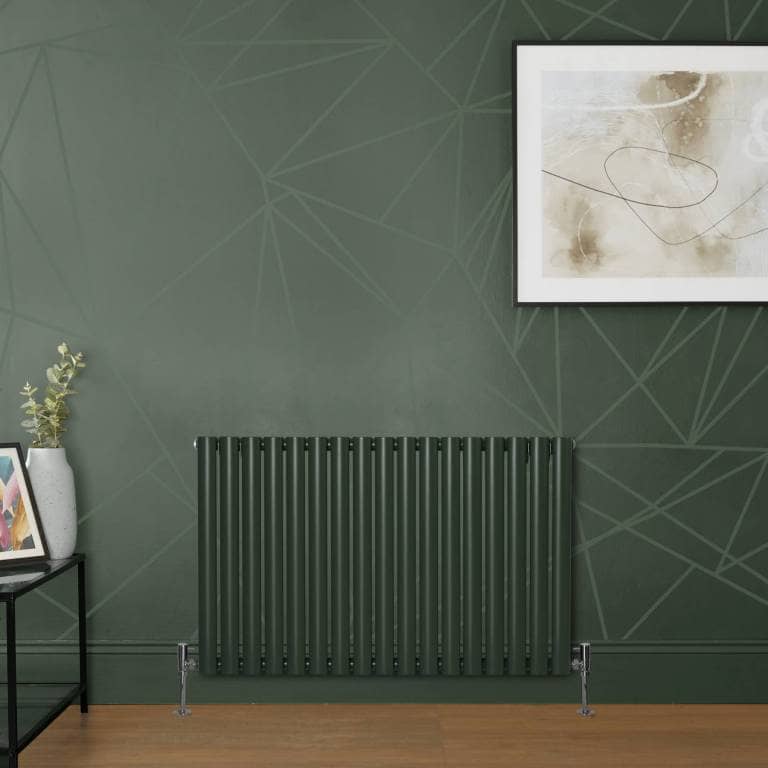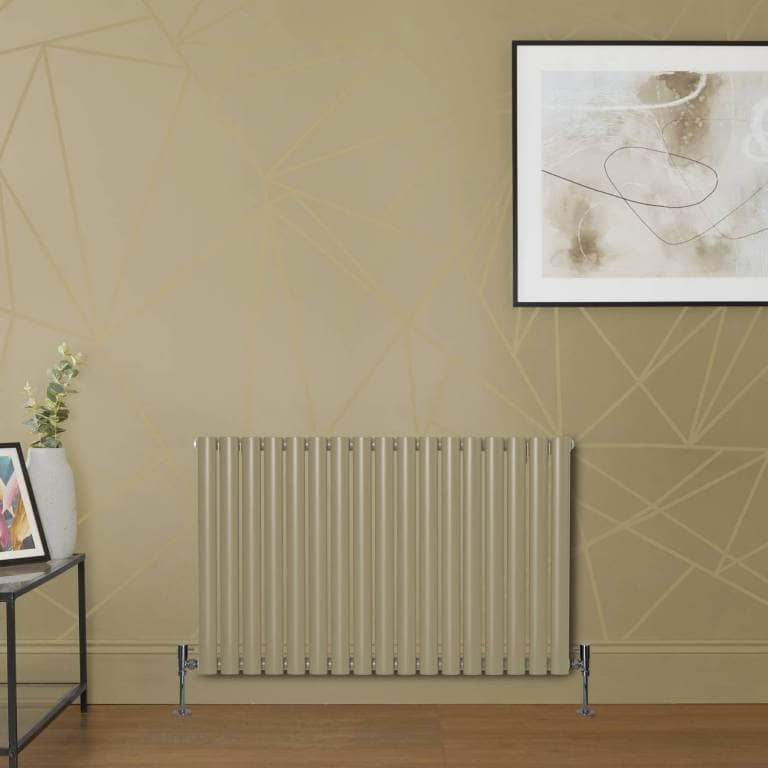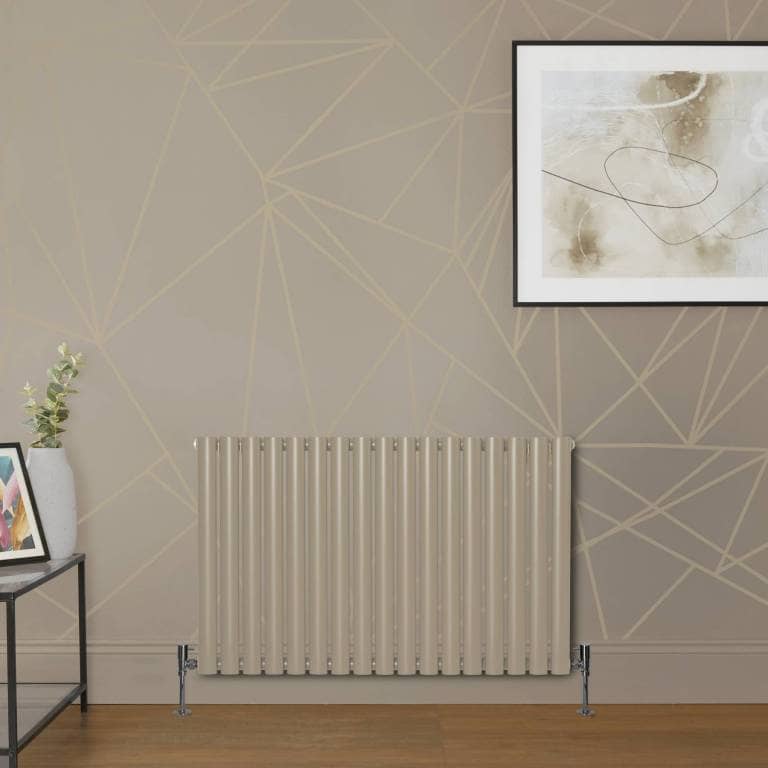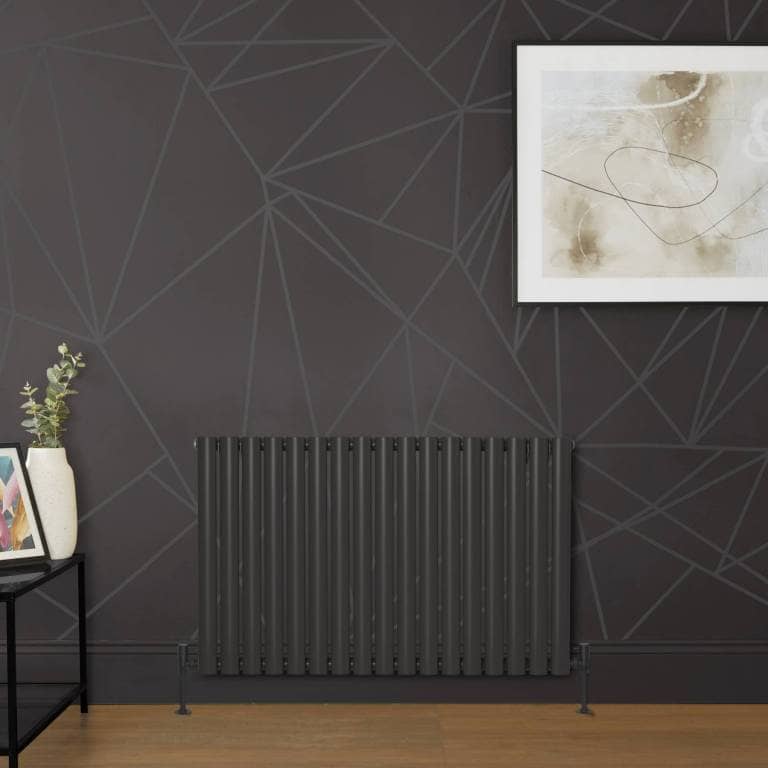 Which classic colour should I choose?
When it comes to designing your dream home, colour can make all the difference. Each shade has the potential to bring more of your personality and character into your space. So which classic Aruba should you go for? 
For an original Victorian vibe with a modern feel, the Evergreen and Regal Blue are muted yet dramatic and work wonderfully with bold textures and patterns for a sense of historic sophistication.
Rose Petal Pink, Elk Brown & Dahlia Purple
If whimsy, dreamy decor is more your thing, the pretty Rose Petal Pink, Elk Brown and Dahlia Purple have a delicate vintage quality that looks lovely in cosy cottagecore inspired homes and more contemporary pastel asethetic interiors.
Booth Red & Autumn Yellow
To warm up for space without even putting the heating on, the beautiul Booth Red and Autumn Yellow instantly create a cosy feel with their glowing, roaring fire hues.
For a dark and atmospheric living space, the moody Carbon Grey has you covered. This deep, rich grey is a gloriously versatile colour that blends the perfect mix of inky black, blue and charcoal. 
If you just don't know where to start with choosing a colour, or you love so many that your moodboard is verging on chaos, think about the orientation of the room as a jumping off point. The general rule of thumb for choosing a colour scheme is to consider the light that your home has to work with. Typically speaking, cooler colour work best in south or west facing rooms. Whereas north or east facing rooms tend to require warmer tones to give them that extra golden hour glow that they miss out on.
From standard to statement
You can't beat a good before and after transition to really see how swapping a standard convector rad should be next on your reno to do list! Take a look at how the layout and the overall styling in this living room is enhanced by the beautiful, bold Booth Red Aruba. 
Classic collection interior inspo
We've curated a collection of beautifully designed interiors to give you some inspiration on how to incorporate these timeless classic colours into your home. Our classic Arubas would be very happy here, don't you think?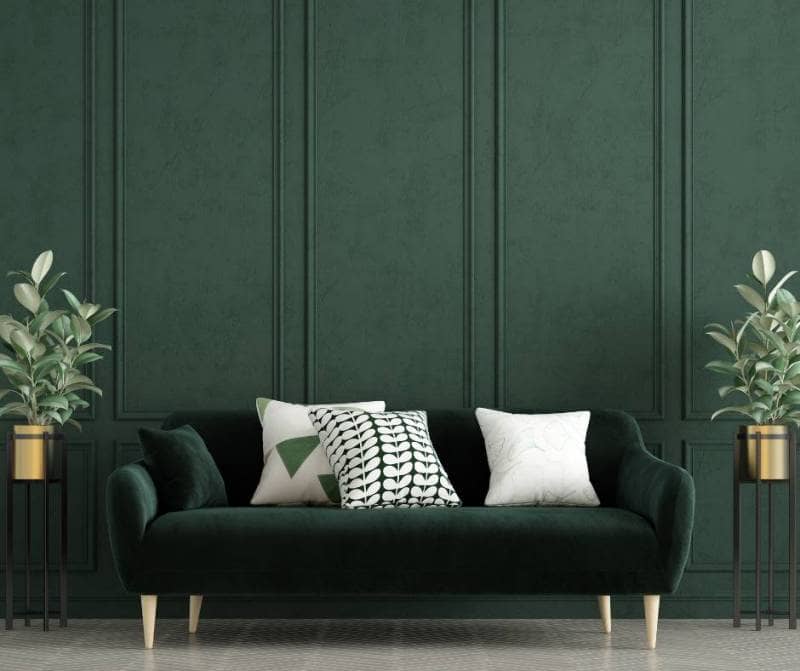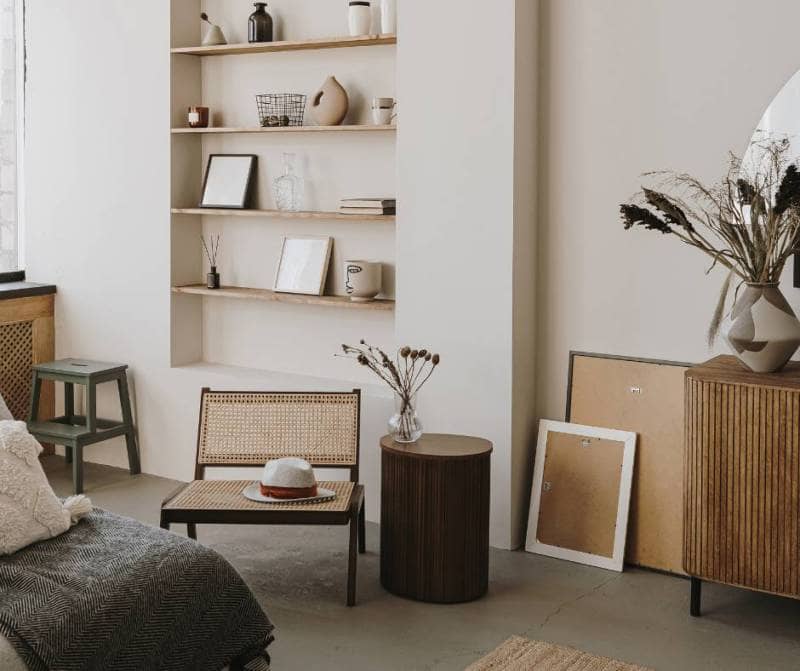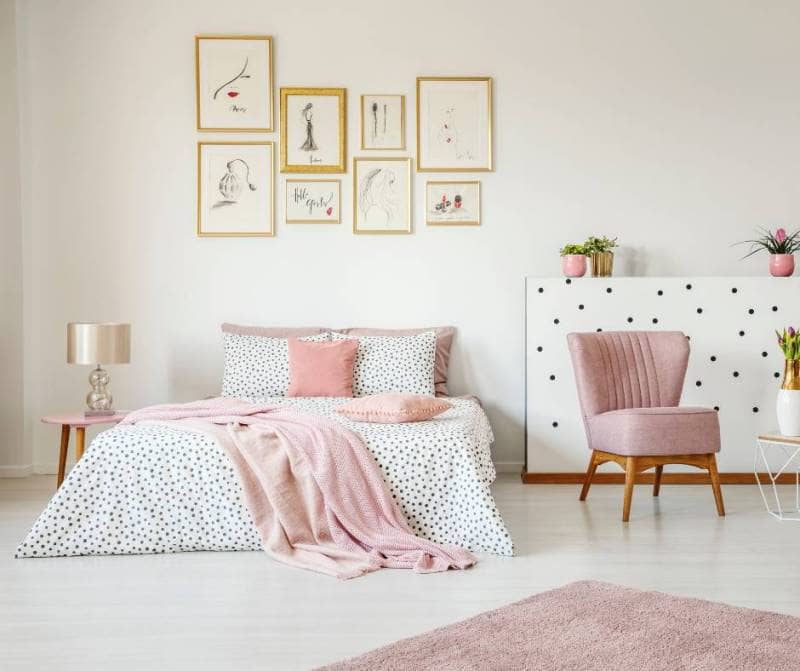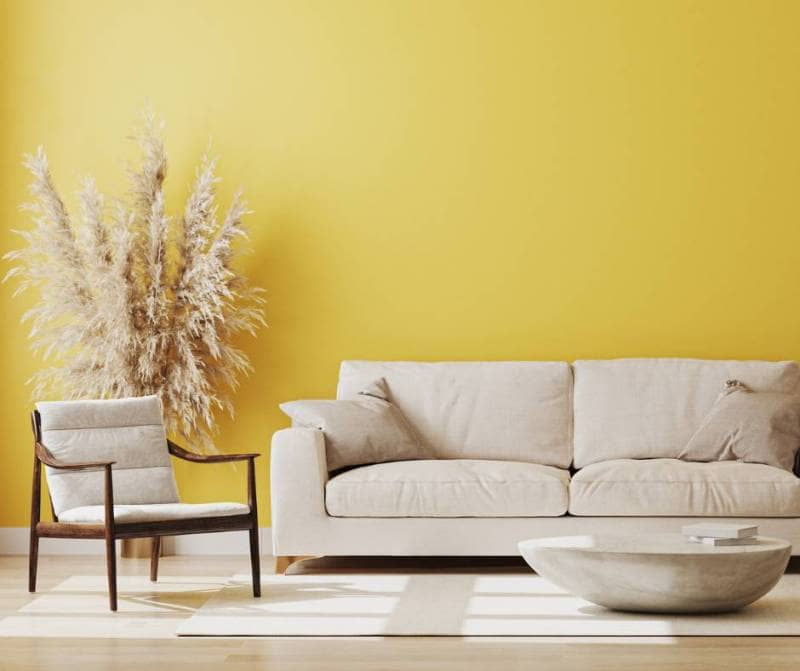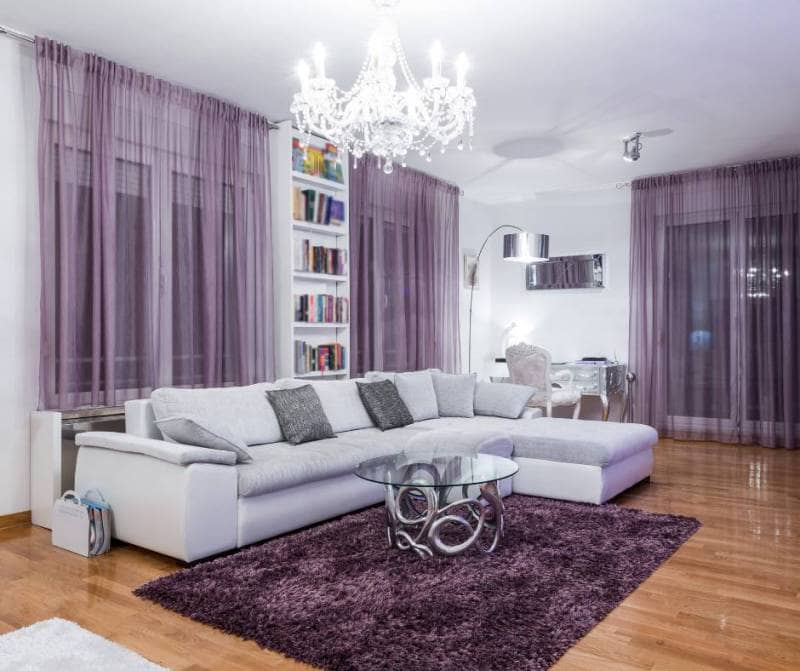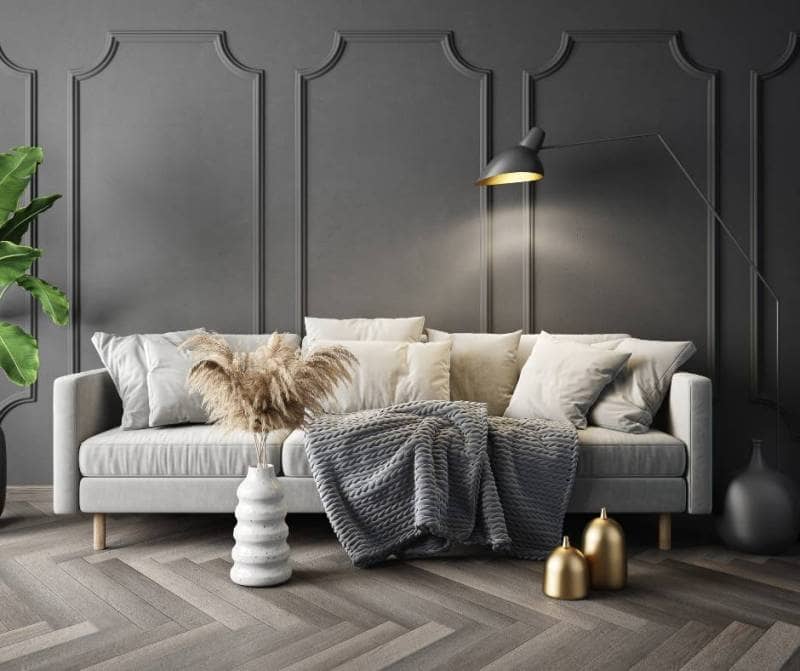 Just like with the original Aruba range, the classic collection offers both vertical and horizontal orientations in a variety of sizes and panel options. To work our which size you need to heat your space properly, head over to our BTU calculator. 
The smallest Aruba in the classic collection measures at 400 x 590 with 1672 BTUs at DeltaT50. On the opposite end of the scale, the highest output radiator is the 635 x 1647mm providing 7021 BTUs at DeltaT50. 
Not sure whether to go team vertical or horizontal? Horizontal radiators are a great option if you would prefer to not mess around with your current pipework and find a replacement that is a similar size to your current radiator. 
But, if you are doing a full renovation, or you are prepared to rearrange pipework, vertical radiators are becoming increasingly popular options. Vertical gives you the opportunity to improve the flow, layout and function of the space, saving room for furniture and storage. For more info visit our vertical vs horizontal radiator guide.
Radiator valves don't only do an important job of operating and controlling the heat output of central heating radiators, they can also help to create the overall look you are going for. 
Think about the finish of your other fixtures and fittings that will be in the same room as the radiator such as door handles, lights and accessories. 
Whether you prefer warm brass metal accents or cool chrome tones, why not match your radiator valves to create a consistent scheme?
The most common vale types are angled and corner. Aruba radiators have inlets on each side of the radiator. That means that they would usually be paired with angled or corner valves. 
Angled work well when the radiator pipes come up from the froom. Whereas corner valves create a clean look when the pipes come out from the wall.
Ready to curate a classic home?
We hope you love the new classic collection as much as we do. We can't wait to see these timeless new colours in your beautiful homes. Don't forget to follow us on Instagram @bestheatinguk and tag us in your new rad photos for a chance to be featured on our feed!
Jess has a passion for interior design and wants to inspire people to look at radiators as home decor. She enjoys keeping on top of the latest design and heating trends to ensure the Advice Centre has all the information and inspiration homeowners need to make the best choice for them.