Meet Negi: Superwoman Surgeon & Interiors Enthusiast
Surgeon, interiors enthusiast, DIYer, upcycler, craft maker and cat mother, is there anything Negi can't do?
Following a move from Sweden to Britain, Negi has transformed a 120 year old Victorian house with her love for Scandi styling and eclectic interiors.
The moment we spotted our radiators tagged over at @negi.at.home we were obsessed.
We couldn't wait to share this beautiful before and after renovation journey with all of you. So, here goes. Enjoy!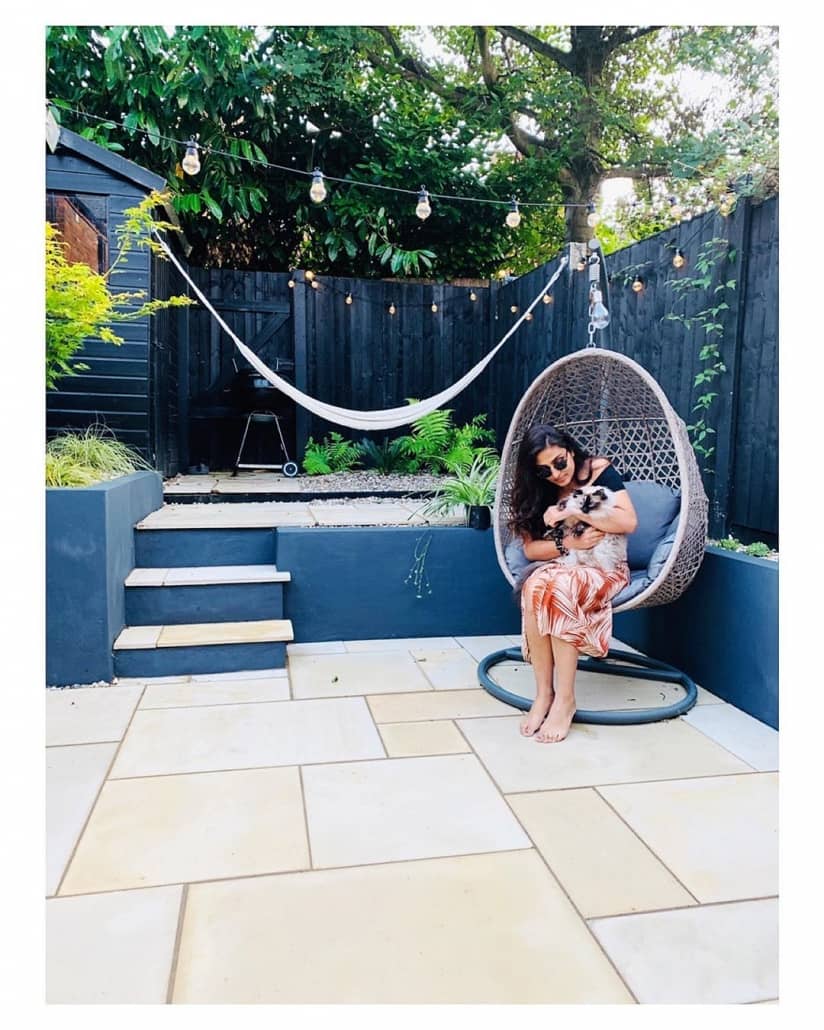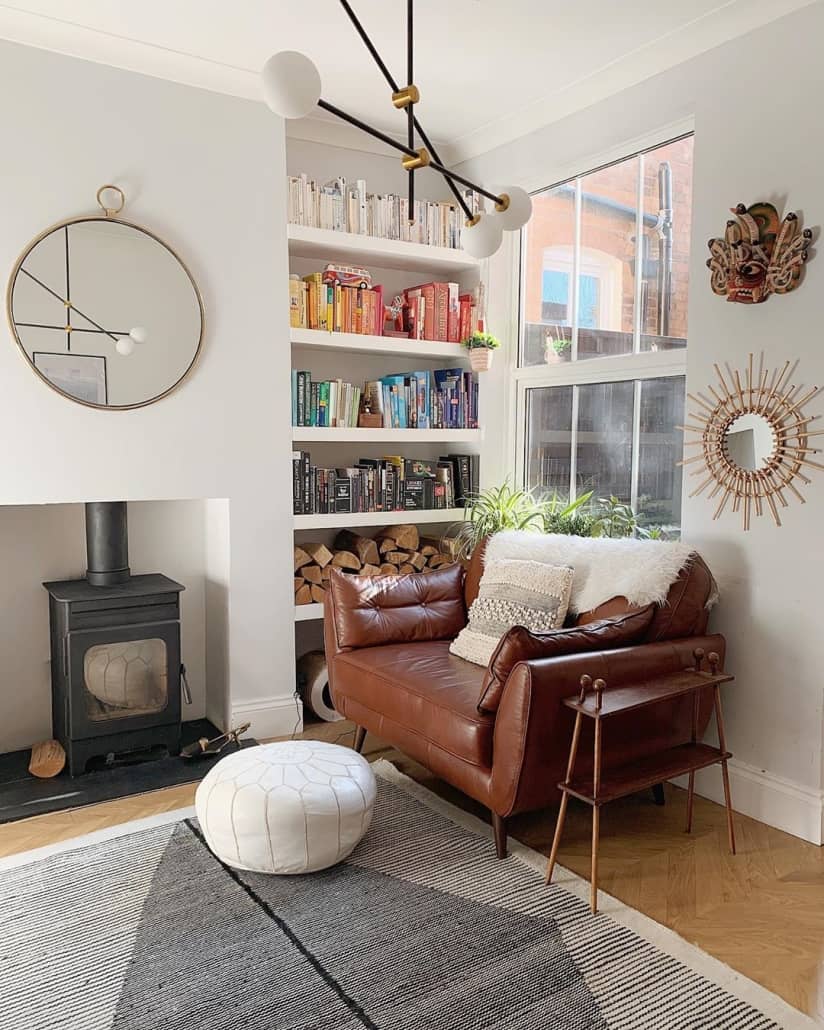 About Negi
Name: Negi
Age: 32
Job: Surgeon and interiors enthusiast
Instagram: @negi.at.home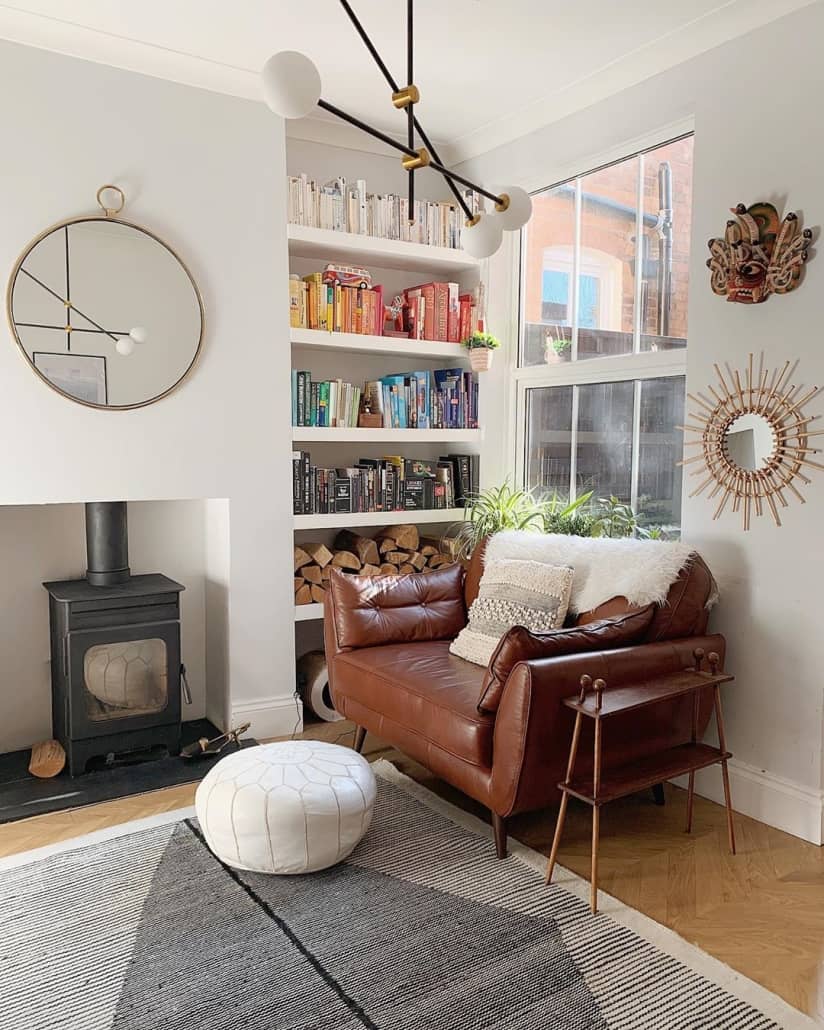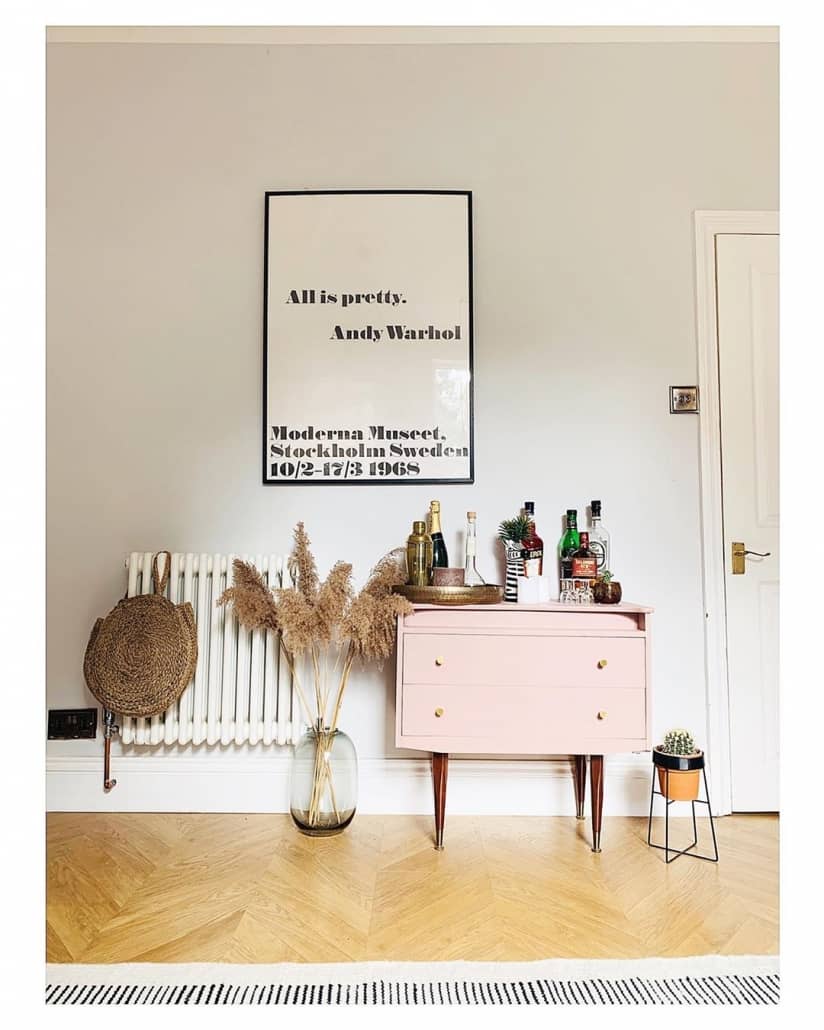 How Would You Describe Your Interior Style?
"I would describe my interiors style as eclectic, old mixed with new, minimal maximalist and always evolving!"
Why Did You Choose The Column Design?
"I chose my radiators based on the overall look I was going for in my house – modern sleek but with a nod to Victorian style."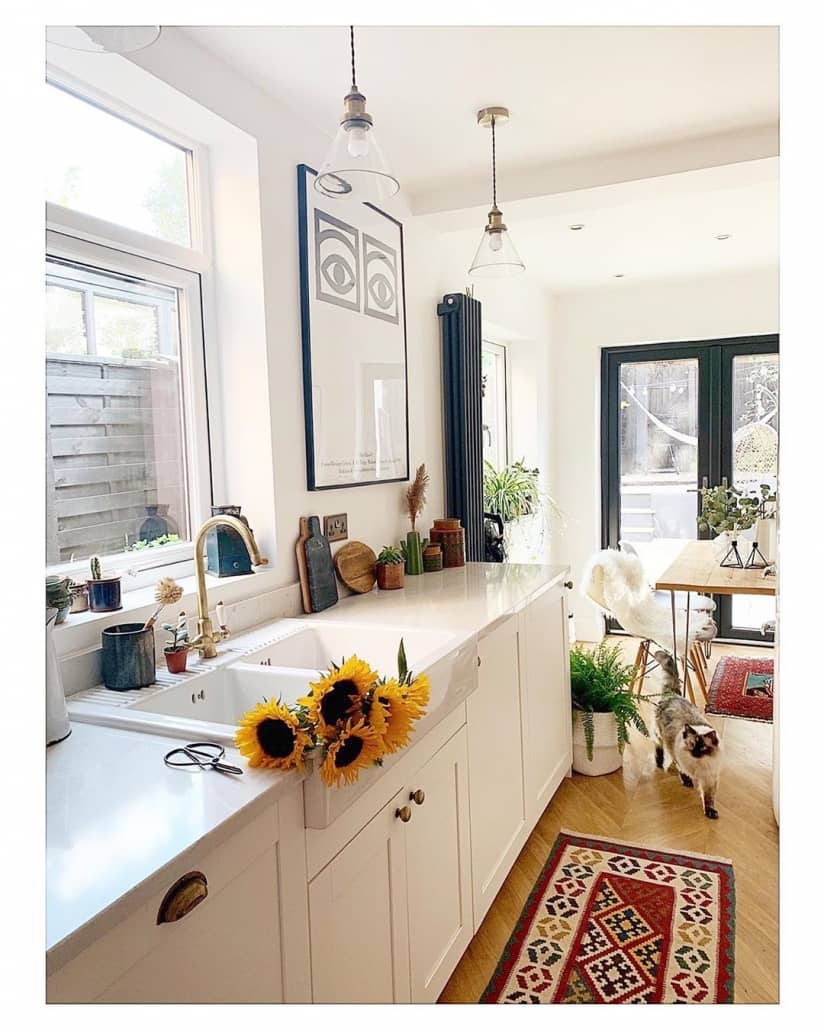 Why Did You Choose BestHeating?
"I wanted stylish but practical radiators that look good and are good quality for a reasonable price. I was so pleased when I found the Windsor and Elizabeth radiators from BestHeating."
What Are The Benefits Of Triple Column?
"By choosing the triple column radiators I was able to save on space, and in the kitchen I chose a tall anthracite radiator to save space and to match the colour of the doors."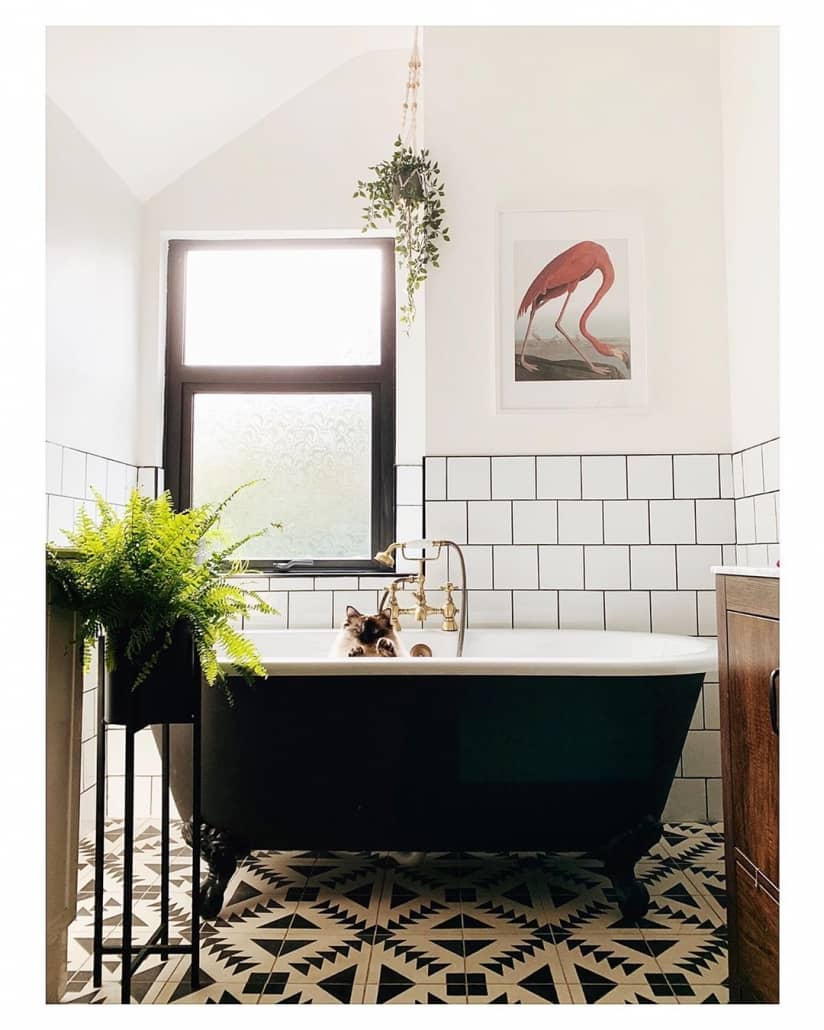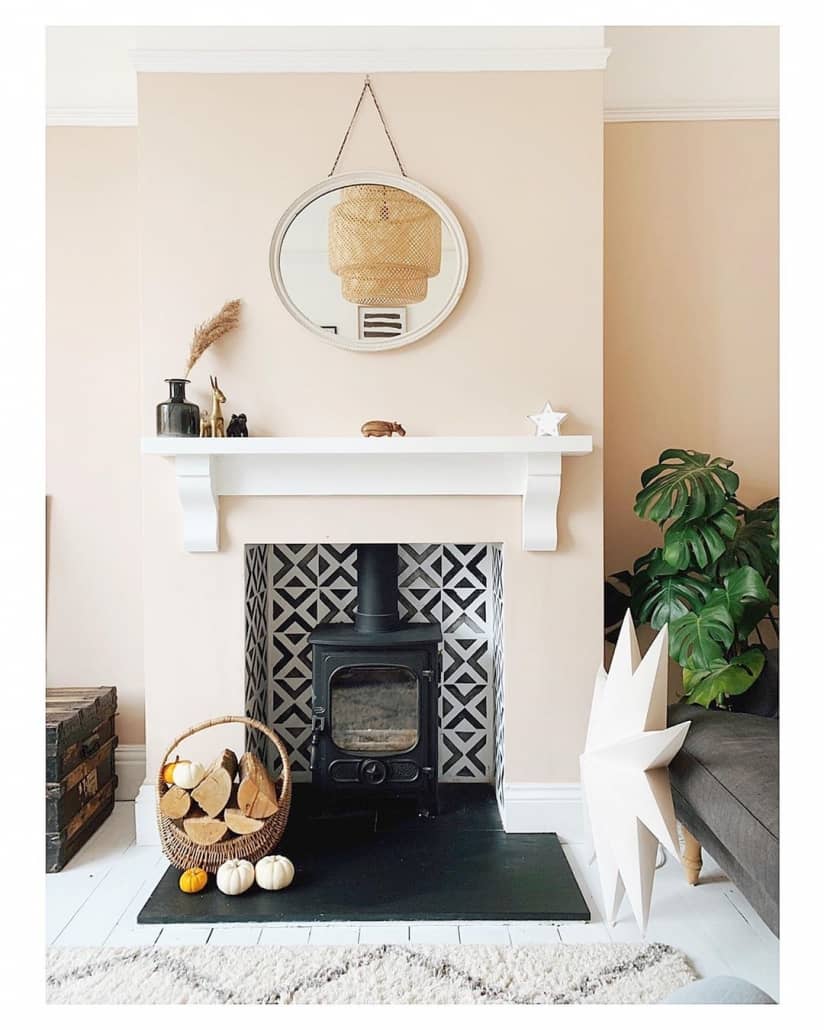 How Do You Create Your Look?
"I love upcycling and repurposing. Look around you, how can you improve what you already have and give it a personal touch? Get creative! A little paint can go a long way."
Any Other Interior Tips?
"Create zones in your home, really think about how you will use each area and tailor your interior design around this. Finally and most importantly be true to yourself – you can get inspiration from others but ultimately you have to love the space you are in! Don't follow trends unless it is something you love."
Jess has a passion for interior design and wants to inspire people to look at radiators as home decor. She enjoys keeping on top of the latest design and heating trends to ensure the Advice Centre has all the information and inspiration homeowners need to make the best choice for them.
https://wpcdn.bestheating.com/info/wp-content/uploads/bh-meetnegi-blog.png?strip=all&lossy=1&quality=70&ssl=1
326
940
Jess Steele
https://www.bestheating.com/info/wp-content/uploads/bh-wordpress-advicecentre-logo-196x50-2.png
Jess Steele
2020-01-06 09:00:00
2022-05-25 08:53:14
Meet Negi: Superwoman Surgeon & Interiors Enthusiast