When your home is the Welsh equivalent of a Scandi wonderland, an uninspiring metal box of a radiator just won't do.
We spoke to homeware and lifestyle store owner Cassie Chung to delve into her beautiful world of interiors and find out why she loves her new Windsor.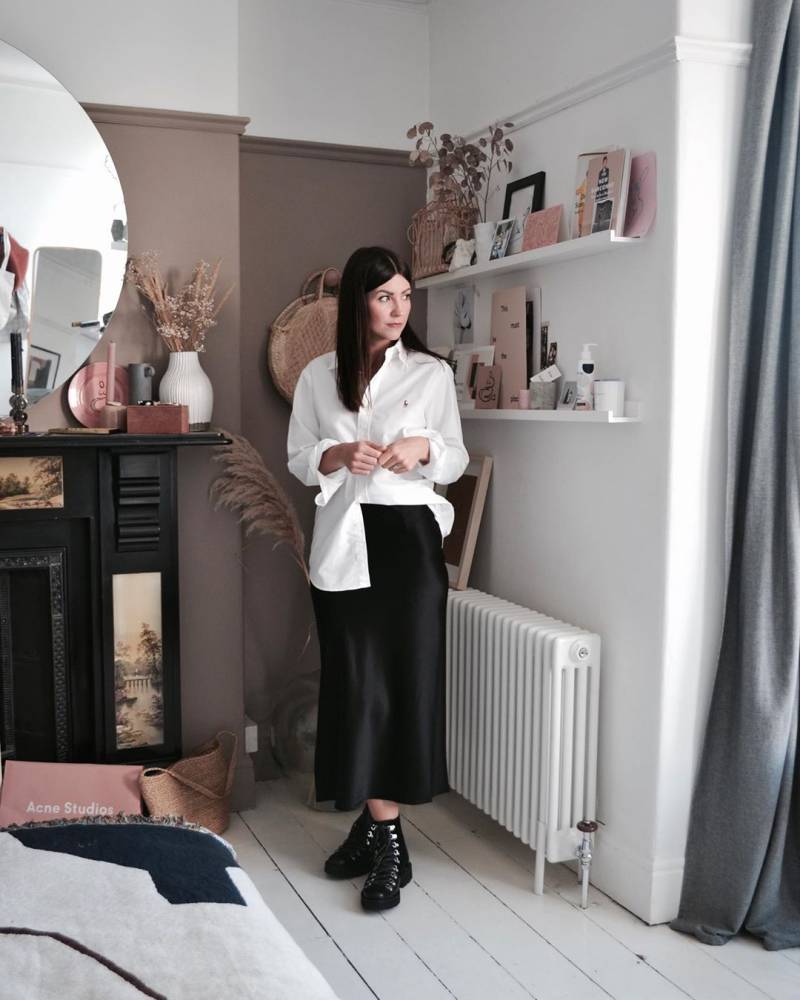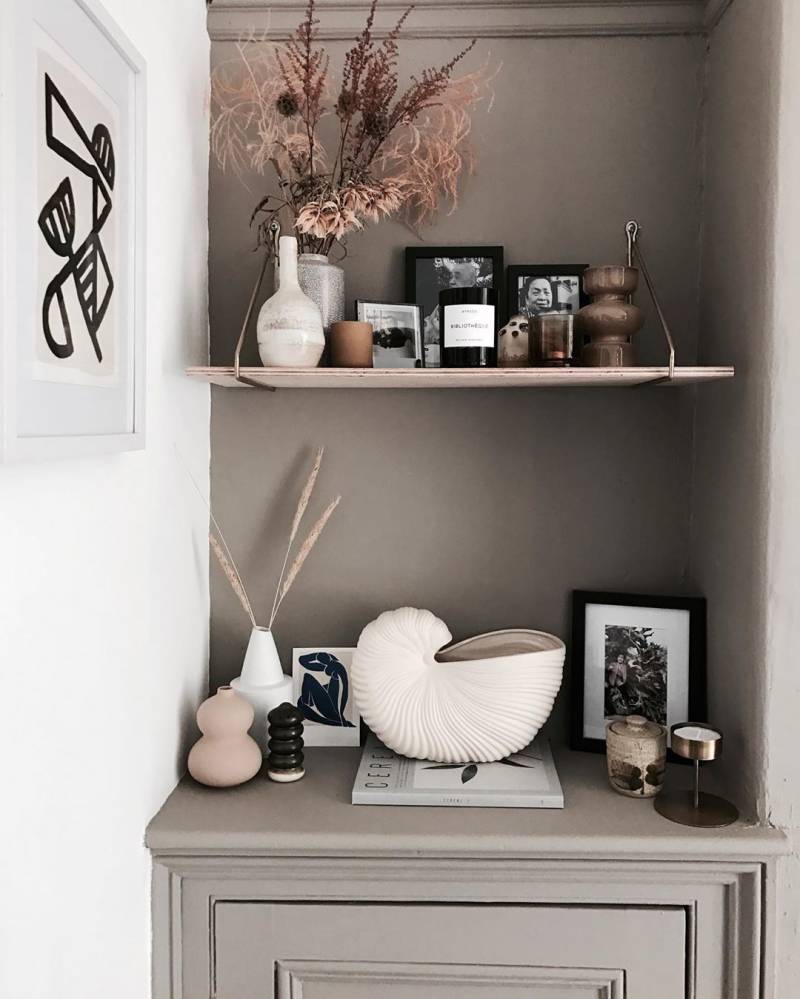 The face behind Just Maison
"My name is Cassie and I live in West Wales with my husband, three children, Hugo the dog & Bailey the cat."
Instagram:
How would you describe your interior style?
"I would say that my interior style is pretty minimal, I like neutral colours that are easy to switch up whenever I get bored or fancy a change. I love bright and airy spaces and as much as I love the complete minimal look I do love all the little extra touches to a room whether that be a gallery wall or shelving filled with candles and vases so make it feel a little cosier."
Any tips for creating your look?
"Tips on how to create my look, I would say it's easy enough to do. You can change up a whole space with a few vases and some greenery. I love using books as a feature on my shelves too, and have plenty of candles dotted around the house. In the dining room we have a big gallery wall, I love prints, I also buy postcards or greeting cards and frame them too."
How do you like to add comfort to your home?
"Adding cushions to an area gives it texture and comfort, we have a variety of shapes/patterns and textures which are mixed and matched on the sofa or on our bed."
What were your radiators like before you updated them?
"My husband is a plumber so he's a bit more in the know when it comes to radiators, we had spoken about replacing the radiators and getting ones that are a bit more in keeping with the house."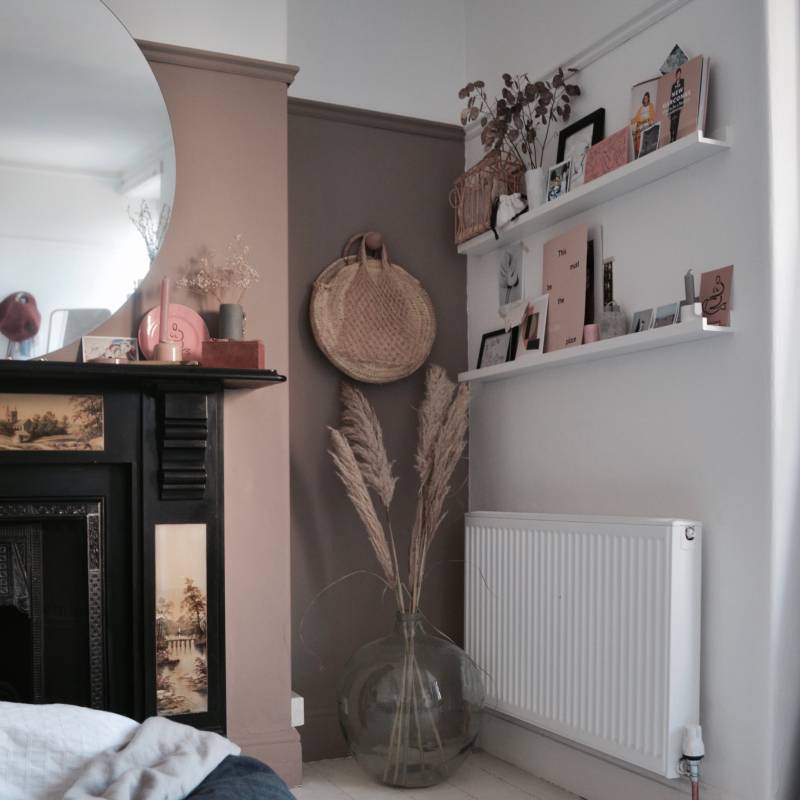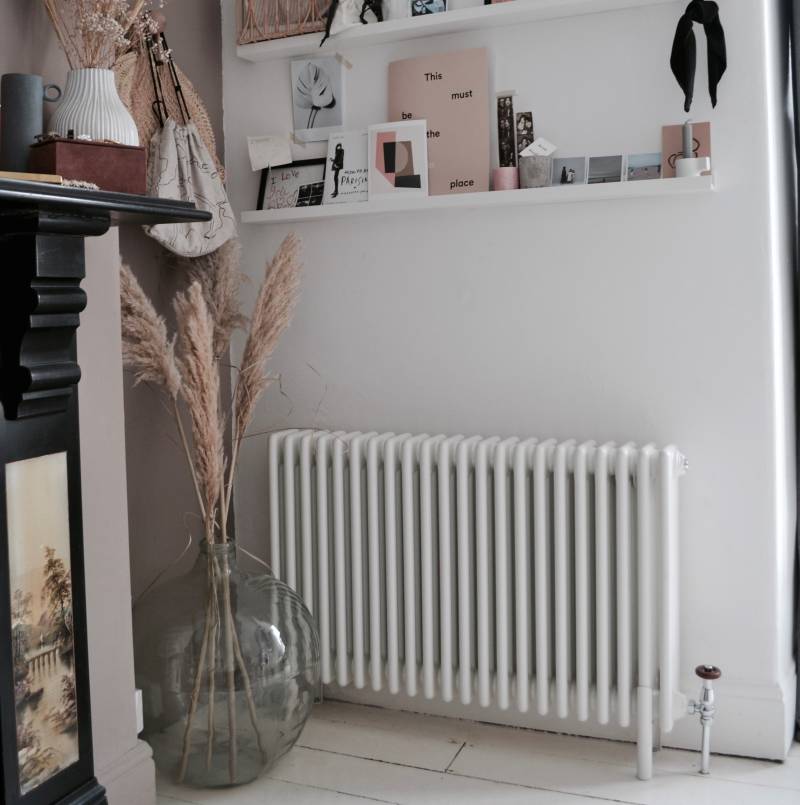 What do you think about your new Windsor?
"With it being a Victorian house I wanted this style, I love that they are a modern twist on the classic cast iron ones that I'm sure were here before the students moved in before we bought the property! This gives off so much heat and during the winter I spend so much time in here with a book or magazine once the children are in bed. It's a real feature in the room too, it's so much bigger than the one previously and while the heating is off I like to rest my prints of books on there too!"
Shop the look
Tell us about Just Maison
"I recently opened an online homeware store where you can find plenty of interior items, prints, plenty of vases and a stack of other homeware accessories to create your own personal touches on your home. I love nothing more than house shopping and get asked so many questions from people about where I get certain things from so I decided to shop for other people as well as myself and create Just Maison."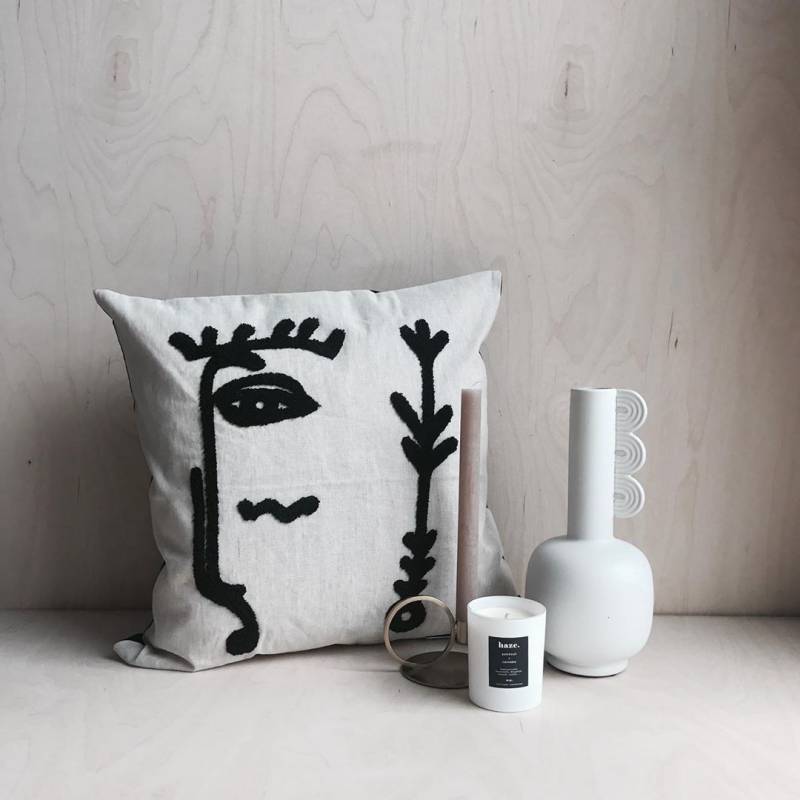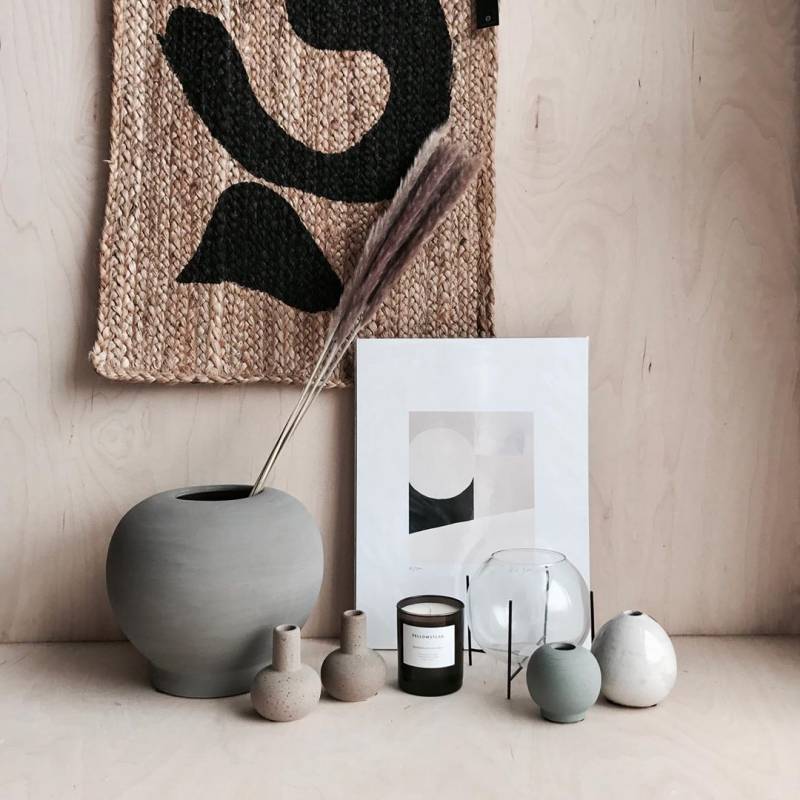 Jess has a passion for interior design and wants to inspire people to look at radiators as home decor. She enjoys keeping on top of the latest design and heating trends to ensure the Advice Centre has all the information and inspiration homeowners need to make the best choice for them.