When we think of luxe decor we picture soft velvet textures, mirrored furniture, calm greys and pastel pinks illuminated by glass chandeliers. These polished interiors serve glamour and opulence whilst retaining a boutique hotel style of comfort. If you love a bit of luxe decor in your life, a designer radiator is the only option when it comes to keeping your home cosy and warm and looking good whilst doing so.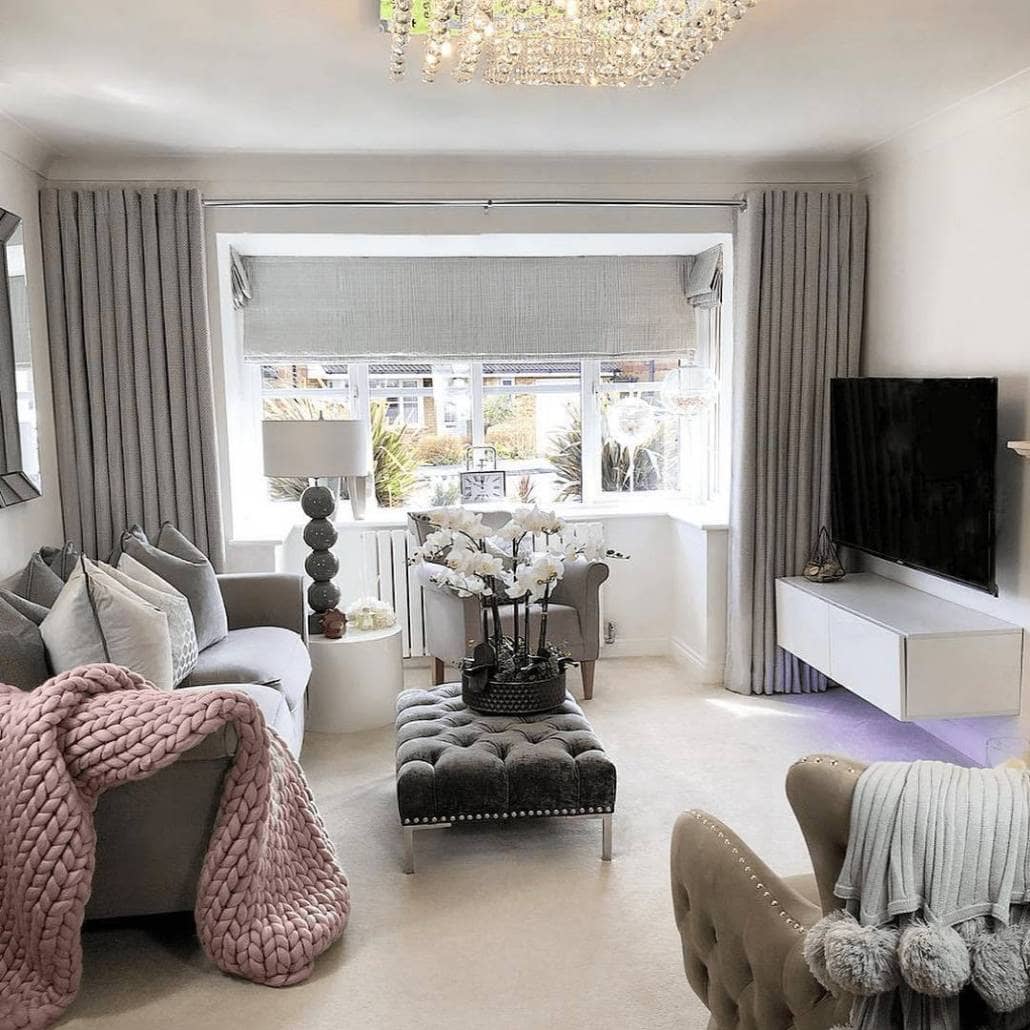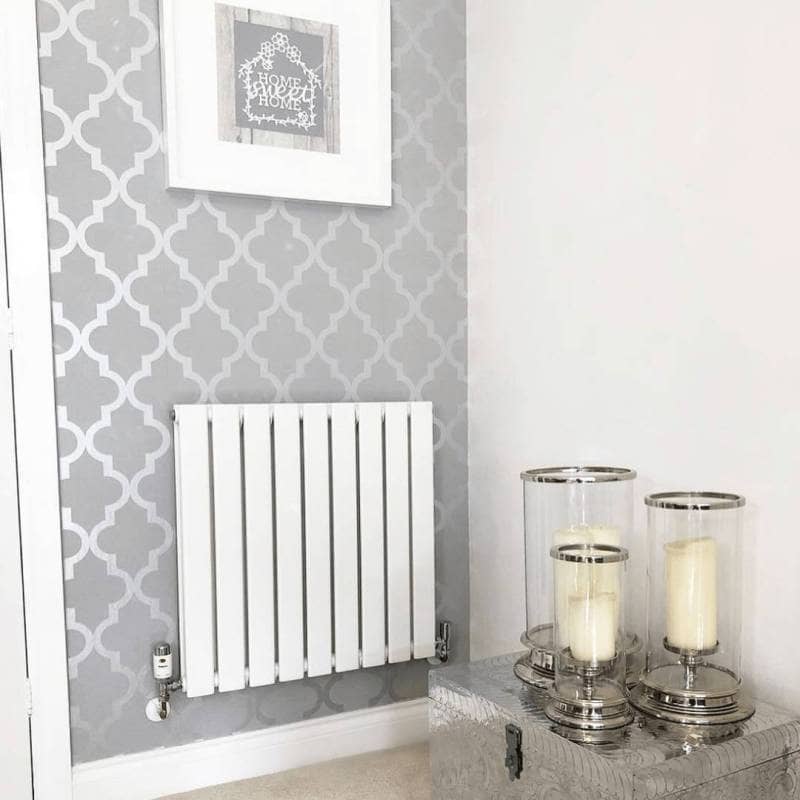 Rosie has designed her own luxurious @home_sweet_home_46 and paired her glam grey decor with modern Milano Alpha designer radiators.
"I absolutely love the radiators! Normally I would cover my radiators up because they look ugly. But my new radiators look fab! They're so modern and they heat my house up much quicker than the originals."

Rosie @home_sweet_home_46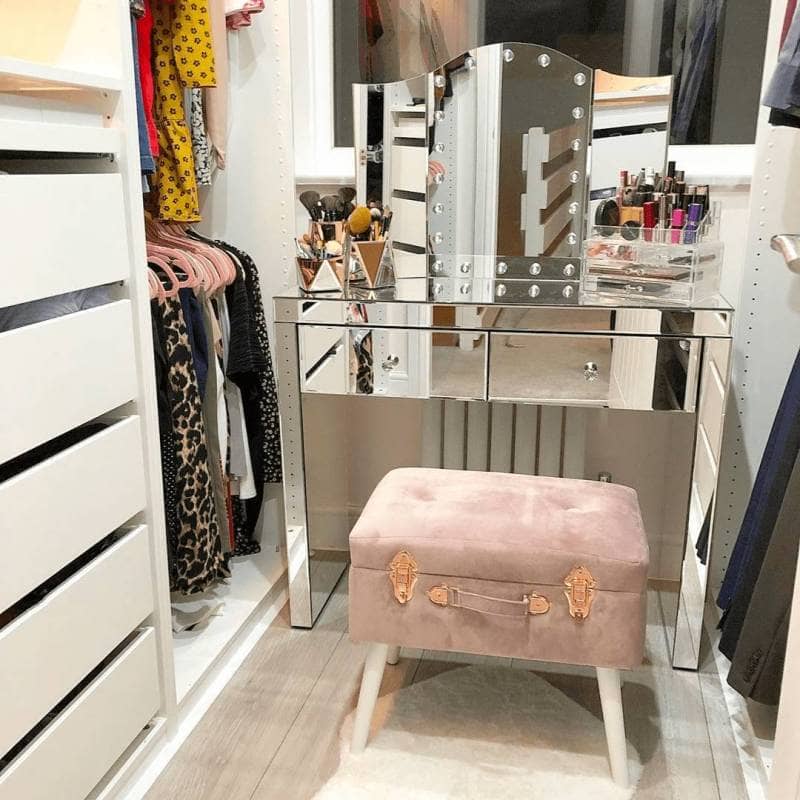 Luxe decor doesn't get better than a walk-in wardrobe and @welcome_to_number_48 has this set up so beautifully. The mini Milano Aruba fits perfectly under the mirrored dressing table to make getting ready on a cold winter morning much cosier. Plus, the modern white oval panels complement the contemporary design of the fitted wardrobes and drawers.
"I really love the radiator and it was the perfect size for the limited space we had. We picked that style as it is modern and timeless, no matter what we decide to do with the room in the future or how to decorate it, it would never look out of place."

Number 48 @welcome_to_number_48
If this isn't 5-star sleeping, we don't know what is. @oldhousetonew have chosen a slim panel Milano Alpha designer radiator in an anthracite grey finish for their gorgeous glam bedroom.
"We always knew when we were renovating our home the white box style radiators wouldn't do, we chose BestHeating to supply our new radiators as they have a huge choice online and are competitively priced. We chose both anthracite and white Milano radiators dependant on the room they were going into. They are stylish, very modern and look stunning. "

oldhousetonew @oldhousetonew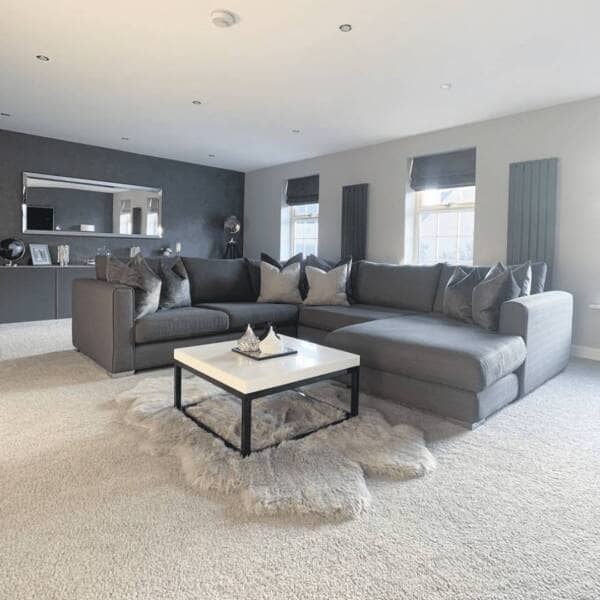 Natalie and Craig have made a stylish symmetrical statement feature out of their vertical designer radiators @our_montreux_home. The flat anthracite Alpha panels are far more fitting for this modern living space than your basic box radiators.
"Absolutely love my slimline anthracite vertical radiators, they are top quality and let out the perfect amount of heat in my home. Life is so much cosier with them! Thanks so much BestHeating!"

Natalie & Craig @our_montreux_home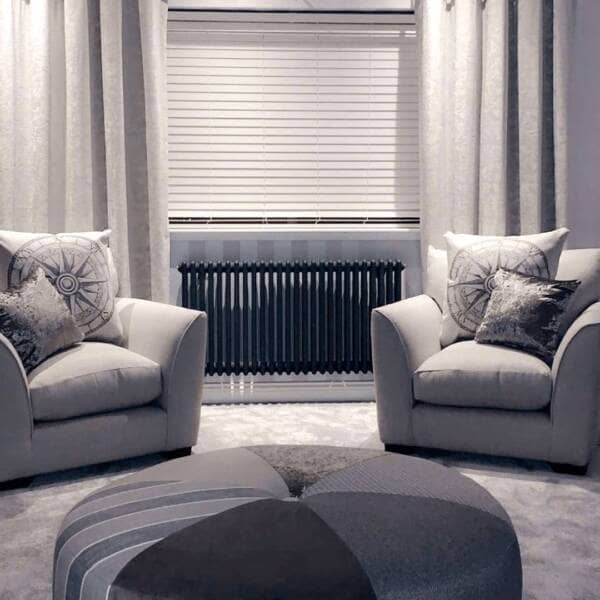 Amy has chosen an anthracite Windsor column radiator for her modern grey living room @theviewfromnumber, proving that combining classic comfort with contemporary styling is a match made in heaven.
"I was looking for a different style radiator to be some what of a feature to the room and this was perfect! Absolutely love the colour of it too! Great customer service and fast delivery!"

Amy @theviewfromnumber7
Shop featured radiators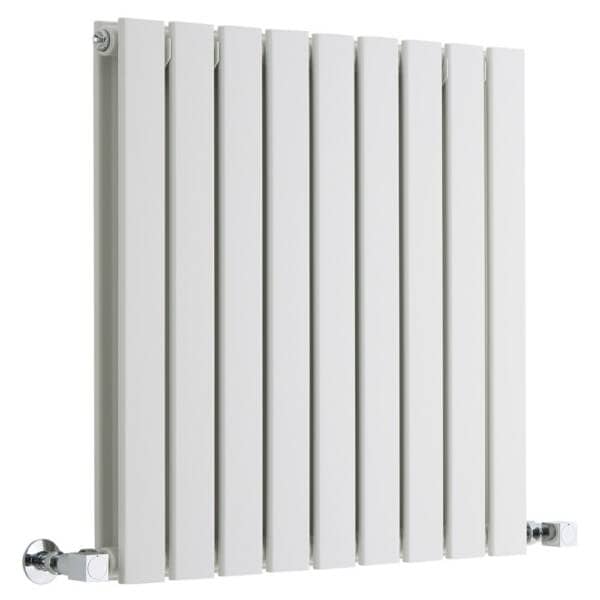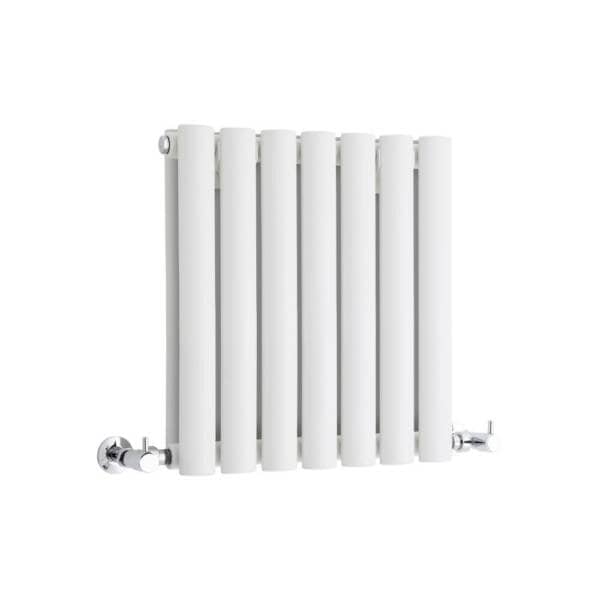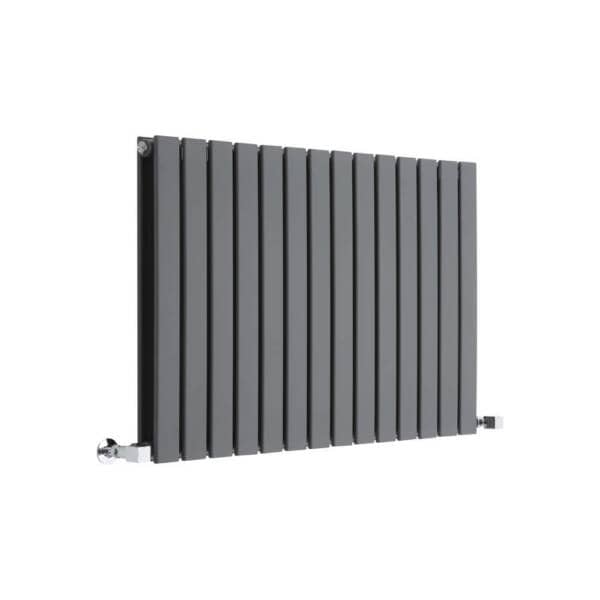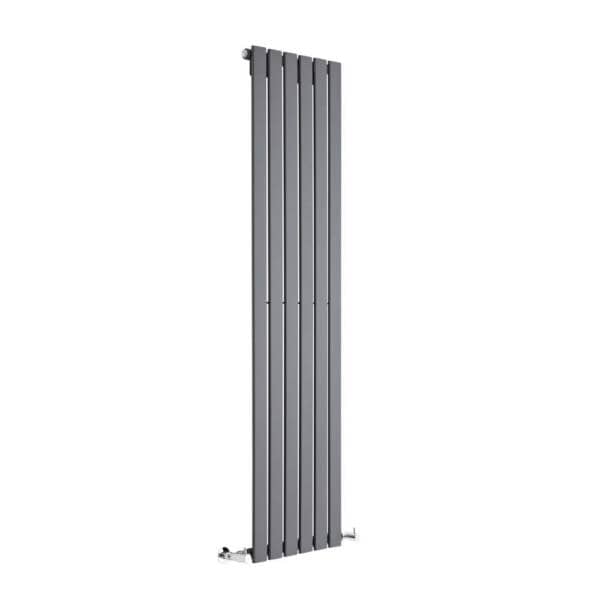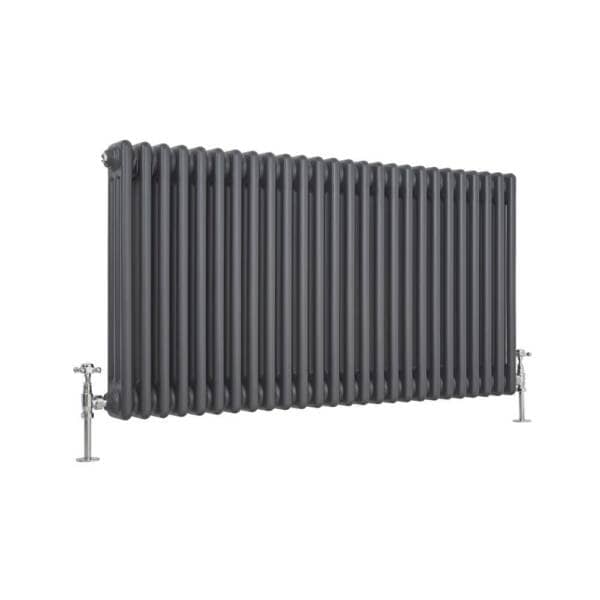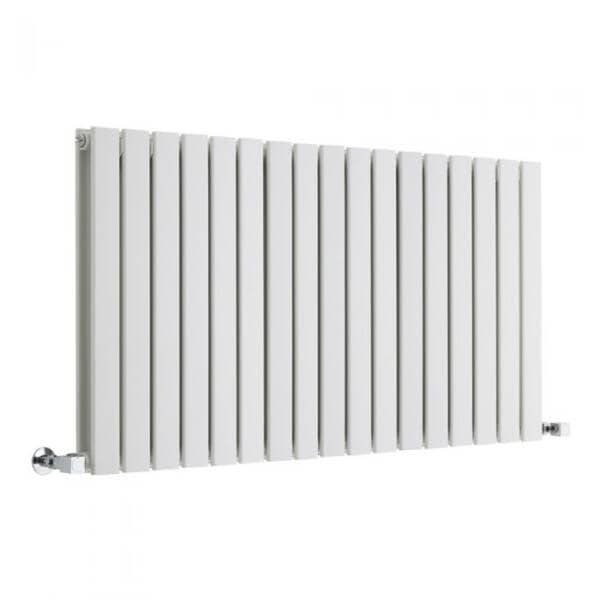 Jess has a passion for interior design and wants to inspire people to look at radiators as home decor. She enjoys keeping on top of the latest design and heating trends to ensure the Advice Centre has all the information and inspiration homeowners need to make the best choice for them.