From heating system updates to budget spreadsheets and inspirational interior moodboards, here we talk to Jemma aka @jlg.designs about her labour of love transforming a period house into her dream home.
Keep scrolling to find out why and where Jemma decided to install her traditional Windsor radiators, take a look at a collection of unreal before and after photos and hear some amazing advice to keep any new renovator on track.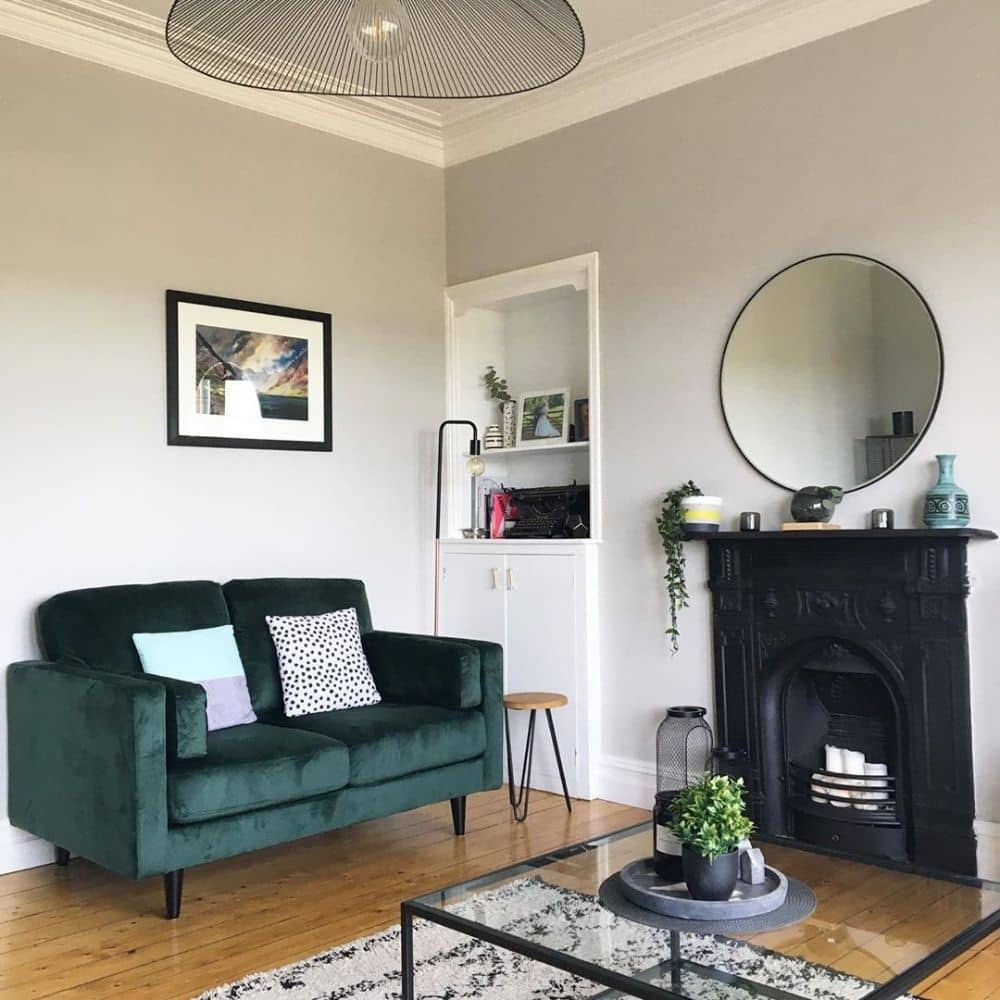 "I'm Jemma, an interiors-obsessed Operational Risk Manager and I live with my husband in a three-bed semi-detached Victorian home in central Scotland. We bought the house in Summer 2019 and have been renovating and turning it into our home ever since."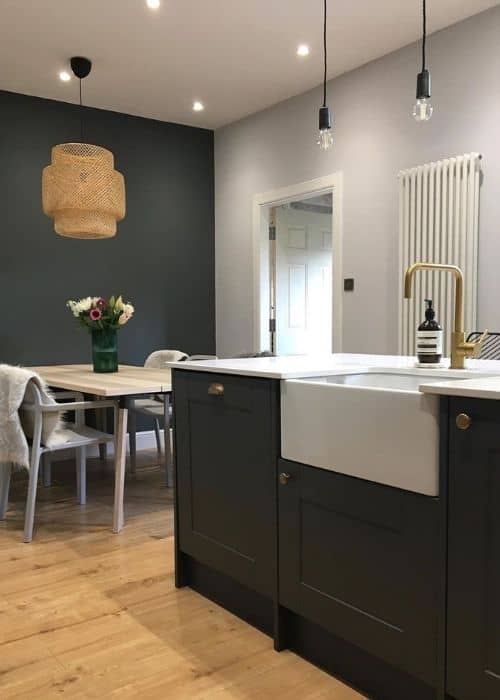 How would you describe your home style?
"A fusion of old and new; period features with modern design and elements of Scandinavian, industrial and mid-century modern styles. I'm very drawn to monochrome interiors with pops of greenery, although I have challenged myself to inject more colour into our home through soft furnishings and artwork."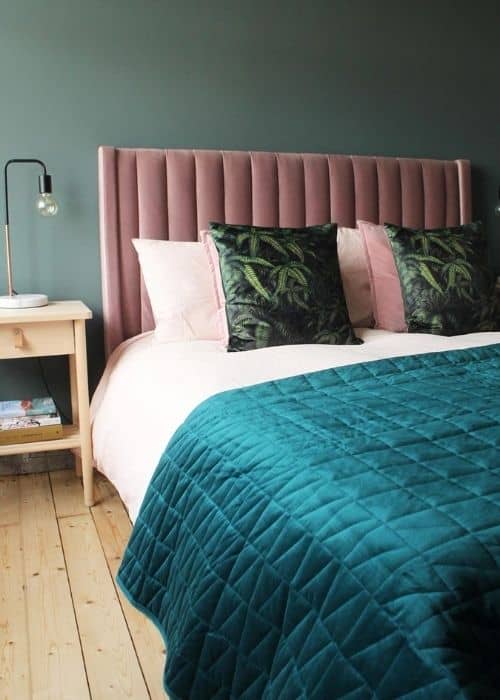 Where does your inspiration come from?
"Pinterest, Instagram and interiors magazines are a great source of inspiration!"
Before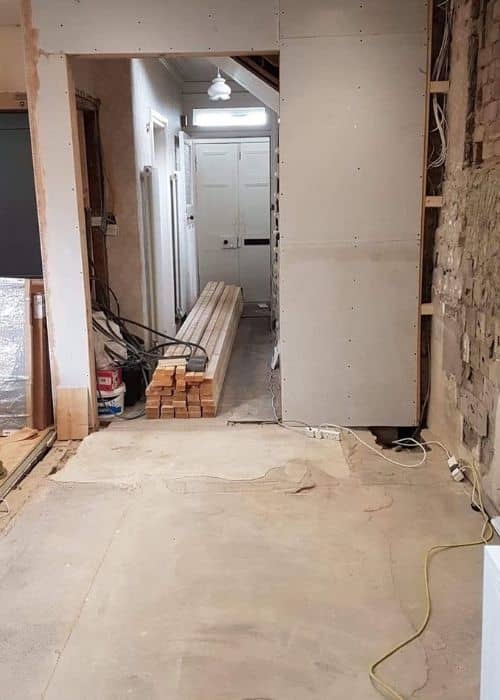 After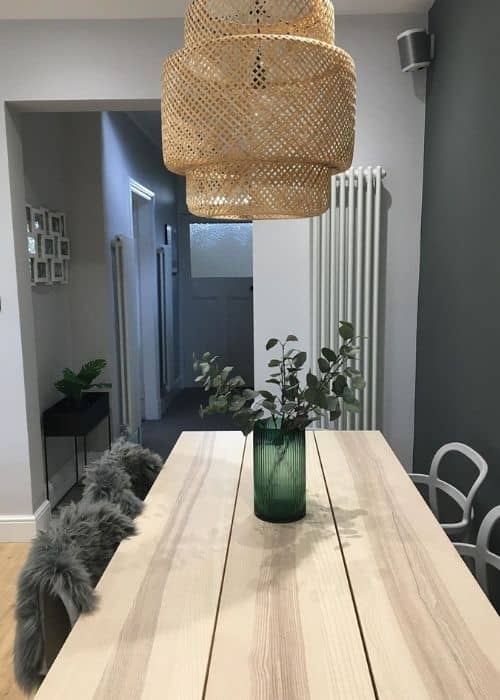 Do you have an interior background or are you a self-taught DIY pro?
"Interiors is my hobby and something I'm really passionate about; I work in Finance and have a very analytical job so in my spare time, I like to engage the creative part of my brain."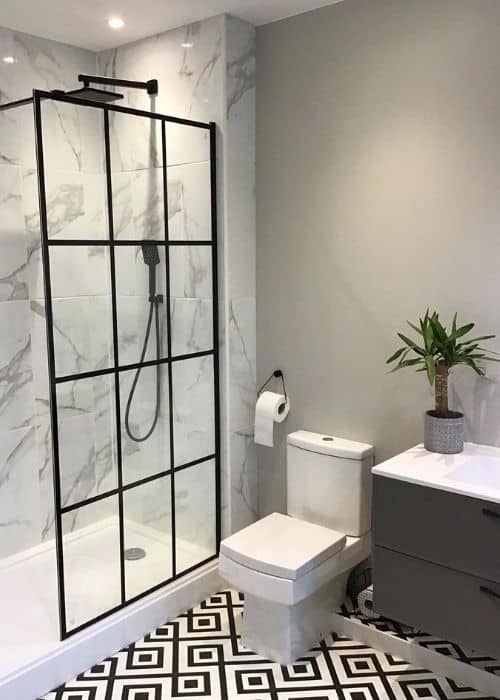 Any tips for how to create your style?
"Before we got the keys to our house, I created mood boards for each room. This really helped to get a clear idea of how I wanted each room to look and to make sure that the house flowed well."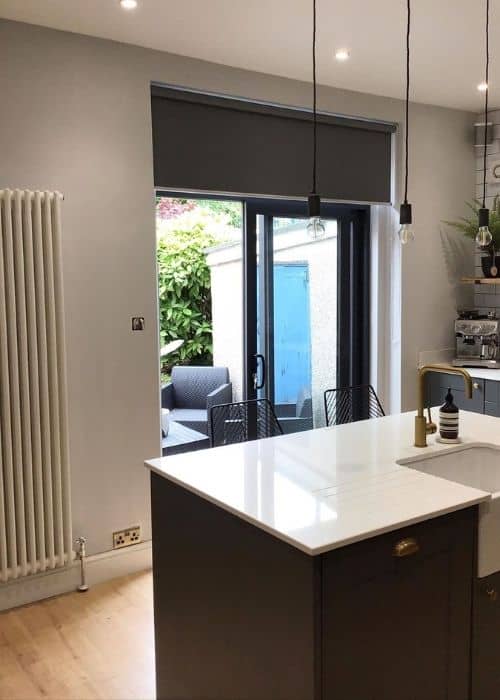 Why did you choose the Windsor radiators?
"I wanted to add more radiators into our home, whilst being sympathetic to the age and era of the house. The Windsor radiators fit perfectly with our Victorian home and make a real statement."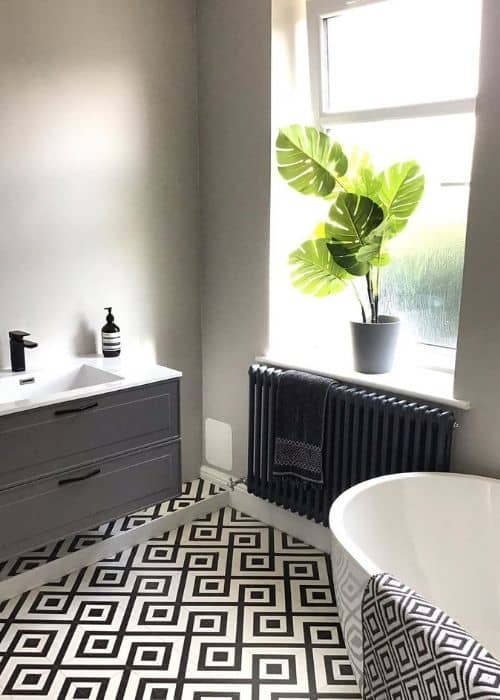 How do the Windsors fit in with your home style?
"The Windsor radiators really compliment our style; they're quite traditional looking and add to the Victorian period features we inherited with the house."
How do you find the heat output?
"Having lived in our home over a full Winter, I can honestly say that the Windsor radiators have great heat output and make our home really cosy. They also heat up quickly and hold the heat when the heating is switched off. The BTU calculator on the Best Heating website was super helpful to determine what size of radiator we needed for each space."
How did you decide where to position your radiators?
"We carefully considered where we'd need radiators by planning out the space and function of each room; for example, we fitted two radiators in the kitchen/dining room as it's quite a big space so we placed one radiator next to the island and one next to the dining table; it means that the seating areas are nice, cosy places to spend time in. We also fitted a larger Windsor radiator than what was required in the utility room so that we can use it for drying clothes."
What do you love the most about your home now?
"I love that we've transformed a beautiful old house into our home – there were points during the renovation where we questioned if we were doing the right thing, particularly having lived in a new build house previously! It's been a labour of love but it's our dream home and we hope to live here for a very long time."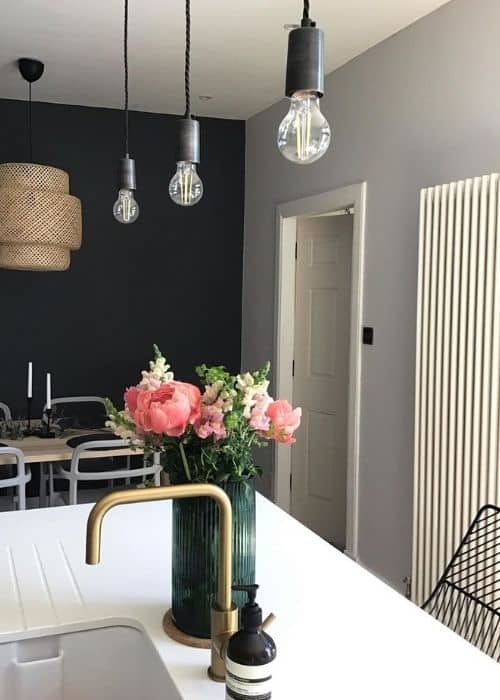 Is there anything you wish you would have done differently?
"Our budget was very stretched so we had to compromise on a few things; I had my heart set on concrete floor tiles for the kitchen but we couldn't justify the cost so we opted for laminate instead. It's something we can potentially change in the future and I'm sure we'll appreciate it so much more if we've had to wait and save up."
What has been the hardest renovation challenge so far?
"During the period between having our offer accepted and getting the keys, we spent a lot of time planning everything we needed/wanted to do, working out timelines and assigned a budget for each room.

My Dad is a retired project manager (and electrical engineer) so his skills came in very handy!

We planned to tackle the renovation in phases; for phase one, we had prioritised the kitchen/dining room, living room, downstairs shower room and one bedroom."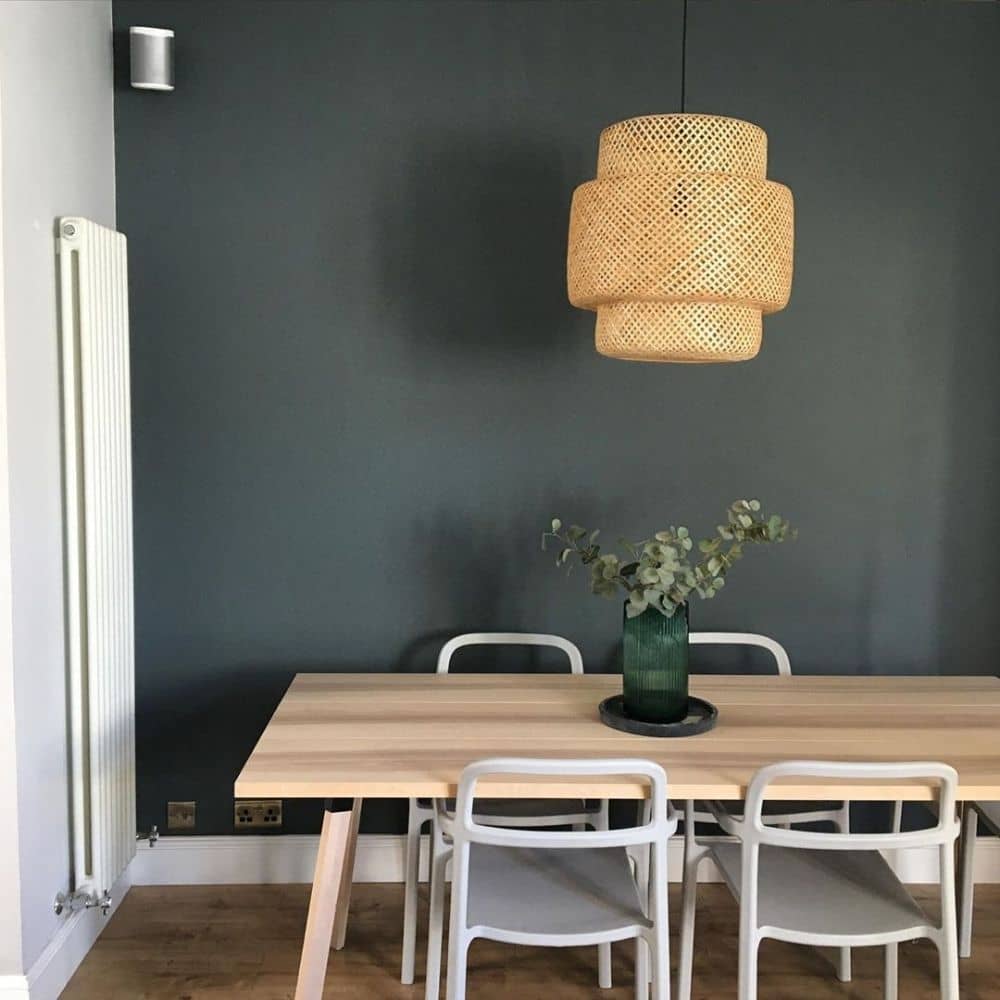 "When we got the keys, however, it quickly became apparent that this was a bigger project than we anticipated. Although the boiler was relatively new, it wasn't powerful enough for the size of the house so after a few days of cold showers, we decided to invest in a new heating system.

This was a big, unexpected spend but it meant that we could move the bulky hot water tank and replace all pipework and radiators. We also took the opportunity to install heating and water in the loft in preparation for a loft conversion in the future so, although stressful at the time, it worked out well in the end."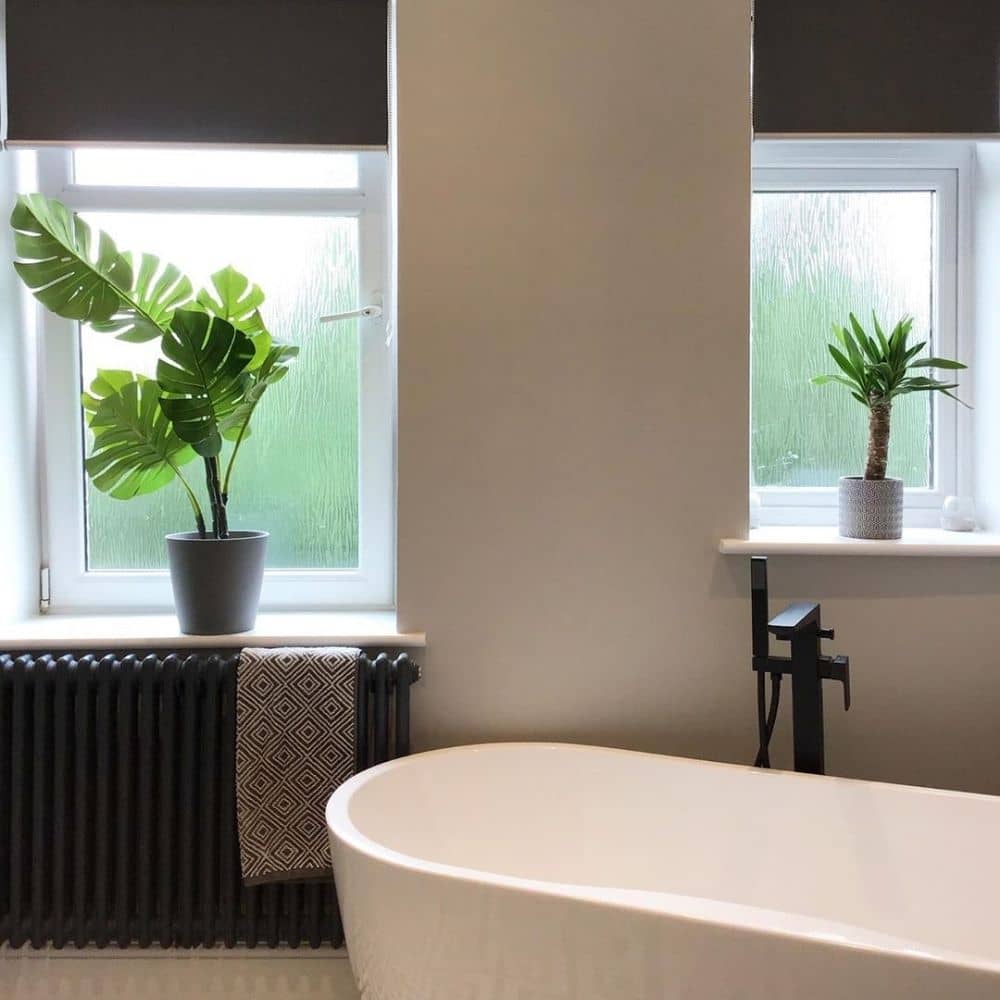 What advice would you give to someone starting a renovation project?
"My advice would be to create a list of everything that needs done then work out realistic budgets and prioritise based on your needs. I found it helpful to maintain a spreadsheet to budget and track costs, both overall and by room.

If we overspent in one room, we'd try to cut costs in another room. It's also important to understand the order of the work to be done – try to get the messy jobs out of the way first!

Renovating a home can become overwhelming at times; there's often lots of decisions to be made in quick succession. You won't always get it right first time but that's ok – it's called a renovation journey for a reason"
Shop Jemma's style
Browse similar products from the BestHeating.com store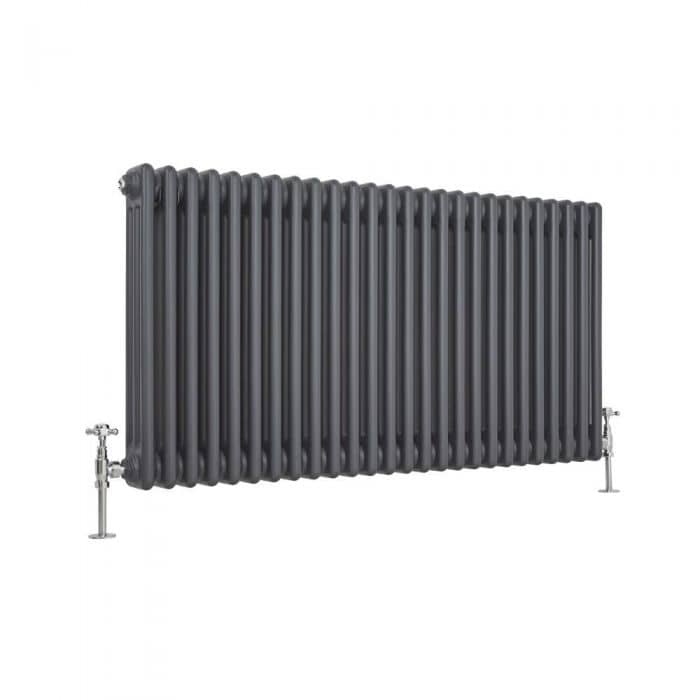 Milano Windsor – Anthracite 600mm Traditional Horizontal Triple Column Radiator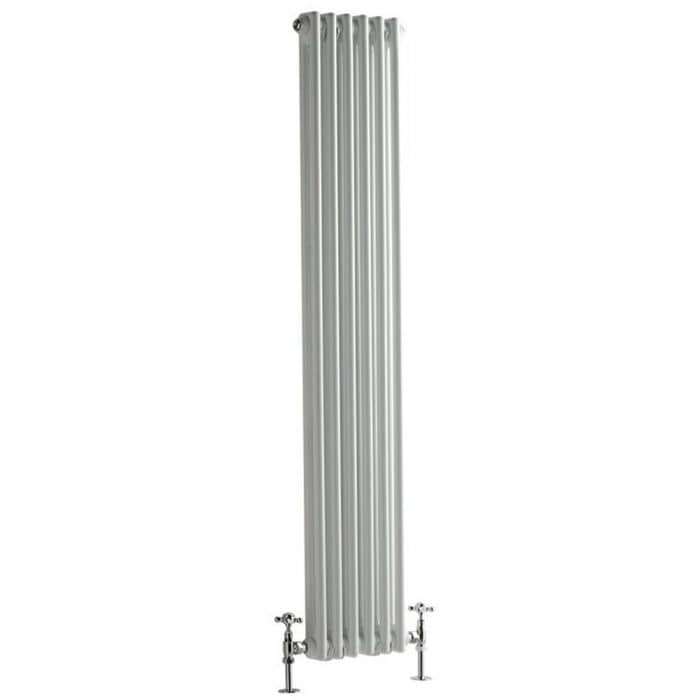 Milano Windsor – White Traditional Vertical Double Column Radiator – Choice of Size and Feet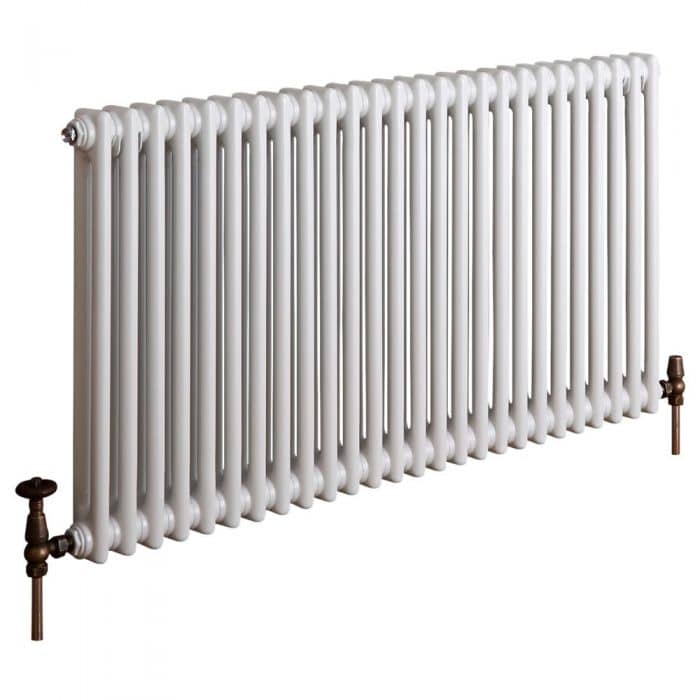 Milano Windsor – White Traditional Horizontal Double Column Radiator – Choice of Size and Feet
Jess has a passion for interior design and wants to inspire people to look at radiators as home decor. She enjoys keeping on top of the latest design and heating trends to ensure the Advice Centre has all the information and inspiration homeowners need to make the best choice for them.