The style maximalists
Eclectic interiors offer so much in terms of comfort, character and charm. Subtly simply doesn't exist in these rich, bold interiors and it's impossible not to be captivated by their whimsical style and attitude. With the striking blend of patterns and time periods, it's important that each feature has the power to hold it's own and not be drowned out by the strong visuals. So, when it comes to a radiator, an uninspiring white box will stand out for all the wrong reasons. It's go big, or go home.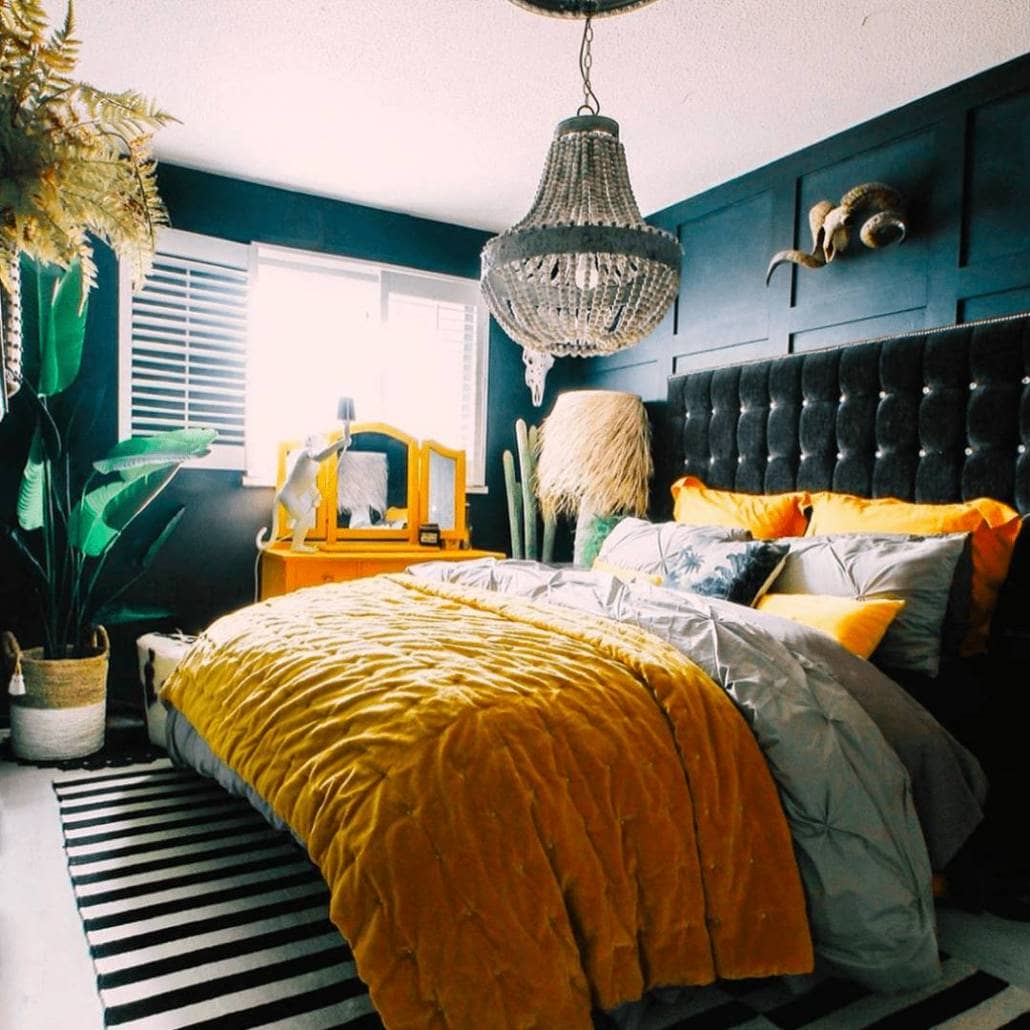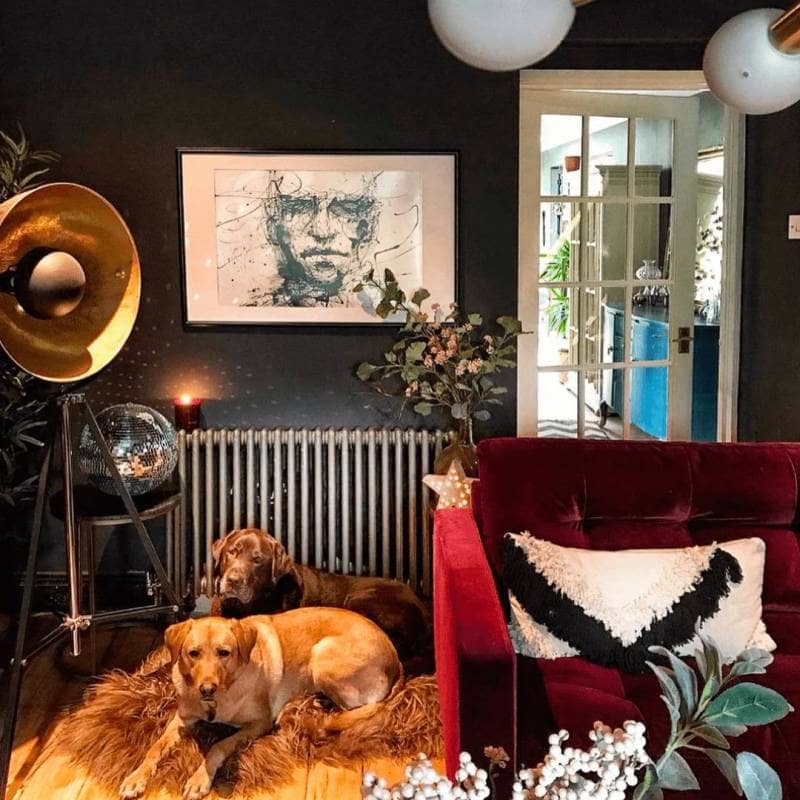 Cosy dark walls, warm brass accents, and heart-melting fluffy labs, @mydarkhome_ is filled with joy and comfort. Eniko keeps her beautiful home and furry friends warm with a raw metal Windsor radiator, the perfect choice to complement the eclectic mix of textures and tones.
"Column radiators are a great contemporary alternative to cast iron. This one is stylish, functional and blends in with our modern cottage. Would highly recommend it"

Eniko – @mydarkhome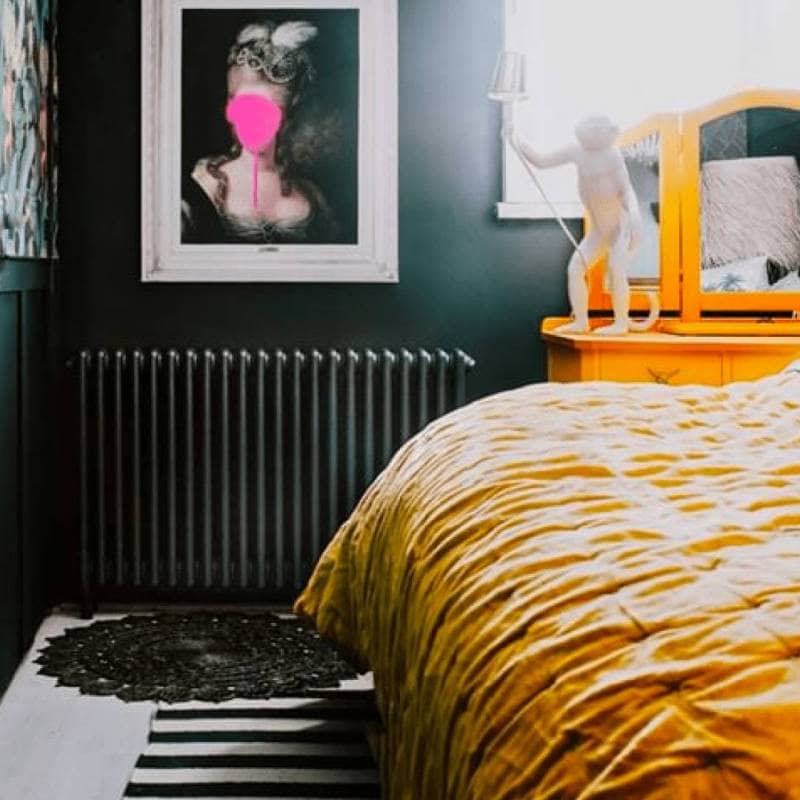 Photographer and eclectic DIY-er @patirobins has us swooning over her sumptuous dark decor and unique style. We love the contrast of the anthracite Windsor next to the bright mustard duvet and dresser (which she upcycled herself!).
"We are so pleased with our new radiators, we went for a traditional column style as we wanted to make more of a feature out of an everyday item, we're really happy with the result."

Pati – @patirobins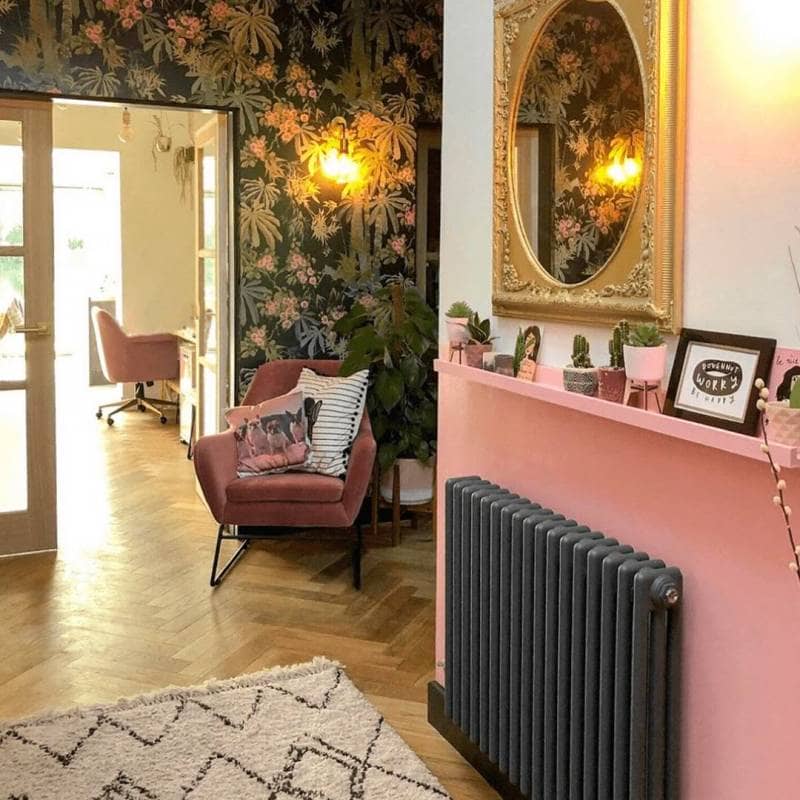 Debbie aka @fixingupfarnley has done more than fix up her 60s bungalow, she has transformed it into an eclectic vintage sanctuary. The classic column Windsor with the modern anthracite finish is the perfect choice for this eccentric home with its timeless combination of old and new.
"For me, the design of the Radiators was a critical part of the interior just as much as flooring choices or wall tiles. They needed to be stylish just as much as practical with the right heat output for each room."

Debbie – @fixingupfarnley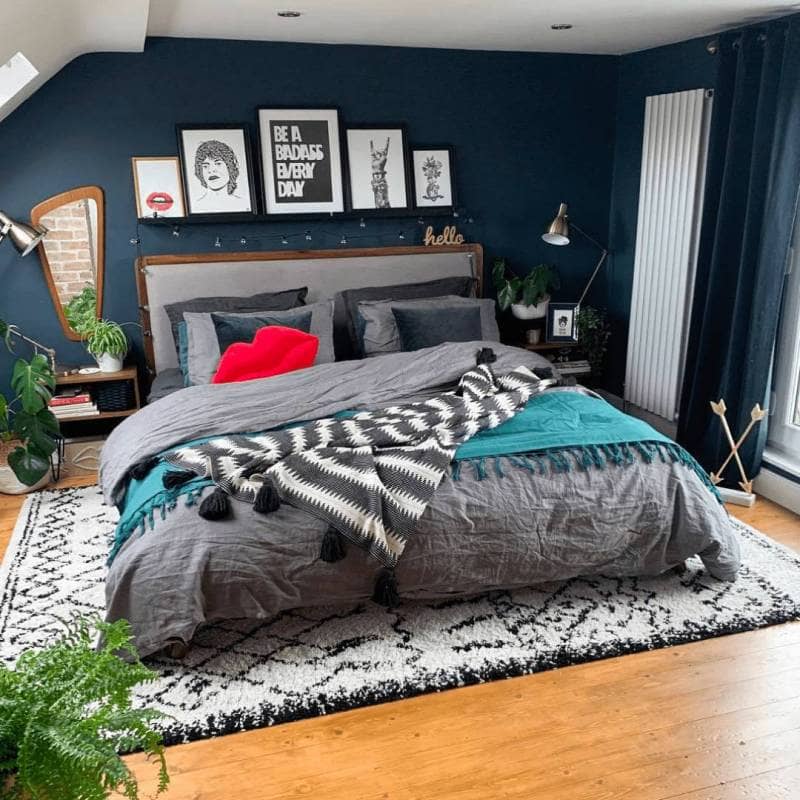 Lucy @barnestowers has been busy injecting personality into her 50s home and you can't help but fall for its quirky character.
"I've got three of your radiators, we had two put in our orangery extension 4 years ago after an unhelpful plumber told us to get the highest BTU we could find! After a mistake with our initial order where we only received one, the customer service was fantastic and the second was delivered the next day. These radiators not only look stylish, but they are also a huge space saver as they don't take up as much wall space and they really kick out some heat. We loved them that much that we didn't think twice about using you again when we converted our loft in 2017 and one smaller radiator easily heats the whole floor. They are a very competitively priced and clearly efficient as we've noticed no difference in our heating bills despite extending our home twice! I've another on my wish list for our living room as the current double radiator is below the window so all the heat escapes."

Lucy – @barnestowers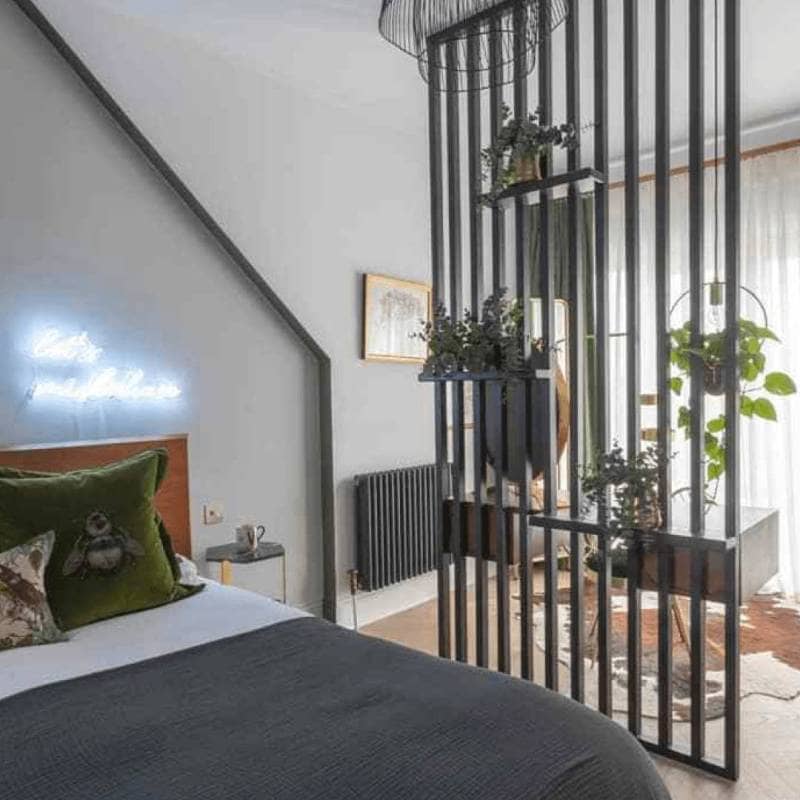 Interior designer Barbara Ramani created this beautiful botanical bedroom for a client featuring an anthracite Milano Windsor. The combination of the classic columns and vintage-inspired pieces with the modern neon sign is totally timeless.
"Whether it's traditional or modern, BestHeating have beautiful high-quality ranges at such good prices. So you still get the detail of a stunning designer radiator without it having to take up a huge chunk of your clients budget."

Barbara – @barbara_ramani_interiors
Shop featured radiators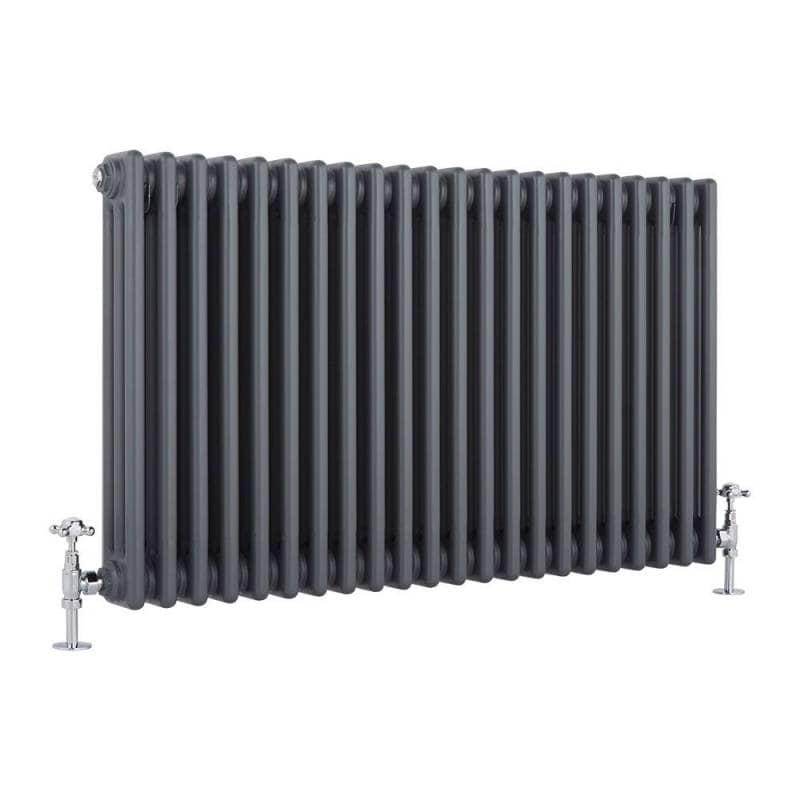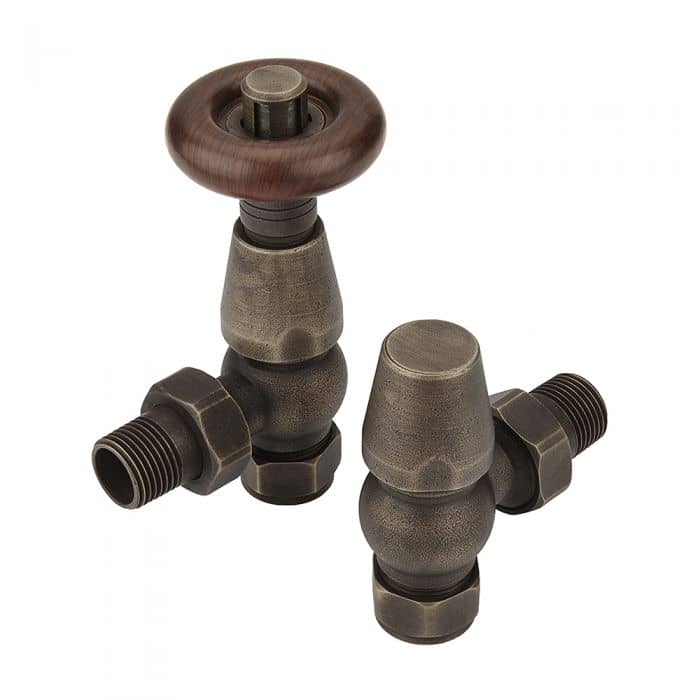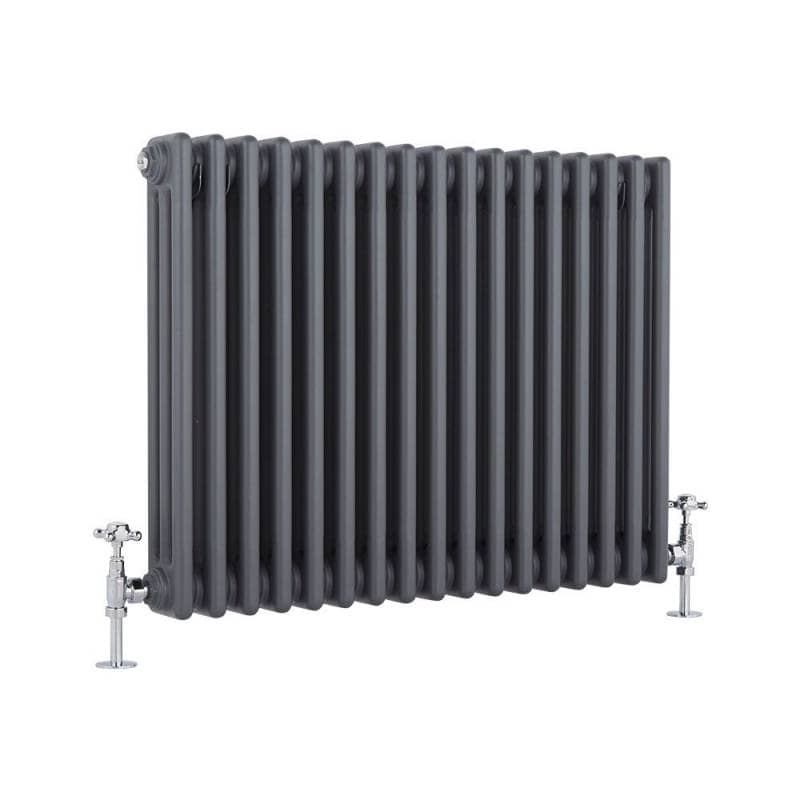 Jess has a passion for interior design and wants to inspire people to look at radiators as home decor. She enjoys keeping on top of the latest design and heating trends to ensure the Advice Centre has all the information and inspiration homeowners need to make the best choice for them.