Period charm meets Scandinavian simplicity in a beautiful Victorian terraced property in the midlands, home to Creative Director Donna Howell, otherwise known as dhowelldesigns, and her family. Here, we speak to Donna about her love of minimalism, calm interiors and how classic column radiators helped bring both form and function into their elegant home.
"I am Donna Howell a freelance Interior and lifestyle stylist. My background is in interior design but I moved away from that into the world of editorial styling 8 years ago."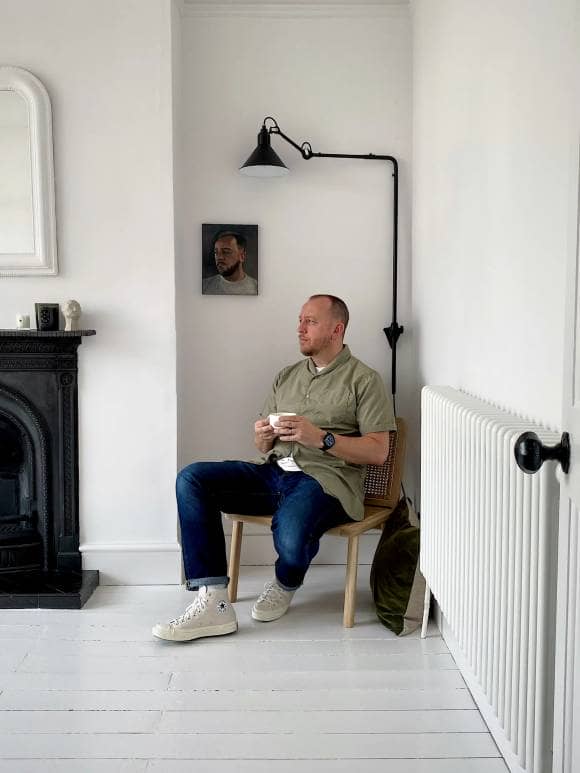 Take it slow
Rather than renovate at full speed, Donna decided to work on the project slowly to ensure every aspect was considered. "I live in the midlands with my husband Craig and our son Jonnie Beau aged 8. We live in a Victorian terraced property which over the years has been gradually restored."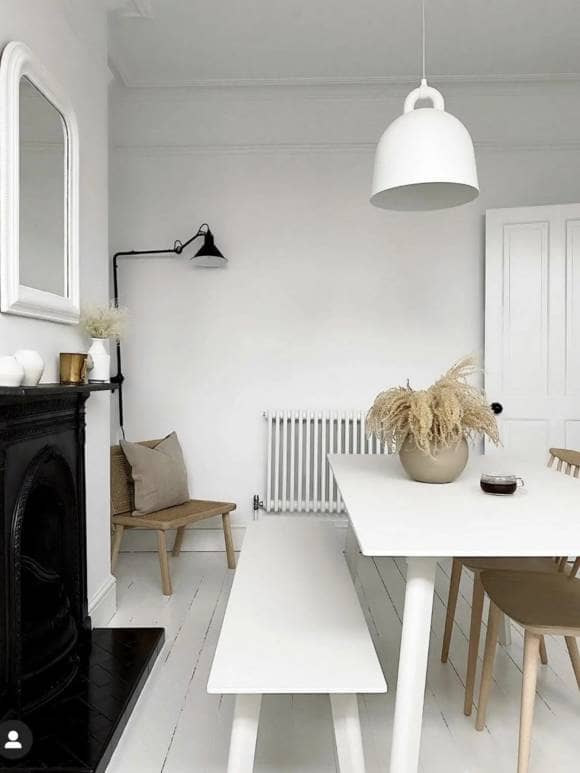 Highlight original features
There is so much beauty in original Victorian features and highlighting these details was an important part of the family's renovations. "We very luckily inherited a lot of original features such as fireplaces, cornicing, ceiling roses and internal doors."
Out with the old, in with the new
"Initially we replaced a lot of our radiators with original cast iron school radiators. Whilst this seemed like a great idea at the time and although they looked beautiful, we soon realised issues such as leaking and corroding. As a result we have gone on to replace them with reproduction column radiators and traditional valves from BestHeating."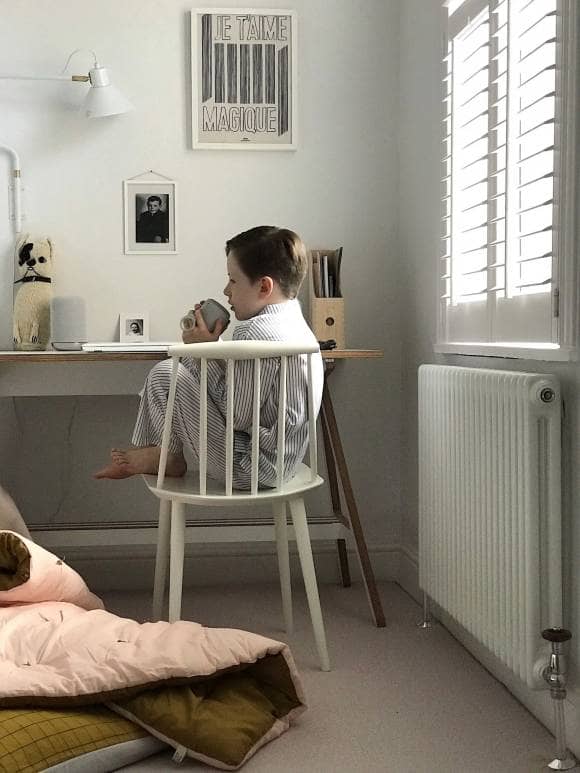 Describe your interior style…
From the family portraits to the soft furnishings, Donna has perfected the balance of clean design and home comforts. But how does Donna describe her style? "I would describe our home as pared back and calm whilst being a home but with simple elegance. I like to let the features of a room be the main feature, such as a fireplace or a huge window."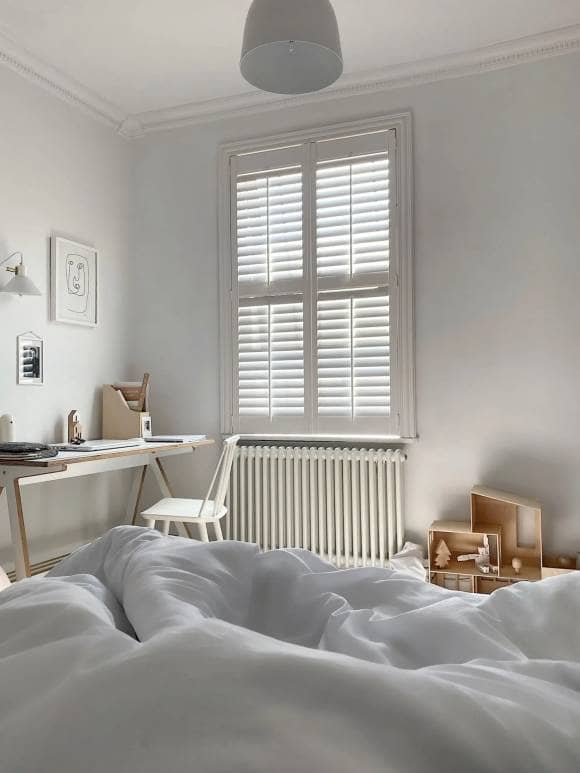 Finding the right radiators
With an eye for detail, Donna wanted her radiators to complement the Victorian features and stand out for all the right reasons. "For me radiators need to naturally fit into a home in terms of its style and period and Best Heating traditional column radiators tick this box for us and I'm already planning a scheme for a client using the new collection of Milano cast iron radiators."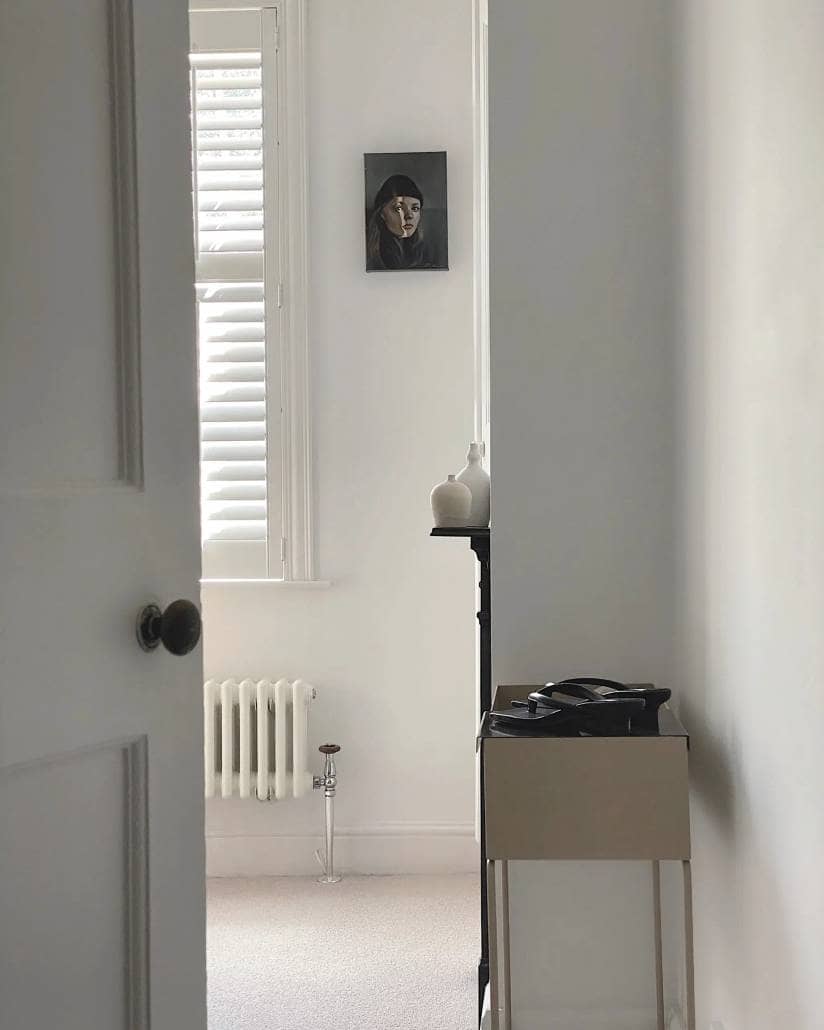 Not just a pretty radiator
Looks aren't everything. The family also enjoy the warmth and comfort of the roaring Windsor heat output. "We are absolutely thrilled with the look and finish but also the heat output from the new radiators."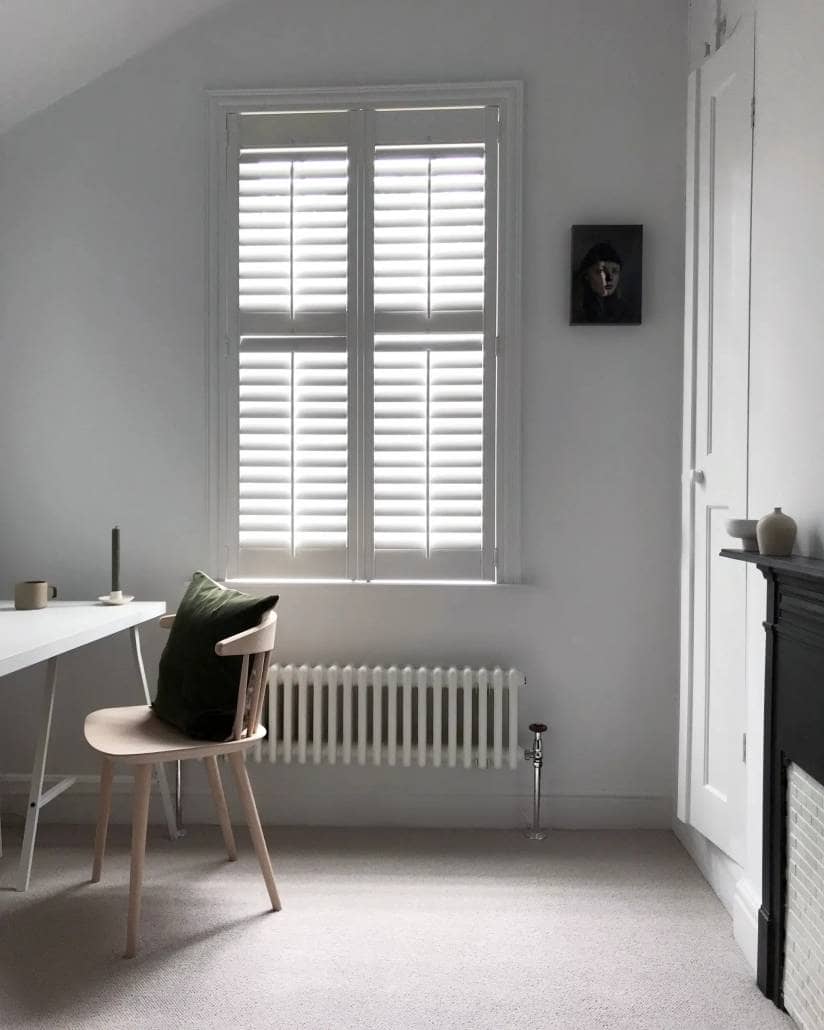 The perfect finish
So, what else does Donna love about her Windsors? "I like the fact that the finish on their column radiators is matt which blends perfectly with our chalky matt walls and adds that seamless look. The traditional Milano Windsor valves are also the perfect finishing element."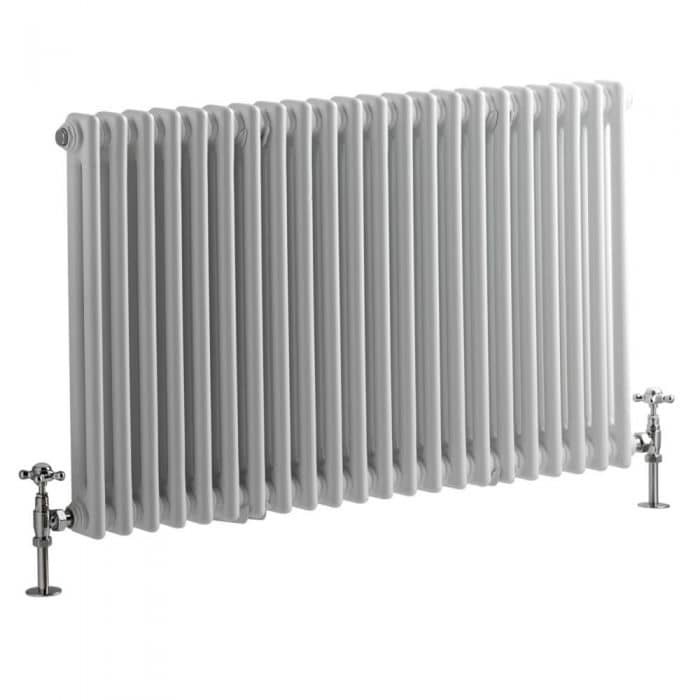 Milano Windsor – Horizontal Double Column White Traditional Cast Iron Style Radiator – 600mm x 1010mm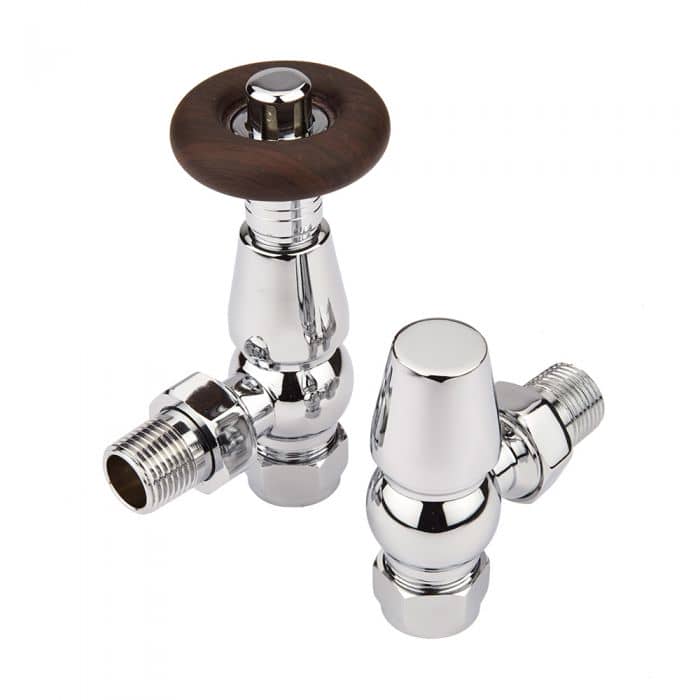 Milano Windsor – Traditional Thermostatic Angled Radiator Valves Chrome (Pair)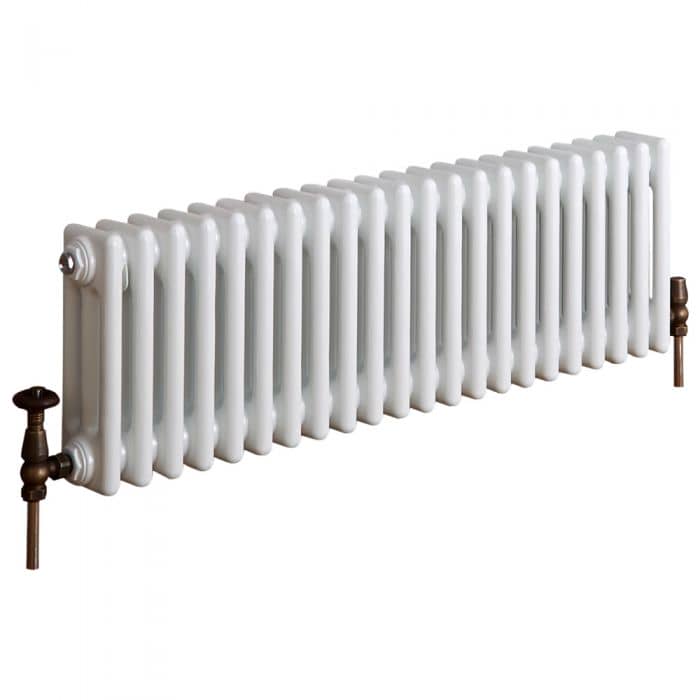 Milano Windsor – Horizontal Triple Column White Traditional Cast Iron Style Radiator – 300mm x 1010mm
Jess has a passion for interior design and wants to inspire people to look at radiators as home decor. She enjoys keeping on top of the latest design and heating trends to ensure the Advice Centre has all the information and inspiration homeowners need to make the best choice for them.