The home comforts
Country-style decor is all about home comforts and creating inviting living spaces that make you feel warm inside and out. With soft florals, oak furniture and lots of love, these cosy interiors are the perfect spaces to relax and unwind. This country charm is well suited to the old school columns, but don't dismiss designer radiators for this farmhouse look.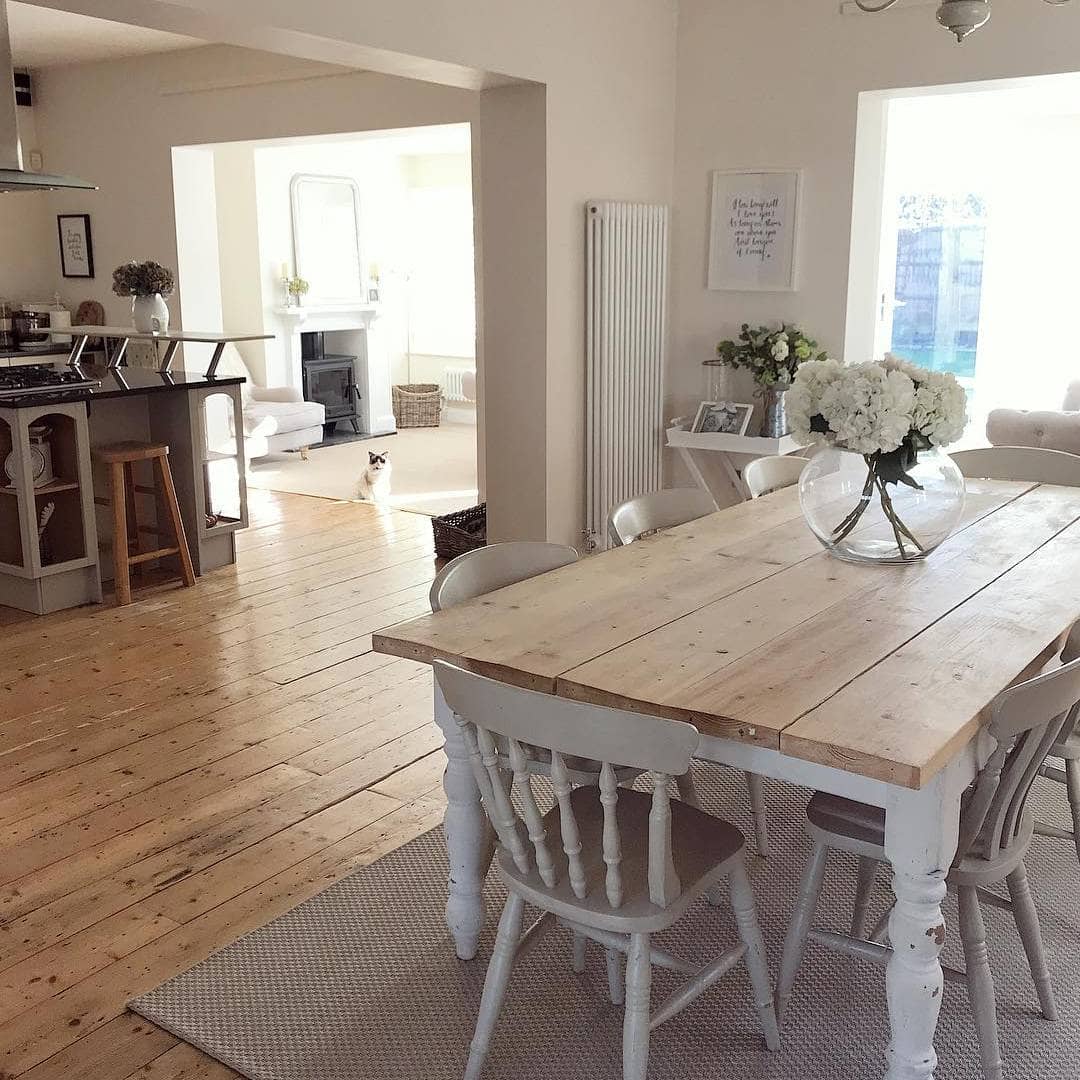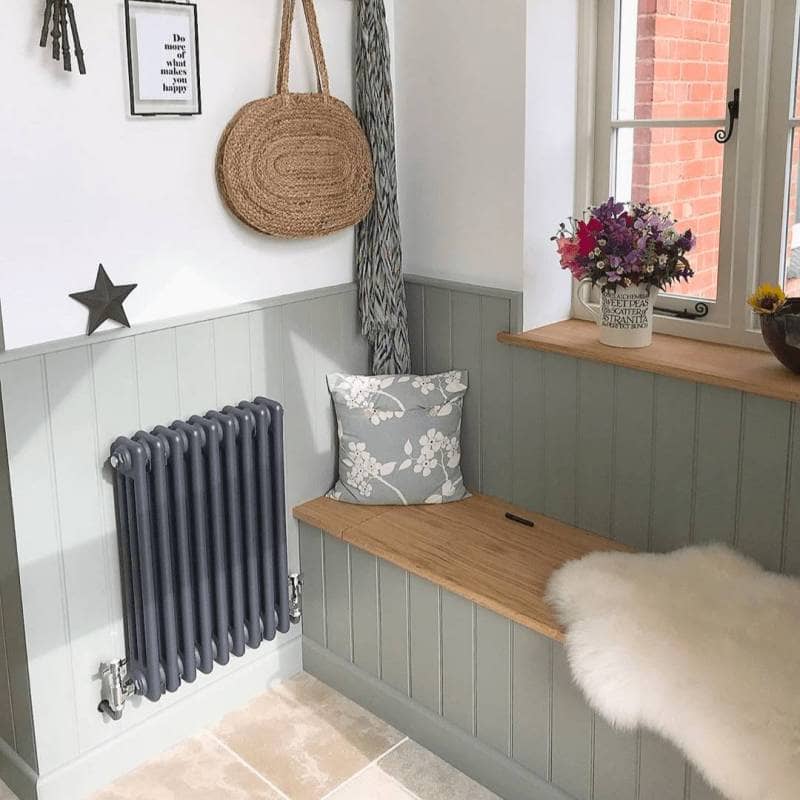 Susie is keeping her cosy corner warm at @lily_heart_lane with an anthracite Milano Windsor.
"Really pleased with our new radiator from BestHeating, it's exactly the look and size we wanted and fits in perfectly in our new boot room!"

Susie – @lily_heart_lane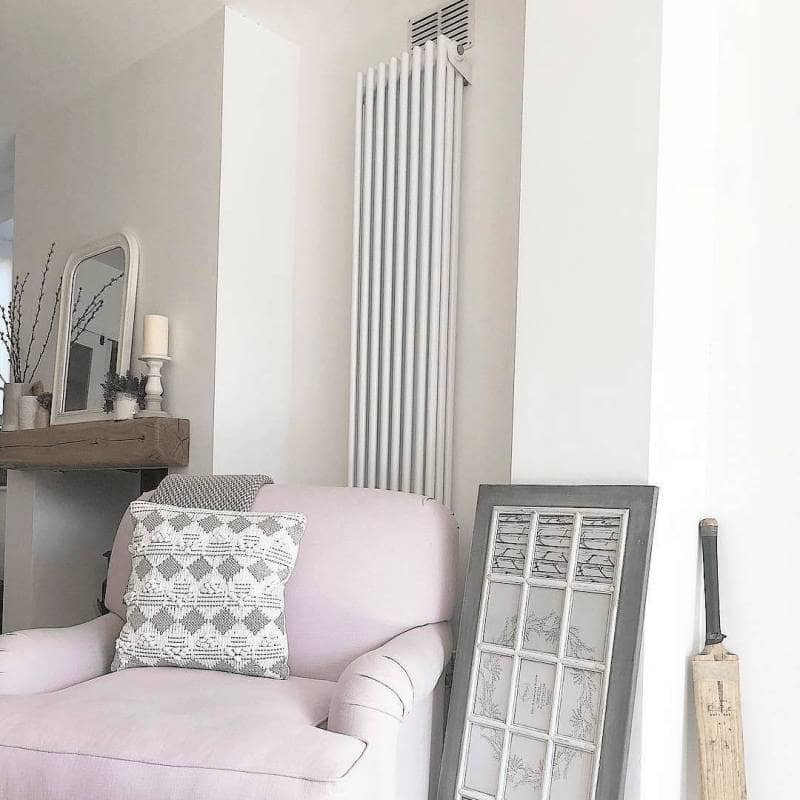 Printed textile designer Leanne @makingmy_home has renovated her 1928 home and created a beautiful balance of cosy comforts and modern style. Snuggle up on the squishy sofa with the tall column Windsor keeping you cosy and warm.
"My BestHeating radiators are great! They are sleek and stylish and a perfect solution if you are limited on wall space."

Leanne – @makingmy_home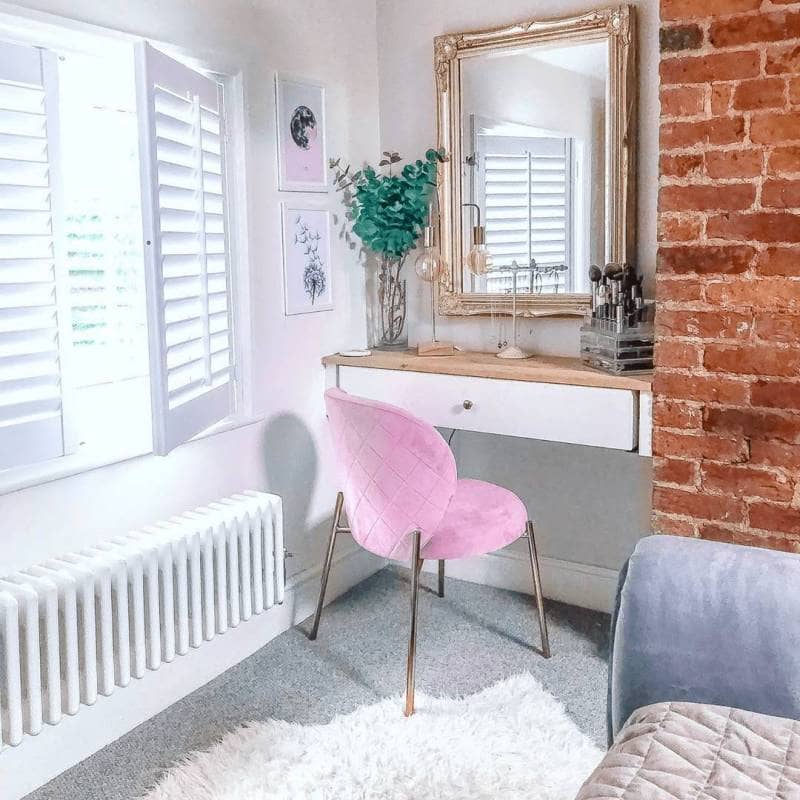 Becca has added a little bit of glamour to her @goldenfoxcottage with her cosy dressing table set up. The low-level Windsor fits perfectly under the beautiful window and we love how the shutters match the chunky columns.
"I could not be happier with my Milano Windsor radiator from BestHeating. We live in an 18th century cottage and the traditional style is perfectly in keeping with the age of the house. I was also impressed with the customer service I received and would definitely consider ordering again."

Becca – @goldenfoxcottage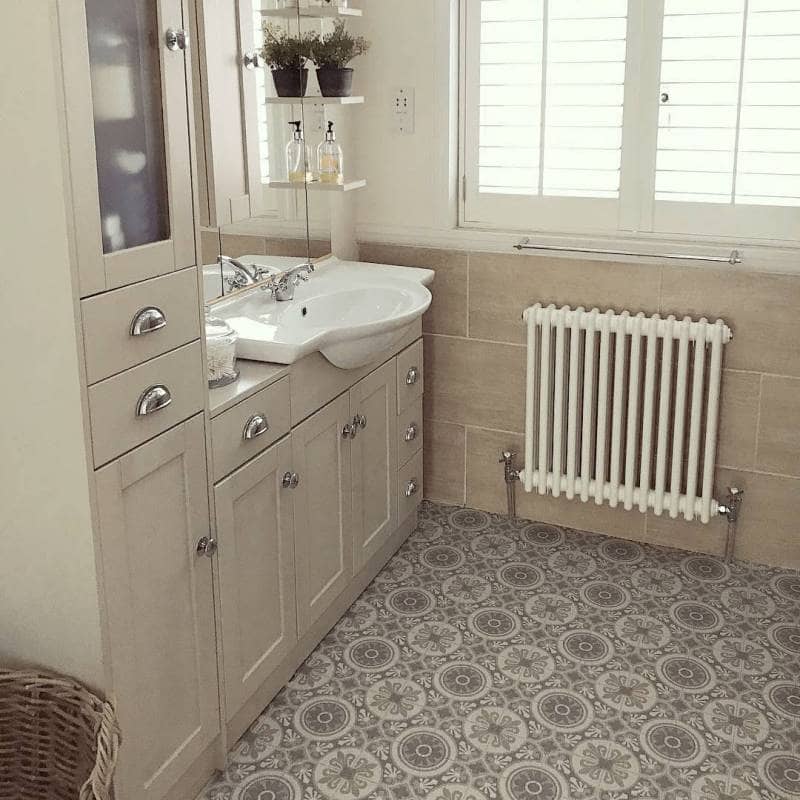 Charlotte aka. @thehomethatmademe has brought the cosy country feels into her beautiful Victorian home with a collection of white Windsors.
"We've been slowly replacing the radiators around our home for the more traditional looking column radiators from the Milano Windsor range from BestHeating. Our home is over 135 years old and when designing I was keen to restore it's beautiful period features and keep as much character as possible. Radiators are often overlooked when it comes to renovating and are seen as practical, but that doesn't mean they can't be pretty and become a statement piece or feature! They've made a huge difference to the overall look and feel of the spaces and keep us cosy in the colder months too."

Charlotte – @thehomethatmademe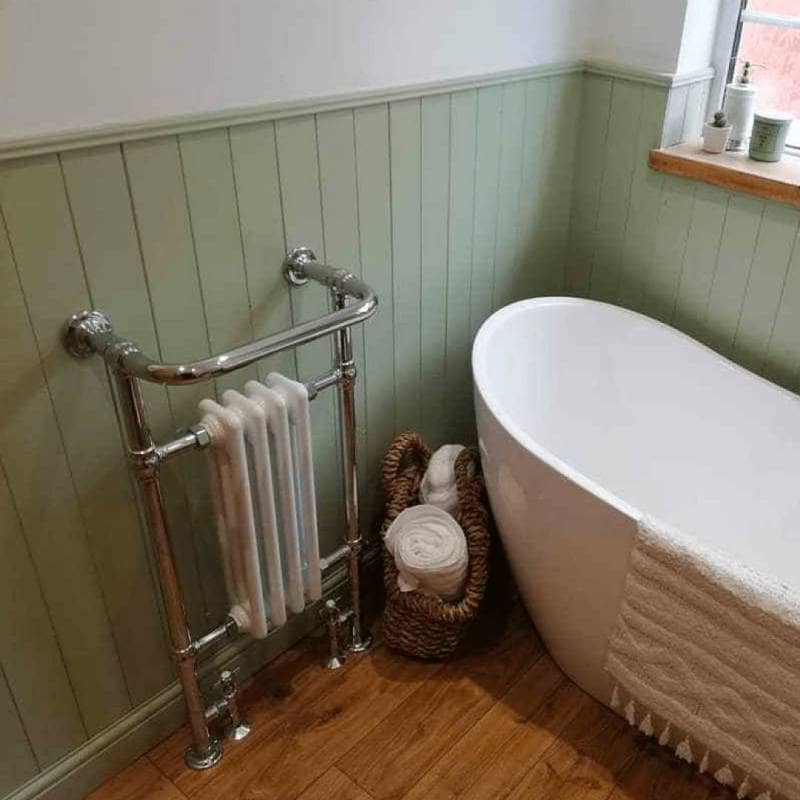 Jo has been busy @renovatinghouse_no.9 and has created a cosy colourful home that is the perfect blend of old and new. We love the traditional style Milano Elizabeth towel rail in her modern country style bathroom.
"We absolutely love our BestHeating cast iron style radiators. Not only do they look so stylish but they let out so much more heat than a standard radiator. The selection of valves are gorgeous too, spoilt for choice! We have learnt since renovating our house, it's the finer details that make the bigger picture better."

Jo – @renovatinghouse_no.9
Shop featured radiators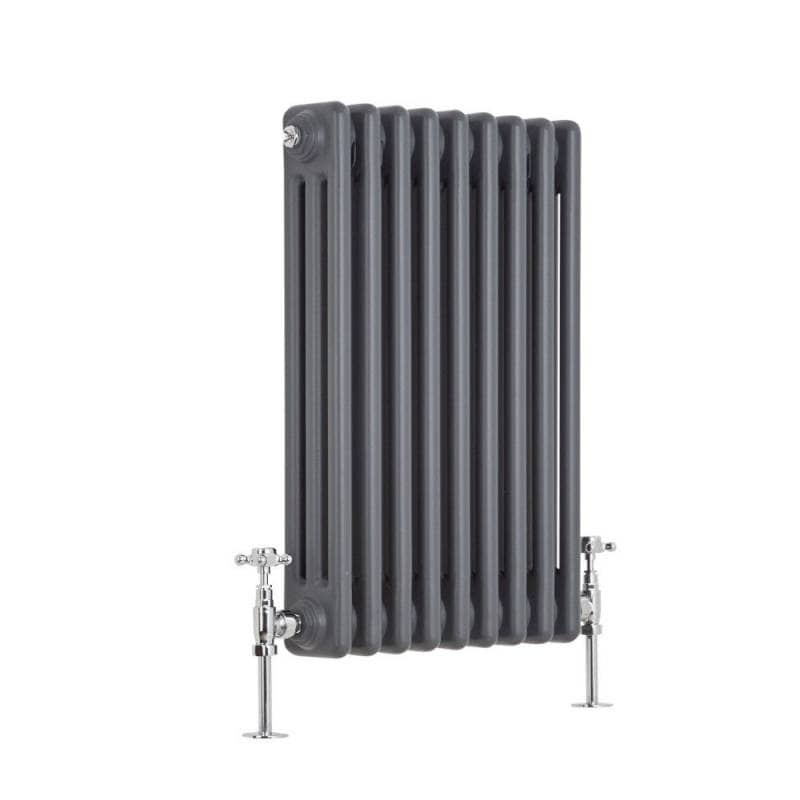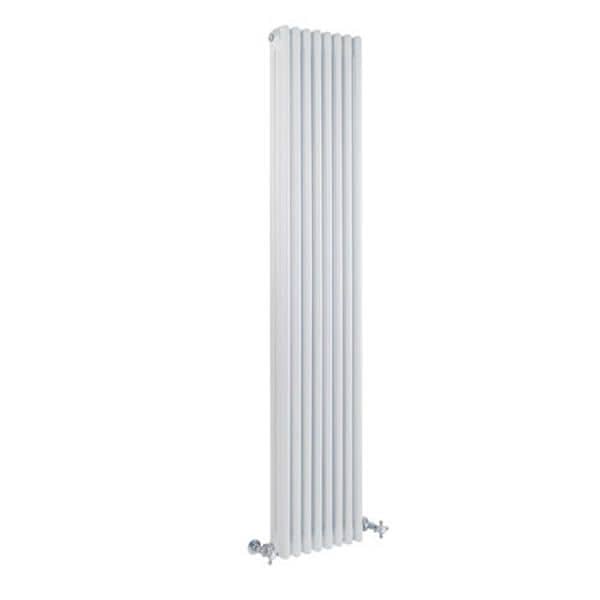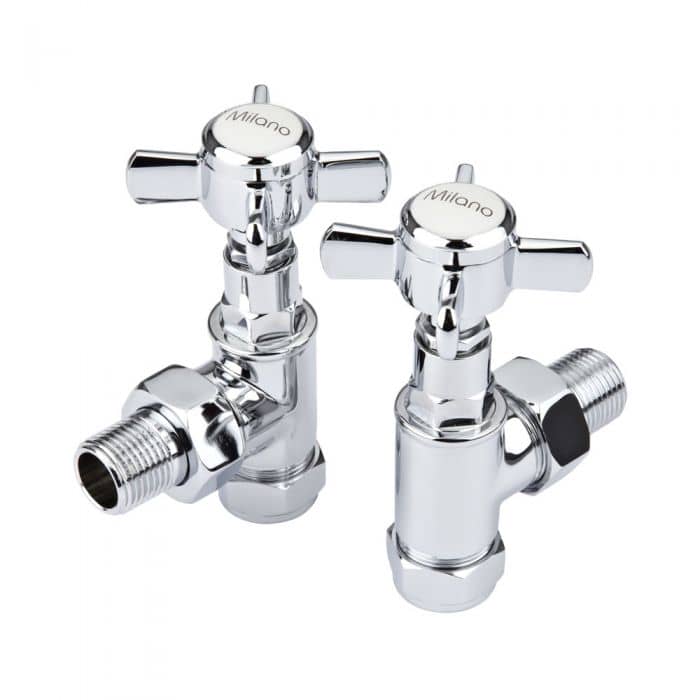 Jess has a passion for interior design and wants to inspire people to look at radiators as home decor. She enjoys keeping on top of the latest design and heating trends to ensure the Advice Centre has all the information and inspiration homeowners need to make the best choice for them.