Clean white backdrops, invigorating natural light, clear surfaces and carefully considered design, minimalist interiors evoke a sense of peace and calm. These quiet organised living spaces pay close attention to every detail and respect the importance of combining form and function.
Each individual piece adds its own character whilst working in harmony together without overpowering the feeling or overshadowing the other features. With this in mind, select a radiator with a design that emphasizes simplicity and that will stand the test of time in your beautiful minimal home.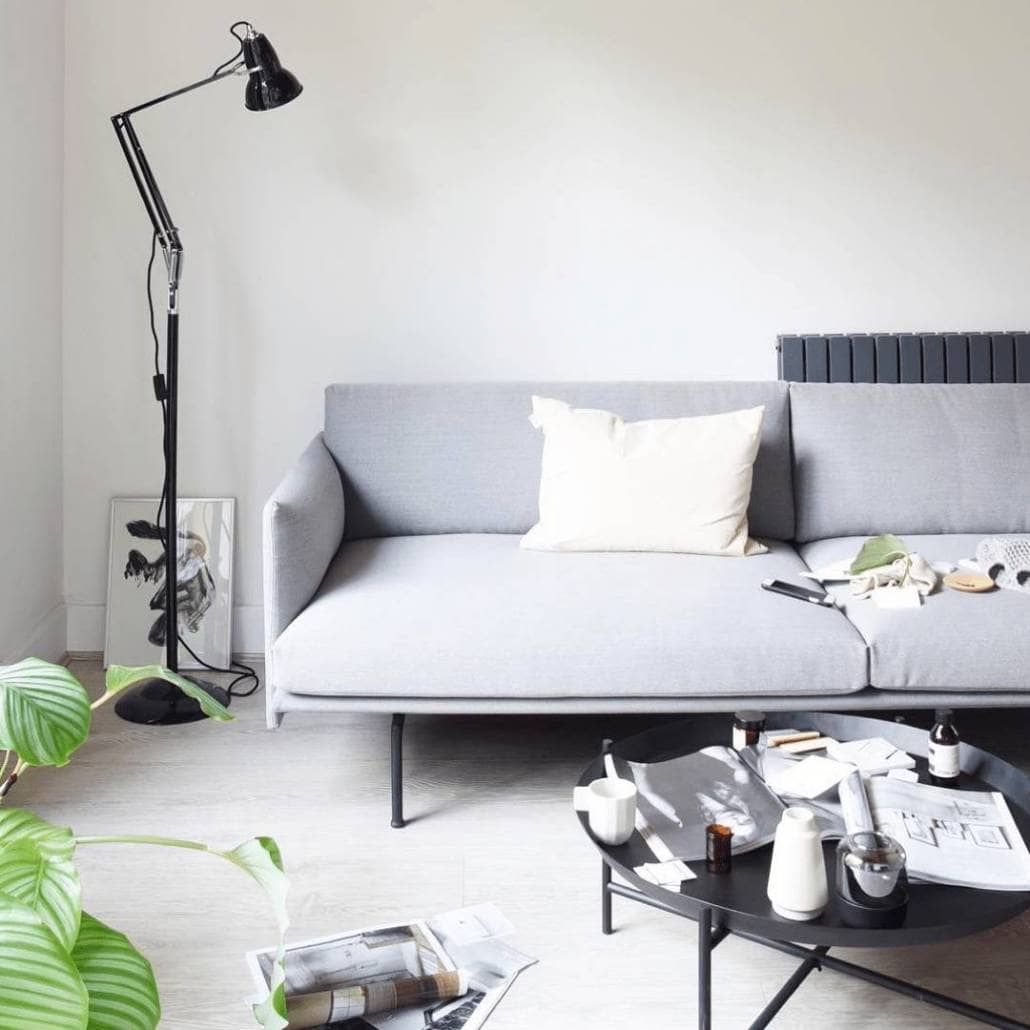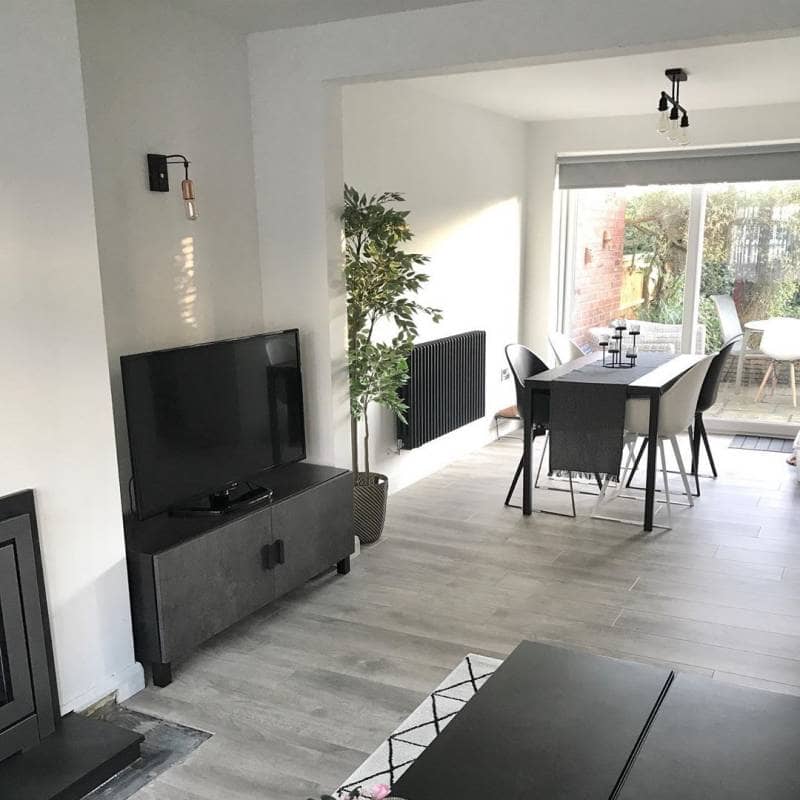 Emma @theparmouse has gone for a classic column radiator to become a feature of its own in her serene minimal home.
"When we bought our house, a key thing was picking out new radiators, and we wanted some that suited our style, but we were still undecided on what our home's decor would be! The Windsor was a standout choice for us, as their classic shape indicated they would go with whatever decor we chose, and now that we have settled on our minimal style of choice, the Windsor radiators go perfectly, as they've become a feature of their own. All of our guests always ask us where they're from!"

Emma @theparmouse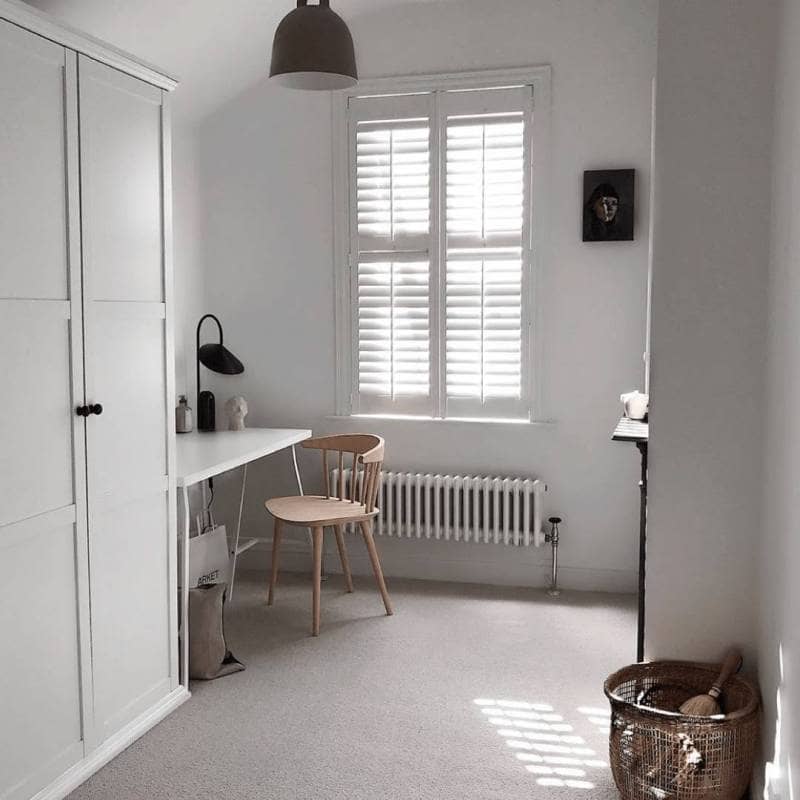 Creative Director @dhowelldesigns keeps her minimal monochromatic workspace warm with a timeless column Windsor. With an office this inviting, work would be irresistible!
"We are absolutely thrilled with the look and finish but also the heat output from the new radiators."

Donna @dhowelldesigns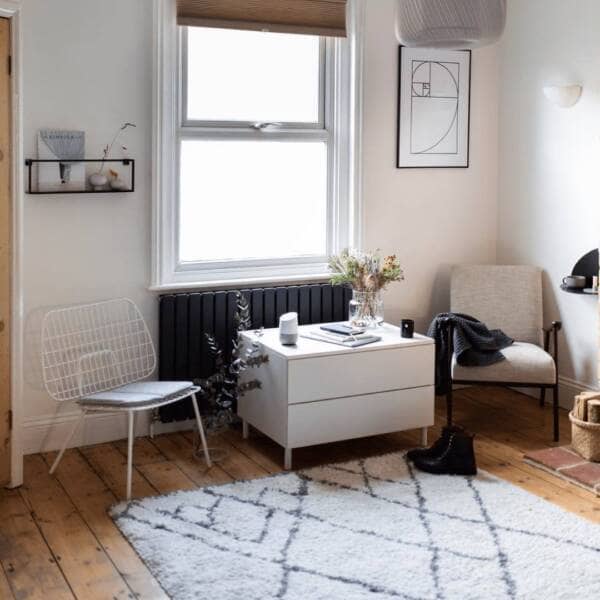 Interior enthusiasts Irene and Sammy aka @nordicllar decided to go dark with their finish to create a beautiful balance of light and dark tones.
"We decided on the Milano Alpha Double Slim Panel in Anthracite grey and we couldn't be happier with our choice. The clean lines and dark tone make a beautiful statement against our light walls and it has even become a talking point when friends come round for dinner – with a few of them saying they have been inspired to look at radiators differently and change theirs too."

Irene & Sammy @nordicllar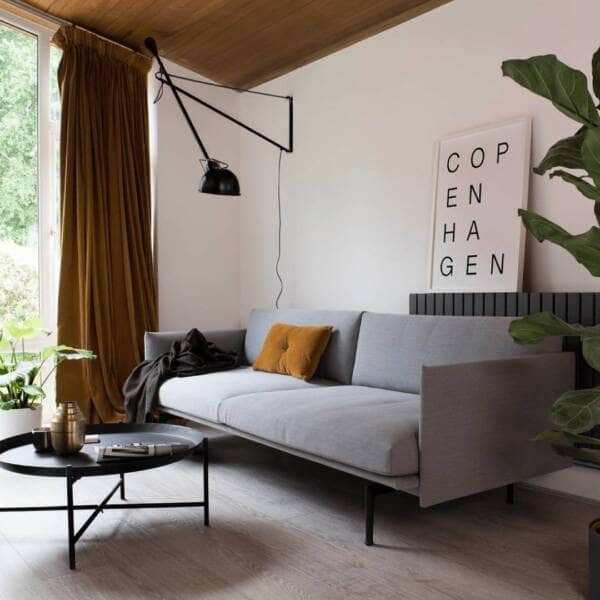 Interior and product stylist, Nordic design blogger and content creator @hegeinfrance takes us to a Scandinavian sanctuary with her ethereal minimalist imagery. The clean lines of the Milano Capri echo the angular shapes of the sofa and lamp beautifully.
"I chose the style and colours because they fit in really well in my interiors. They actually get commented on a lot. They're nice and modern and best of all work really well. It's always nice and warm here."

Hege Morris @hegeinfrance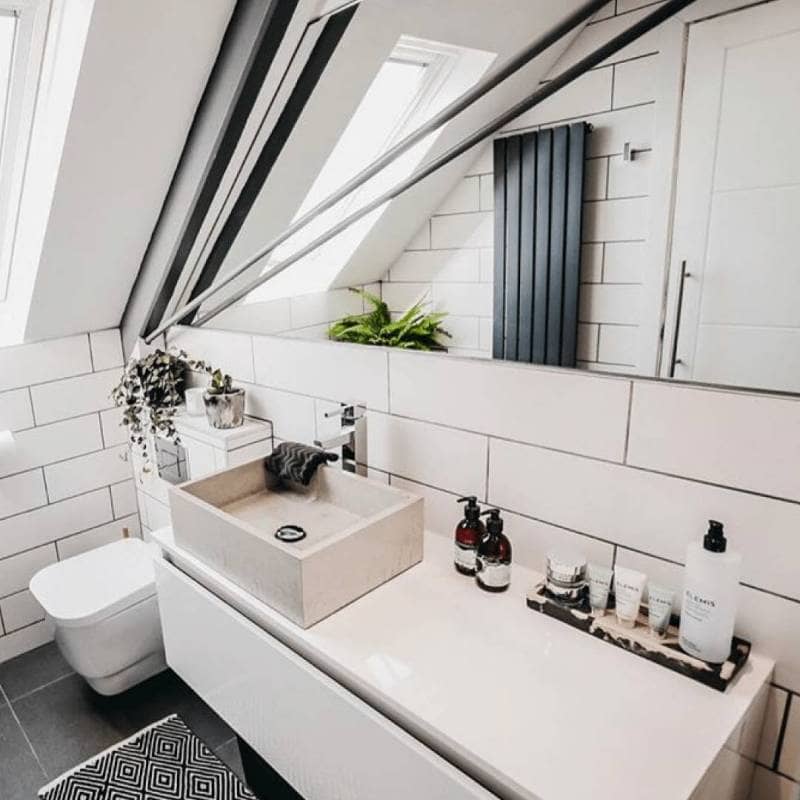 From 1907 Methodist Chapel to modern minimalist heaven, Sarah from @the_chapel_conversion has breathed new life into this place of worship. Both vertical and horizontal anthracite Capri radiators keep this light airy space warm and complement the iron beams and industrial accents.
"We were looking for radiators that looked stylish but also gave out plenty of heat, we have a lot of large open spaces so they need to work! The Milano range from BestHeating certainly do that. We have a mix of the anthracite grey and white throughout our home and they look so stylish in our contemporary home, would definitely recommend."

Sarah @the_chapel_conversion
Shop featured radiators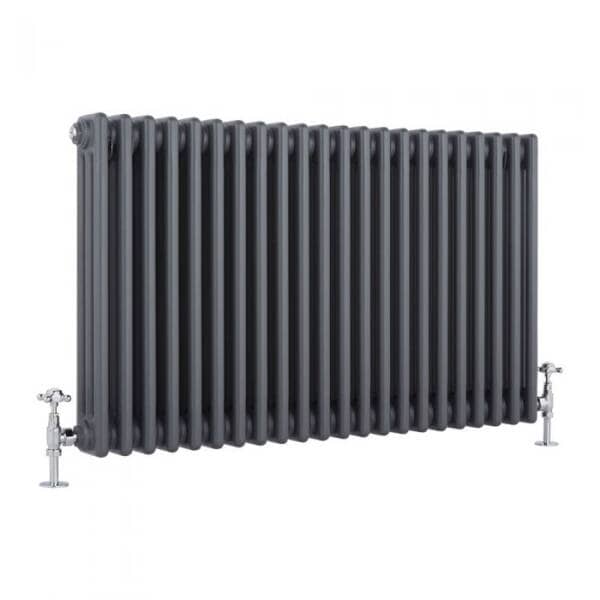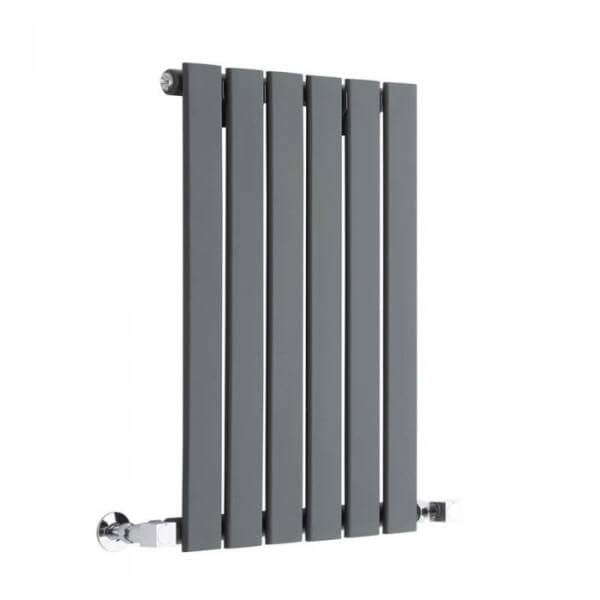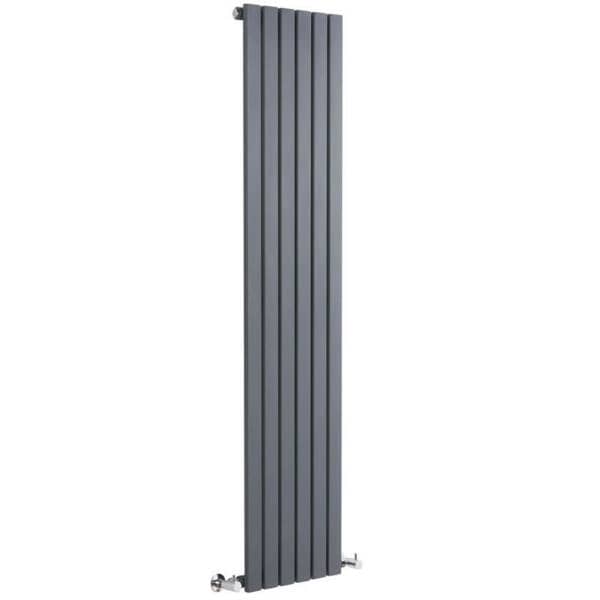 Jess has a passion for interior design and wants to inspire people to look at radiators as home decor. She enjoys keeping on top of the latest design and heating trends to ensure the Advice Centre has all the information and inspiration homeowners need to make the best choice for them.