"All I want for Christmas is to like where I live!"
Three quarters of homeowners feel their interior style lets them down so much that they won't have guests to stay, this Christmas
More than one-in-five homeowners in Newcastle feel embarrassed by their home
Check out our top tips on having a home to be proud of this Christmas!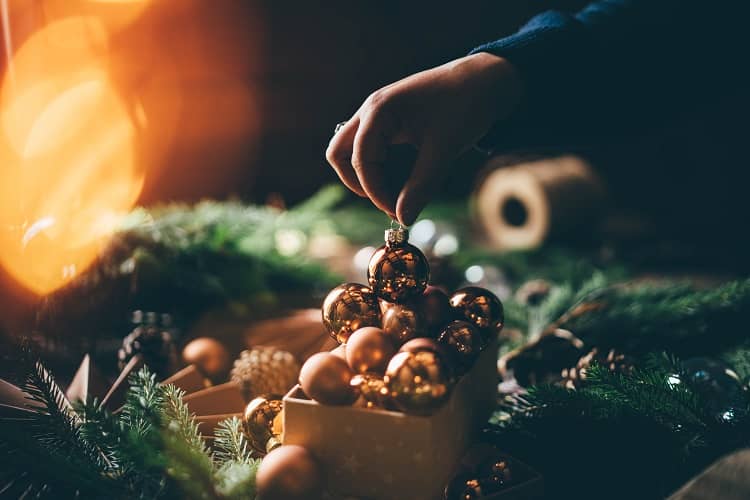 With Christmas on the horizon – and after a couple of years of "unusual" festive celebrations (global pandemic anyone?) – we decided to ask people how they were feeling about hosting a "normal" Christmas this year.
Earlier in 2022 – in celebration of our epic rebranding – we asked 2,004 homeowners about their interior styles and what things they liked and disliked about where they live.
Now, with Christmas in mind, we explored this a little deeper to uncover how people are feeling about having family round for the festive season – and the results are a little more than interesting…
Geordies hate their homes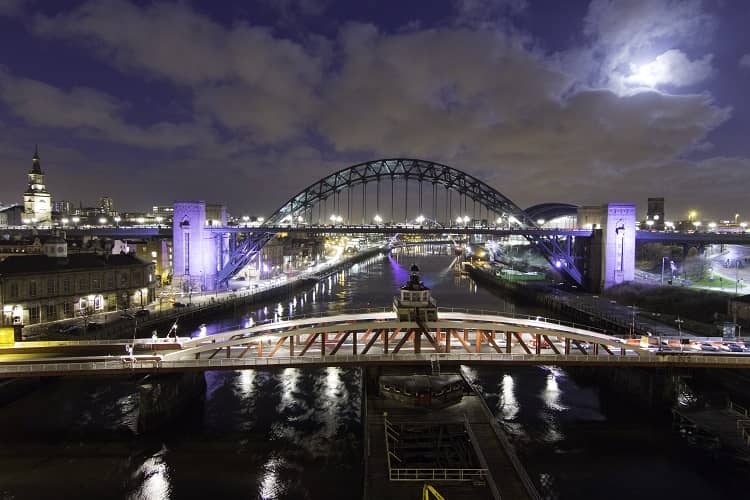 We found that 75% of our respondents refuse to host guests at Christmas because of how embarrassed they are by their homes!
In Newcastle, more than a fifth of homeowners are ashamed of their interiors (22%), making it the capital of interior embarrassment.
84% of Geordies refuse to have people over at Christmas due to their hatred for their own home's style, followed by Edinburgh (83%) and Manchester (82%).
Here are the cities in the UK and Northern Ireland that are most embarrassed by their interior choices –
Newcastle – 22%
Sheffield – 20%
Birmingham – 17%
Belfast – 15%
Manchester – 14%
Nottingham – 13%
London – 13%
Leeds – 12%
Edinburgh – 11%
Southampton – 10%
When it comes to embarrassment, Sheffield ranks second – where 8-out-of-10 won't invite loved ones into their home over the festive period.
"Brummies" sit third, with 17% saying they don't like their interior design choices – with Belfast in fourth, where nearly one in every six (15%) are embarrassed to receive guests.
Helping you to curate a festive home "yule" love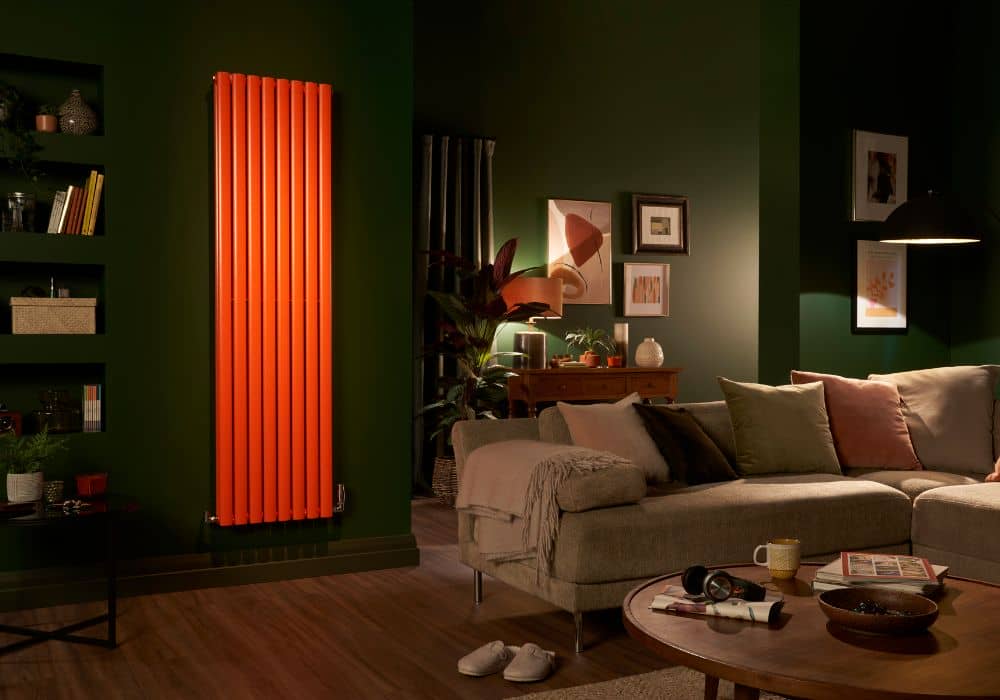 1 – Add artwork
To take attention away from the areas that might leave you a litte embarrassed, consider how you might introduce focal points in your home.
There are several ways to improve the aesthetic of an interior, and statement pieces such as artwork in each room will help to draw the attention of your guests.
Bright coloured images or patterns create a talking point and leave a lasting impression, and even vivid radiators have this effect.
Discover more about how to curate your own gallery wall in our expert guide.
2 – Plan on Pinterest
To get a better feel for how to make your interior work for you, it's important to plan ahead and spend some time online.
There are loads of ways you can freshen up your space, but for those that aren't confident in their ability to pair colours or choose a style, you should use inspiration platforms like Pinterest and make a mood board to create a room that fills you with joy.
The likelihood is that if you are impressed with the designs and incorporate it into the style of the room, then your guests will be too.
Go and check out the BestHeating Pinterest account for loads of exciting heating and interiors inspiration!
3 – Declutter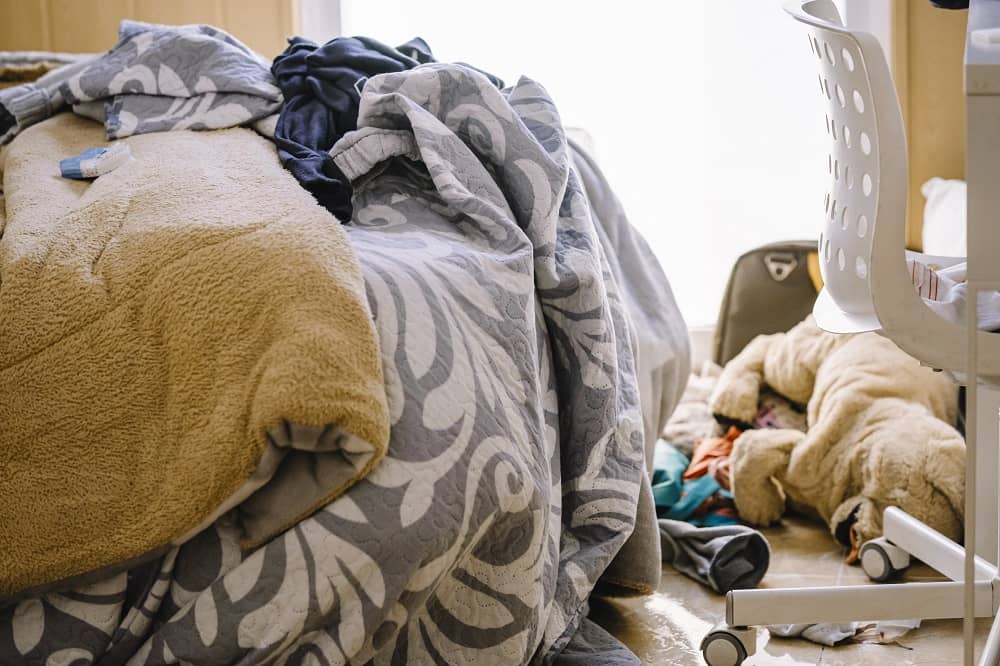 You should never underestimate the power of having a clean and tidy space.
At Christmas, homes are filled with trees and festive ornaments, but with needles dropping off it can be easy for the house to get messy.
Most of us feel better after tidying up and appreciate their interior more, so go through items and decide if you really need them or if they can be thrown away – or even put up in the loft to open up the space.
Be proud of your Christmas interiors!
It's quite sad to see how many homeowners in Newcastle feel embarrassed by their homes and admit to not knowing trends or which colours go well together.
We hope that our advice helps people to look at their interiors differently and try new ways to become proud to host family and friends, this Christmas and beyond!
Jess has a passion for interior design and wants to inspire people to look at radiators as home decor. She enjoys keeping on top of the latest design and heating trends to ensure the Advice Centre has all the information and inspiration homeowners need to make the best choice for them.